1st Birthday Cakes
First birthdays are a remarkable milestone and a wonderful occasion full of joy and laughter.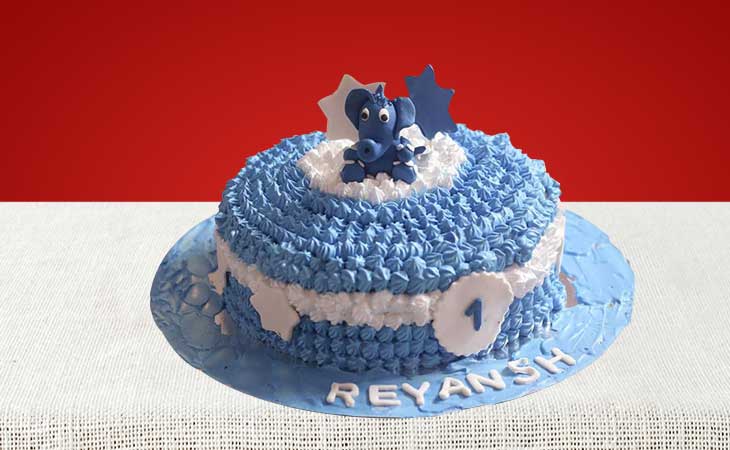 We've got the perfect birthday treat for your little champ! Light up your little one's face with a customised first birthday cake modelled after their favourite stuff toy, animal, or cartoon characters. Our 1st birthday cakes are made with premium ingredients and are 100% safe for little tummies—no artificial preservatives or additives.
Cake cutting is an integral part of a first birthday party, and our special 1st bday cakes are the perfect way to create sweet memories that last a lifetime.
Baked with love, our collection of first birthday cakes are sure to be a hit with the little ones as well as the adults.
Made with exquisite attention to detail, our custom-made, first birthday cakes are sure to make the children squeal with delight and joy at your party.
We love getting creative with our cake designs. So, if your child has a favourite toy, a Disney character, or a special book – let us know, and we'll bring your child's favourite designs to life in cake form.