Farewell Cakes
If you are looking for a farewell cake, Gurgaon Bakers has got you covered.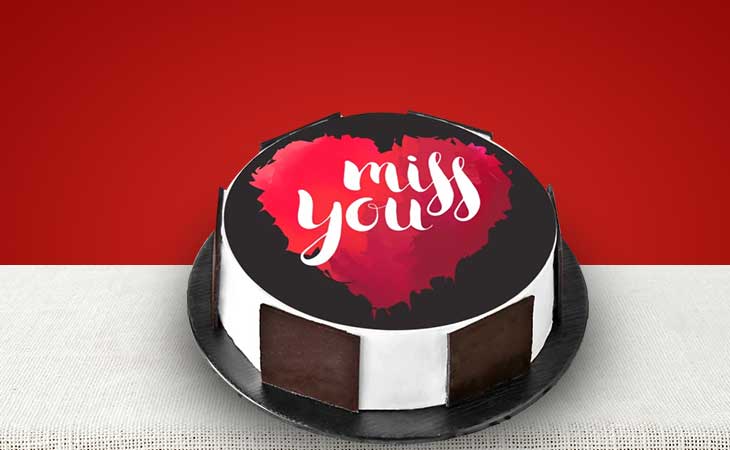 Farewell cakes from Gurgaon Bakers
Whether you're looking for the classic "We'll miss you" farewell cake or something trendier like, "Good Luck, finding better co-workers," Gurgaon Bakers has got you covered. Whether you're bidding farewell to a valued colleague or wishing a friend embarking on a new journey, Gurgaon Bakers has a fantastic range of retirement cakes to honour the man/woman of the hour.
The best part: all our cakes are customisable. If you have any unique design ideas for a retirement cake or would like to customise the cake with a thoughtful farewell message, let our team know, and we'll get it done for you. We understand that there may be occasions where you have forgotten to place an order for farewell cakes ahead of time. Worry not, we offer same-day delivery of all orders, right at your doorstep anywhere in Gurgaon.
Make your farewell party a memorable and grand one with the tastiest retirement/farewell cakes in Gurgaon.