Parent's Day
Gift your Parents a Sweet Treat on this Memorable Occasion.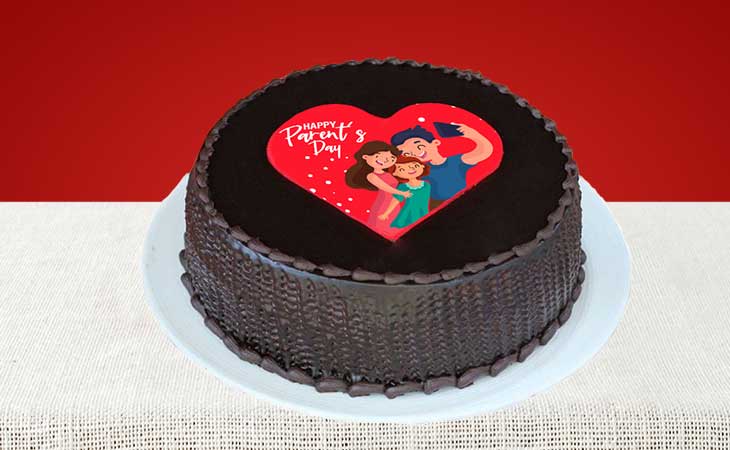 "You never realise how much your parents love you until you become a parent."
Your parents are the ones who've always had your back. They are the ones who know you can always lean on, no matter how old you become! Whether you need something to discuss, confess, or a shoulder to lean on, your parents are there for you, through thick and thin.
This Parent's Day, express your love, affection, and gratitude to the two people who have always been there for you. Let them know they mean the world to you by sending them a tasty treat!
Our delicious range of Parent's Day cakes is available for home delivery anywhere in Gurgaon.
Order online and surprise them with a tasty treat right at their doorstep.
I think we can all agree that parents deserve more than a day for all the sacrifices and love they have showered on us. Today is the time to give back and show them how much you love and care for them! Whether you're in Gurgaon or located elsewhere, you can order and send the perfect Parent's Day cake to their doorstep from anywhere in the world. Include a customised message for your parents and let them know they are the best gifts you've ever received!