Oreo Cakes
We've got the bestest Oreo party cakes in Gurgaon!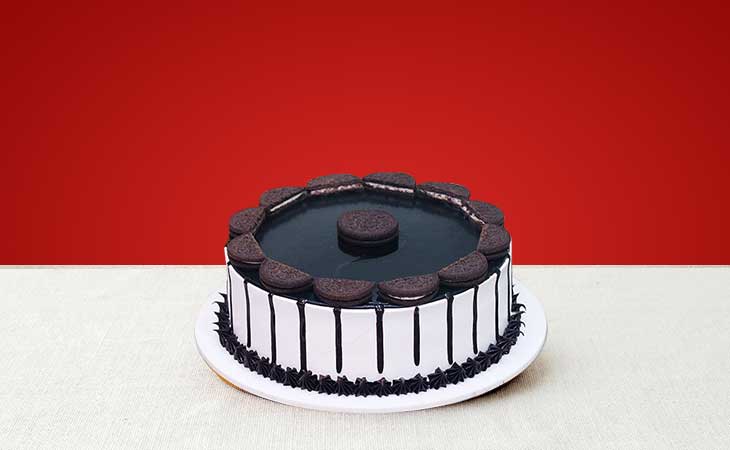 Order online for Oreo Cakes in Gurgaon
Our Oreo cakes are crunchy, moist, and utterly melt-in-your-mouth delicious. It makes for the perfect birthday cake, anniversary cake, or any other special occasion cake for all Oreo lovers.
Made with delicious layers of moist chocolate sponge, encrusted with crushed Oreos, and filled with our Oreo cookies buttercream frosting, we're sure that these cakes will satisfy your Oreo cravings. One of our best-selling cakes, we've got Oreo cakes in a variety of pretty designs. Order the tastiest Oreo cakes online in Gurgaon and make your celebrations awesome-atic.