Princess Cakes
Gurgaon Bakers is delighted to present you with a wide selection of Disney-Princess themed birthday cakes in Gurgaon.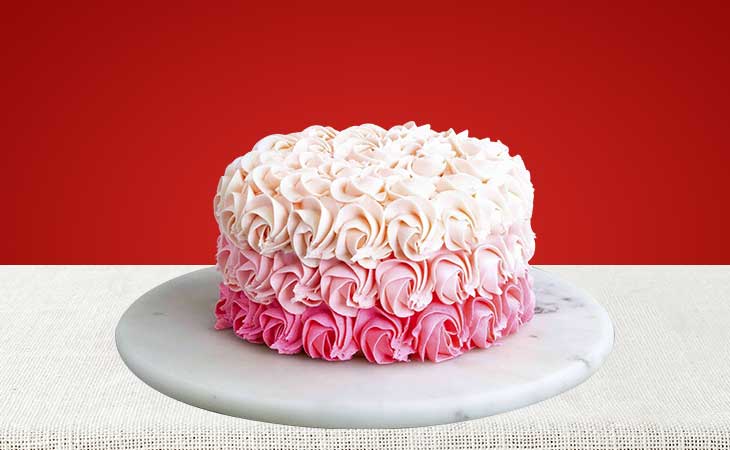 Perfect for little girls (and little boys) of all ages, our Princess cakes are among our best-selling cake varieties. Is your little one a fan of the classic Disney princesses like Snow White, Cinderella, or Belle? Or does she prefer the new princesses like Elsa, Anna, Moana, and Rapunzel?
Whatever be her choice, we've got a huge collection of Disney princess cakes to choose from.
If your little girl can't decide which princess to choose, worry not! We've got several cakes that feature more than one Disney princess, so she can have all her favourite characters on her cake.
We deliver our cakes in secure packaging anywhere in Gurgaon. So, no worries! Our cakes will remain fresh and beautiful and won't turn into a pumpkin, even as the clock strikes midnight. Order Disney princess cakes online and throw your daughter the best party ever!