Children's Day
Delicious Children's Day Cakes for Little Tummies.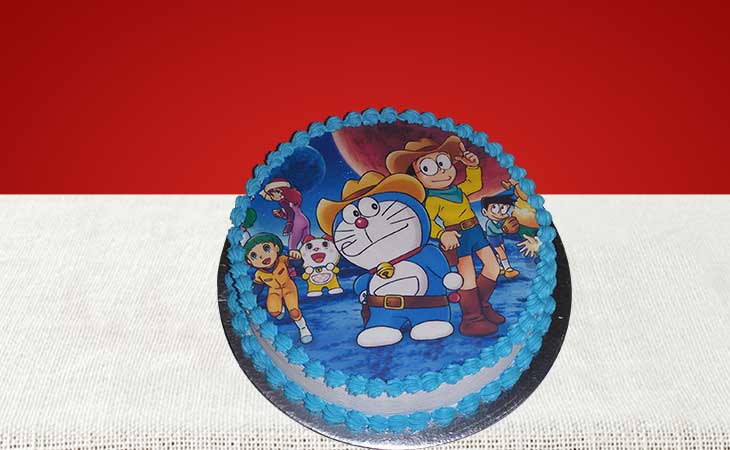 This Children's Day, delight the little ones in your life by treating them to delicious and tasty cakes from Gurgaon Bakers.
"The best way to make children good is to make them happy."
Whether you're a parent looking to surprise your tiny tot with a special treat on this special day, or a school looking to order the healthiest cakes in Gurgaon for your pupils, we've got a vast collection of premium Children's Day cakes in Gurgaon.
Made with premium ingredients and baked with love, our delicious treats are sure to please little tummies. Filled with sprinkles, decorated with colourful frosting, and adorned with cute little cartoon characters, our children's day collection of cakes is the perfect way to bring a mile-long smile to the little ones' faces.
We offer doorstep delivery anywhere in Gurgaon. Order online and get your cakes delivered on the same day right at your preferred venue.