Cakes for Him
Looking for the perfect birthday cake for the special man in your life?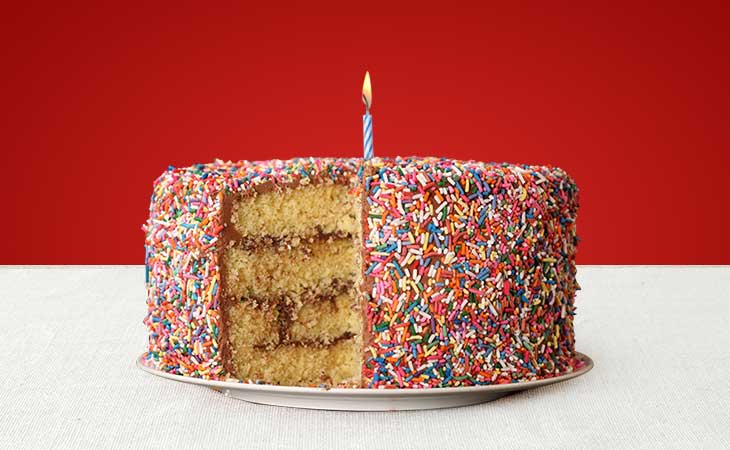 Finding the perfect birthday gift for a man can be tricky. Remember the old saying, "the shortest way to a man's heart is through his stomach." Send him one of our customized and mouth-watering birthday cakes for men and make it a memorable day for him.
We have a wide range of customised birthday cakes for men.
PUBG cakes, lazy husband cakes, celebrity photo cakes, football cakes, cricket cakes, brand logo cakes, and many more. You won't have trouble choosing the perfect cake that matches his interests.
Delicious flavours, pretty colours, and gorgeous cake designs – we've got a massive range of birthday cakes for men to suit his personality. Whether you're looking for a cake for your boyfriend, husband, father, brother, grandfather, son, or friend – it doesn't matter. Our birthday cakes are sure to make his tummy rumble in appreciation. Our cakes are so good that we're confident that he would devour them before you finish singing "Happy Birthday."