Brownies
Delicious Brownies in Gurgaon, Now Available for Home Delivery.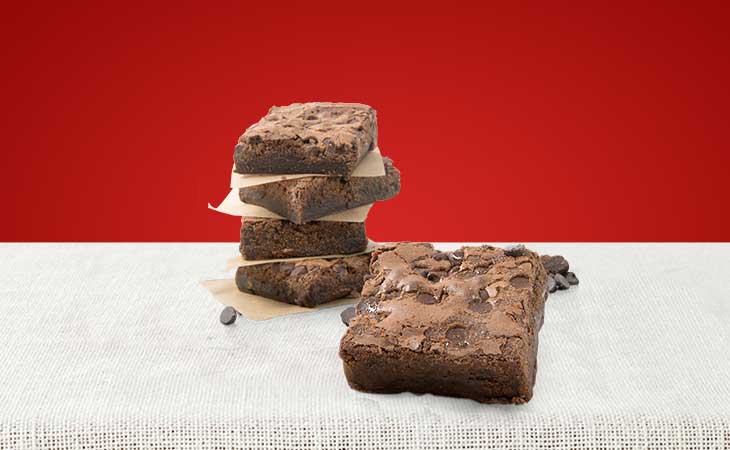 We are so fortunate to have a loyal customer base buying Brownies from us regularly. We get such testimonials from them that it's one of the best they have ever tried. It motivates us to no limit. Brownies are made from fresh ingredients, which generally doesn't allow you to settle before you finish the last bite. Several amazing good flavors are available with us.
Brownies are a great gifting option as well. It can come in the basket, which makes it an ideal gift for special occasions. It has a decent shelf life. You get freshly baked brownies at no extra cost at your doorstep. You have several payment options to pick from. It's a delight to order it on the Gurgaon Bakers website/ call.