Daughters' Day
Make your Little Princess Feel Extra Special on Daughter's Day.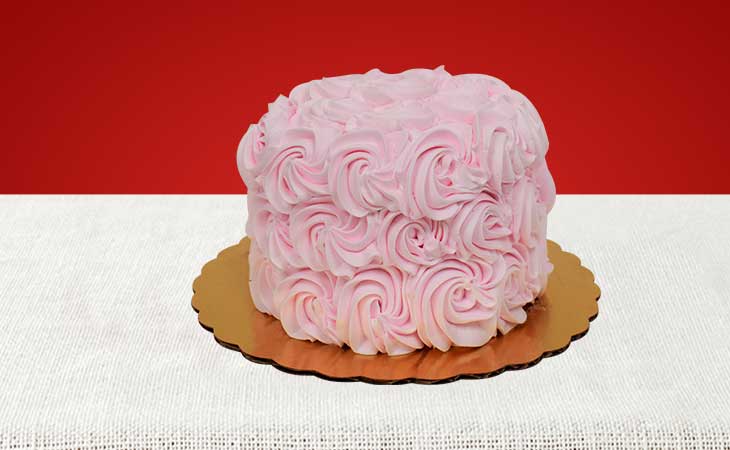 "A daughter may outgrow your lap, but she'll never outgrow your heart."
A daughter is the biggest gift you can ever receive. Her smiles, her giggles, her little tantrums, and her never-ending love is sure to give you a lifetime of memories. One day isn't enough to celebrate the little princess in your life. However, on this Daughter's Day, make sure to cherish your lovely girl by surprising her with a delicious cake from Gurgaon Bakers, the best bakers in Gurgaon for all occasions. In India, Daughter's Day is celebrated on the fourth Sunday of September every year.
At Gurgaon Bakers, we've got a super cute collection of the best daughter's day cakes in town.
Available in an array of flavours and pretty designs, we're sure that our cakes will captivate your daughter's taste buds and make her a star on social media. Our stunning designs with colourful frosting and sprinkles are sure to win hearts and likes on Instagram and Facebook. Make your daughter feel proud, cherished, and loved on this special day. Order Daughter's Day cake online and get it delivered anywhere in Gurgaon.