Mickey Cakes
We've got a wide range of Mickey cakes in Gurgaon.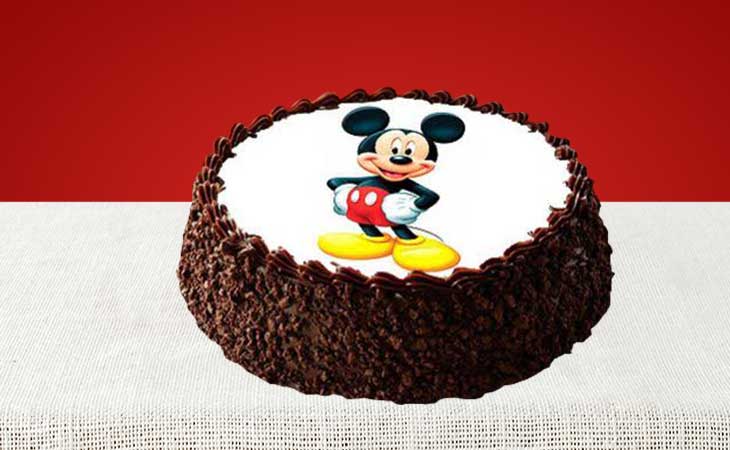 Mickey Mouse is one of the most popular and all-time favourite cartoon characters. The cheery mouse has been bringing huge smiles to the faces of kids all over the world for generations.
At Gurgaon Bakers, we are huge fans of Mickey Mouse, and that shows in our cakes.
Our design team has the cutest collection of Mickey Mouse cakes in Gurgaon.
Our Mickey Mouse cakes are not only popular among small kids but are adored by adults as well. Choose from our vast range of Mickey Mouse cakes, customise it to suit your taste preferences, and throw an adorable party that your guests will remember for long!