Minion Cakes
Order our minion birthday cakes and double up the fun quotient at your party.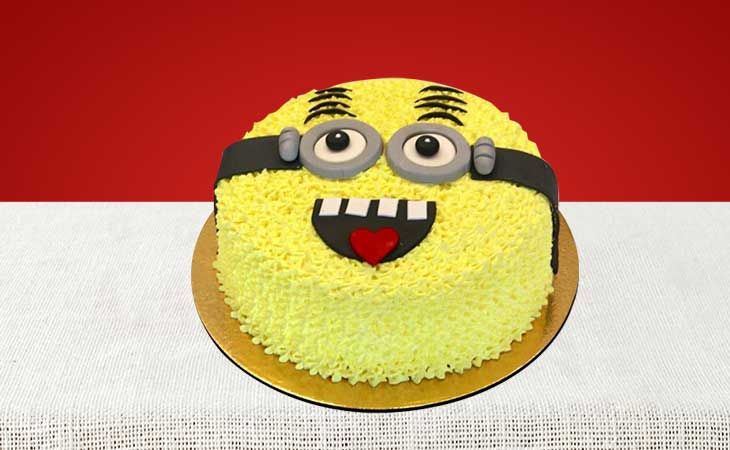 Minions! The very word sparks joy and happiness! Is there anyone who isn't hooked by the charm of these adorable yellow animated figures? Whether you're 6 or 60, we're sure that you would enjoy the crazy antics of these tiny yellow henchmen!
Gurgaon Bakers now brings you these adorable minion characters in cake form.
Enjoy same-day and home delivery of all our designer party cakes. We've got a wide range of Minion cakes in Gurgaon, perfect for all occasions.