Tiramisu Cakes
Flavoured like the Italian delicacy, our Tiramisu cakes are lovingly decorated and made from scratch using the finest ingredients.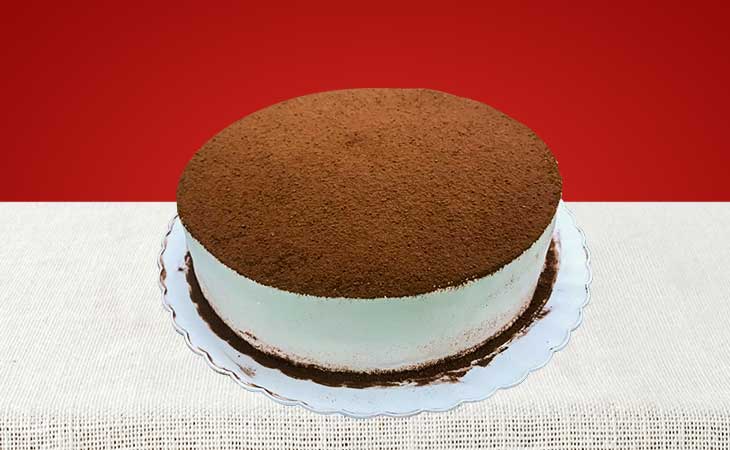 Tiramisu cakes – Perfect for special occasions.
Impress your loved ones and guests with a unique cake flavour. Made with layers of freshly baked moist chocolate sponge cake, filled with coffee-flavoured custard, and topped with espresso-flavoured ganache, our Tiramisu cakes take you a walk down the little alleys and cafés of Italy.
Our talented team of bakers uses high-quality imported ingredients to replicate the flavour of Tiramisu without any flavour enhancers or preservatives. Made fresh on order, our Tiramisu cakes are perfect for special occasions.
Our Tiramisu cakes are available in sizes starting from 1kg and can also be made eggless if needed. Order online and enjoy doorstep delivery of the tastiest Tiramisu cakes in Gurgaon.