Cakes for Brother
Gurgaon Bakers offers a collection of lip-smacking birthday cakes with playful and masculine designs for your brother's birthday.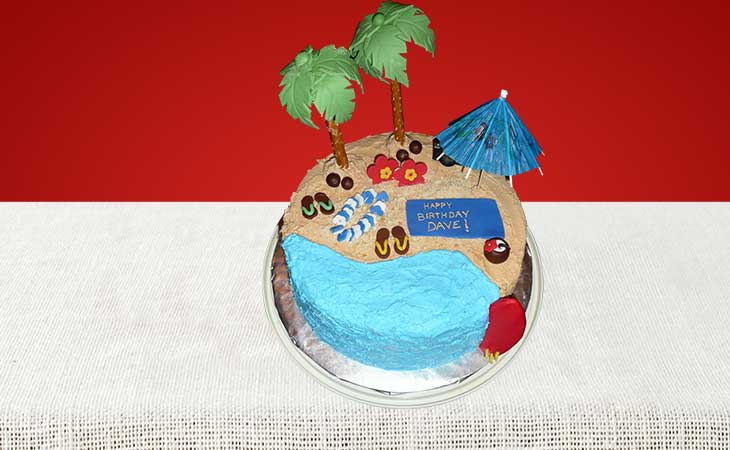 "A brother is a friend for life."
Choose from fun photo cakes, gorgeous drip cakes, number-shaped cakes, and much more to celebrate your brother's special day.
Whether you're looking for a 16th birthday cake or a 50th birthday cake, we've got a wide range of men's birthday cakes.
Customise our birthday cakes for men to match your brother's personality.
All our cakes are made with premium ingredients and include our delicious fresh cream frosting, our signature style taking Gurgaon by storm.
Whether your brother is a softie at heart or has a wicked sense of humour, our team can help you find the perfect dream cake for him. Extra moist, thick creamy frosting and handmade toppers – our cakes are sure to bring a huge grin to his face during his birthday.
Our cakes are available for delivery all across Gurgaon 7 days a week. You can enjoy same-day delivery or surprise him with special midnight delivery.