Choco marble Cakes
A perfect balance of vanilla and chocolate in every bite, our choco marble cakes are perfect when you cannot decide between chocolate and vanilla.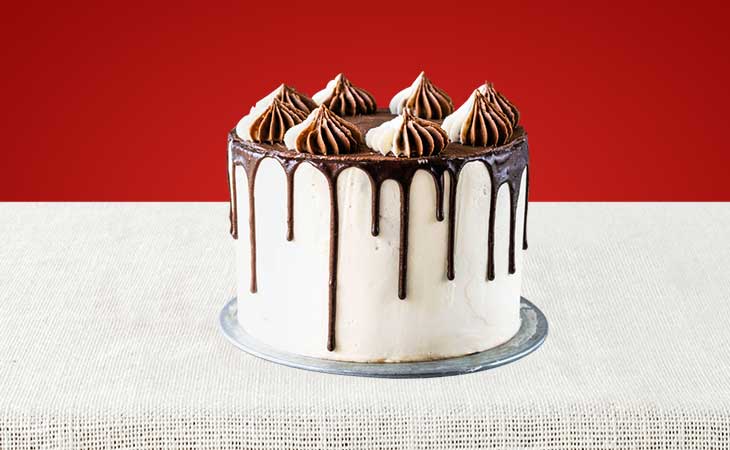 Light, airy, moist – this is the perfect choco marble sponge cake to add deliciousness to your chai-time.
Our choco-marble cakes are available in sizes starting from 1kg. They are one of our best-selling teatime cakes in Gurgaon. Moist with a chiffon texture, our choco-marble cakes are sweet and don't require extra frosting. But, if you would like to order them with icing, we can customise it with your favourite icing. Available in both egg and eggless versions, order choco marble cakes online to enjoy home delivery anywhere in Gurgaon.