Vanilla Cakes
Timeless, refined, and sophisticated – vanilla cakes are an all-time favourite.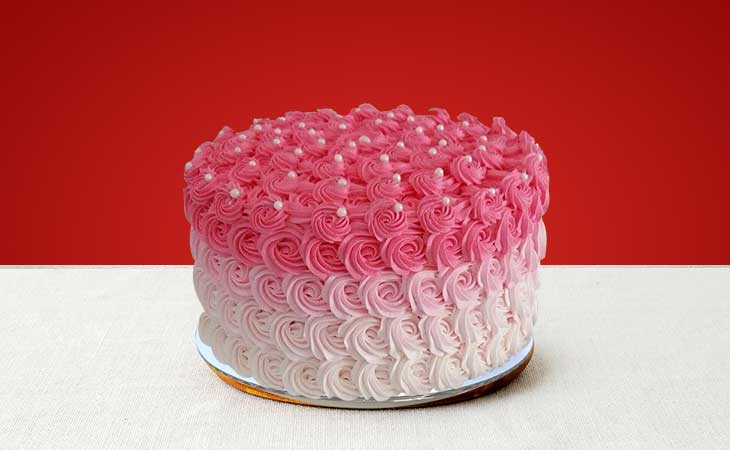 At Gurgaon Bakers, we add extra pizzazz to this classic flavour with our moist vanilla sponge and topped with sweet vanilla buttercream.
Our range of vanilla cakes is anything but ordinary.
Check out some of our delicious vanilla cakes that exude style like our classic love cake, dainty vanilla cake, fun vanilla cake, snow white cake and much more. For the couples out there, you can order our magnificent semi-naked vanilla tier-2 cake, one of our best-selling wedding cakes. For adult birthday parties, you can never go wrong with our Vintage vanilla birthday cake. For New Year parties, order our New Party Special cake to begin the New Year on the right note.
To ensure that your vanilla cake arrives at your doorstep in perfect condition, we offer personal home delivery anywhere in Gurgaon. Our party cakes are packed in sturdy cardboard boxes and arrive at your doorstep, right in time for your celebrations. Order the best party cakes online with Gurgaon Bakers and make your celebrations memorable and stress-free.