Strawberry Cakes
Strawberry: the most pretty and delicious of all cake flavours.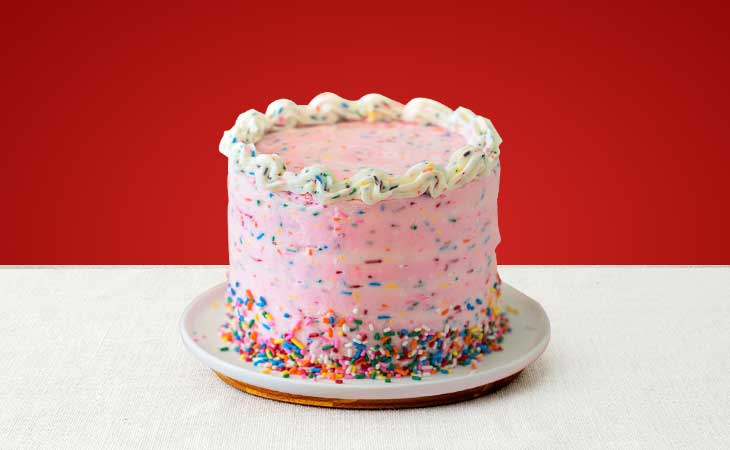 Our range of strawberry cakes is moist like a fluffy cloud, light, delicious and airy, and gorgeously pretty. The best part – they taste even better. The toppings for our strawberry cakes are made in-house and from scratch using premium quality strawberries. Our sauces and toppings are made during the strawberry season so that we can use them throughout the year.
Tantalize your tastebuds with the best strawberry cakes in Gurgaon.
Whether you're looking for strawberry cakes for kids' birthdays or any other special occasion, we've got a wide range of mouth-watering selections to choose from.
If you've got a strawberry fan in your life, then your first port of call should be Gurgaon Bakers. Made with premium ingredients our strawberry cakes are an excellent addition to all special occasions. Birthdays, anniversaries, weddings, Mother's Day, Father's Day, kids' birthdays, women's day, Valentine's Day, and more – you can never go wrong with premium strawberry cakes from Gurgaon Bakers.