Mango Cakes
Lip-smacking and utterly delicious, order our mango cakes online.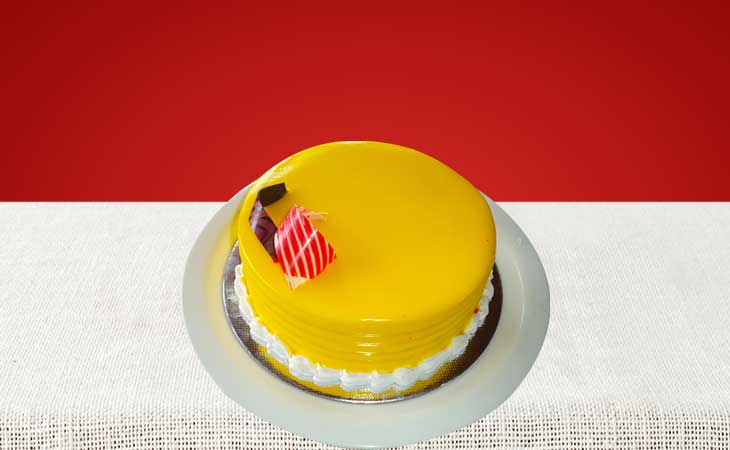 Enjoy the king of fruits as a delectable dessert.
Are you a fan of tropical fruit flavours? Our tangy, creamy, and sweet mango cakes will have your taste buds tingling with excitement. Bursting with tangy and sweet flavours, our mango cakes are sure to keep you drooling.
Sink your fork into delicious layers of fluffy vanilla sponge filled with our signature handmade mango puree. Covered with our special mango sauce and topped with fresh mango chunks, we guarantee our mango cakes will bring back memories of summers past. The best part is that our mango cakes can be made eggless.