Pineapple Cakes
Whatever be the occasion, we've got the perfect pineapple cake to make your celebrations memorable.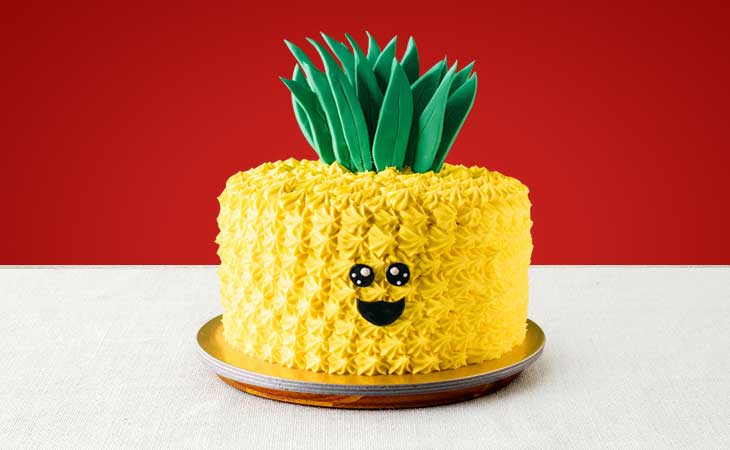 What could be better than the fruity tang and freshness of a pineapple cake?
At Gurgaon Bakers, we use the finest and ripest pineapple to achieve the classic notes of a well-baked pineapple cake. Our pineapple cakes are sure to remind you of your favourite childhood treats pineapple rasna, pineapple crush, and of course, pineapple fruit salad.
Our pineapple cakes turn the sweet taste of fresh pineapple chunks to create a flavourful and rich dessert that you'll never forget. Perfect for all celebrations, our pineapple cakes are available in a range of choices. Go for the Pina Colada cake if you love the combination of fruity flavours with coconut. With stunning swirls, our Pretty Pineapple Swirls cake is sure to be an excellent addition to your dessert table.
Order a pineapple cake today for your anniversary celebration, birthday party, or celebrate your mom on Mother's Day.