Father's Day
Order the Best Father's Day Cakes in Gurgaon.
We love that you're here on this page, looking for the best gift for dad to celebrate Father's Day. You're a good kid, and we are here to help you find the most delicious Father's day sweet treats to pamper your dad and show him how much you love him.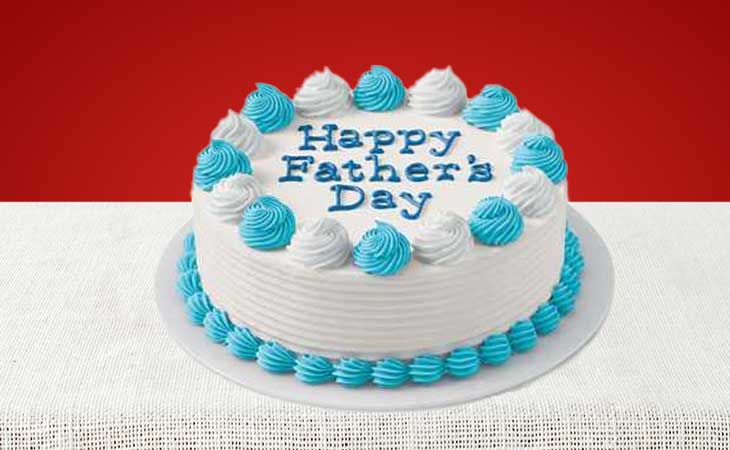 Best Father's Day Cakes Online in Gurgaon
A dad is a child's first hero. A Dad never expects anything from his kids. All he wants are the best interests of his children. So, on this special day, let's flip the table and pamper dad with a surprise cake. Whether your dad expects to be celebrated and pampered on Father's Day, or he's one of those dads who hate the limelight, it's our turn to express our love and gratitude for all that he's done for us by gifting a delicious Father's Day cake.
Your sweet and thoughtful gift is sure to make dad feel all warm and fuzzy, making him feel proud of the man/woman you've grown to be.
At Gurgaon Bakers, we have a vast collection of Father's Day cakes to celebrate the hero in your life. You can customize the cake to match your dad's interests. Be it cricket, football, gardening, gaming, cooking, or any other hobby, we have a massive collection of designer Father's Day cakes for you to choose from. Order a customized cake for dad on Father's Day, include a special message for him, and make him feel on top of the world.
Send Father's Day Cakes in Gurgaon Online
The best part: we offer same-day home delivery of all our Father's Day cakes anywhere in Gurgaon. Whether you're located in Gurgaon or residing elsewhere, you can still send customized Father's Day cakes to your dad in Gurgaon from anywhere in the world.
Looking for last-minute Father's Day cakes? Worry not! We've got your back! At Gurgaon Bakers, we offer doorstep cake deliveries 365 days of the year. Just place your orders online before the last delivery slot of the day, and we will send your dad his special cake right in time for the celebrations.