Truffle Cakes
Smooth, creamy and utterly chocolatey, our Truffle cakes are a special decadent treat.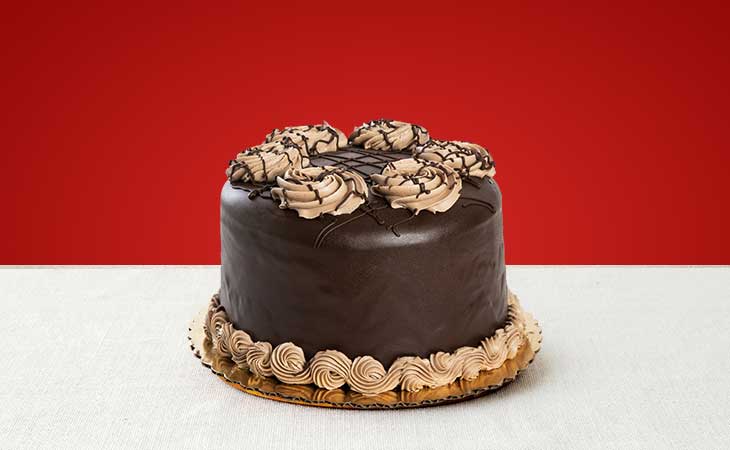 Oozing with chocolatey goodness between layers of dark chocolate sponge, our Truffle cake is sure to satiate your chocolate cravings.
Wonderfully chocolatey, our truffle cakes are what chocolatey dreams are made of.
It's got all the works – dollops of delicious Nutella, rich chocolate ganache, and cocoa spread, these cakes are perfect when you're looking for an extra indulgent treat.
Picture this: layers of moist couverture chocolate sponge, layers of Nutella and dark chocolate ganache, super smooth chocolate frosting, chocolate chips and chocolate shards – have we got you drooling yet? What's better, you can order our truffle cake as a printed heart photo cake with a sweet memory of you and your loved one. Decadent and indulgent in every bite, our truffle cakes are perfect for special occasions that need a truly luxurious and signature treat.
Order truffle cakes online and one of our team members will deliver it personally at your doorstep taking the stress out of your cake delivery.