Grandparents Day
Express your Love for your Grandparents with the Tastiest Cakes.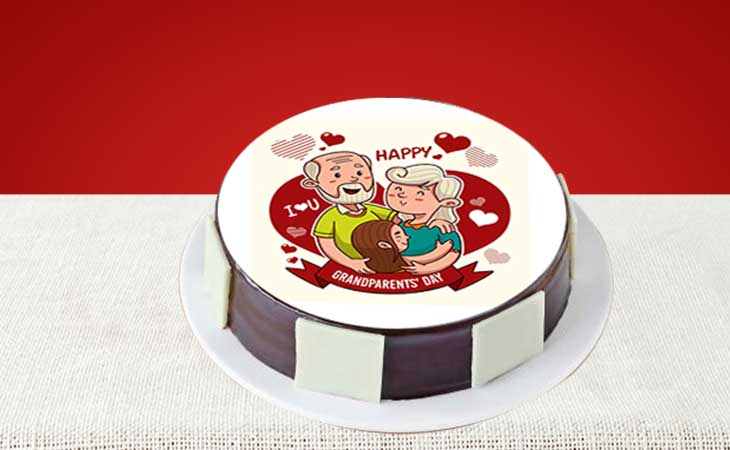 "A grandparent's love makes the world a little kinder, a little softer, and a little warmer."
We all have fond memories of our grandparents while growing up. They were our partners in mischief, showering us with tasty treats and pampering us with their pure love. While one day isn't enough to cherish and relive the magic of a grandparent's love, we can express our love to Dada and Dadi on this special day.
Special Grandparent's Day Cakes from Gurgaon Bakers
Grandparent's Day falls on the second Sunday in September. This year, surprise them with a tasty treat delivered right at their doorstep. Gurgaon Bakers makes it super easy to send cakes online in Gurgaon. Customise the cake in your grandparents' preferred flavours, add a personalised message for them and let them know how much they mean to you. Order online and our delivery agents will deliver the cake, at their doorstep, as a special surprise.