Mother's Day
Express your Love for Maa with Delicious Mother's Day Cakes and beautiful Bouquet in Gurgaon.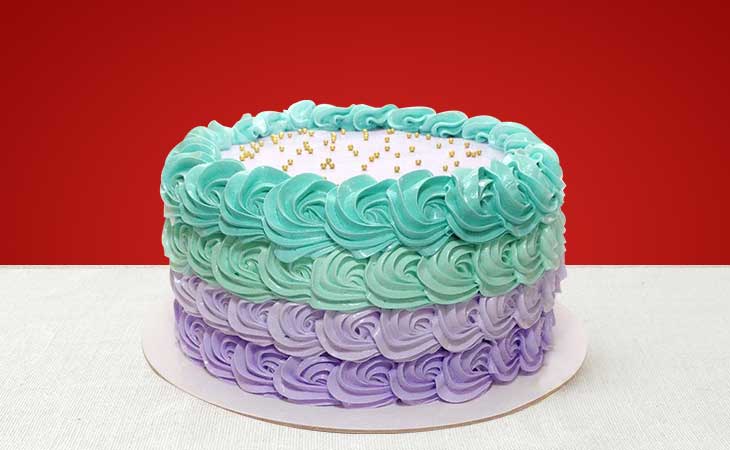 "A mother is your first friend, best friend, and forever friend."
You may not always see eye to eye. There may be days when no one annoys you like your mom. Despite these chotti chotti arguments, at the end of the day, there's no one like your mom. She's your pillar of support and unwavering love. Whether you're down with the flu or had your heartbroken, you know that everything is right with the world when you hear your mom's voice over the phone.
This Mother's Day, let your mom know she means the world to you.
Let go of your shyness, open your heart, and let the feelings (and love) pour out. Make your Mother's Day wishes extra sweet by sending her a special treat from Gurgaon Bakers. We have a vast collection of the perfect tasty cakes decorated with pretty flowers and beautiful sprinkles just for Mother's Day. Customise your cake, add a special message for mom and make her feel like the queen she is on this special day. Don't forget to check out our special customised photo cake: add a picture of you and your mother and create loving memories that both of you will cherish for years to come.
Pre-order Mother's Day cake online. We guarantee same-day delivery, so if you're making last-minute orders, worry not! We'll see that your mom receives her special treat right on time.