Are you a beginner baker? Does the thought of measuring ingredients, baking and frosting intimidate you? Worry not! Gurgaon Bakers, the
best online bakery
is here to your rescue.
One of the questions that we get asked often is, "Which is the easiest cake for an absolute beginner?" in this post, we list out the recipes for 5 beginner cakes. These cakes are absolutely forgiving, and even if you measure a few ingredients incorrectly or add them in the wrong order, you won't mess up the cake. These five cakes are not only easy to bake, but also taste amazing! So, what are you waiting for? Dive into the recipes and wow your family members with a delicious handmade cake right out of your kitchen.
This is the only vanilla cake recipe you'll ever need. It's so pillowy soft and delicious, and you can even use it as a base to build
vanilla cakes
.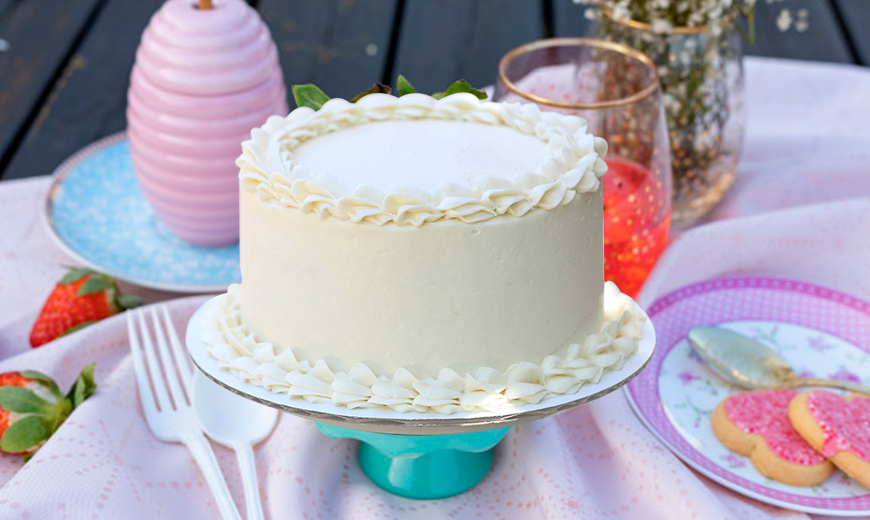 This is a very forgiving recipe and takes minimal effort. The texture of the cake is slightly denser, but it tastes absolutely delicious. You can either use all-purpose flour or regular wheat flour.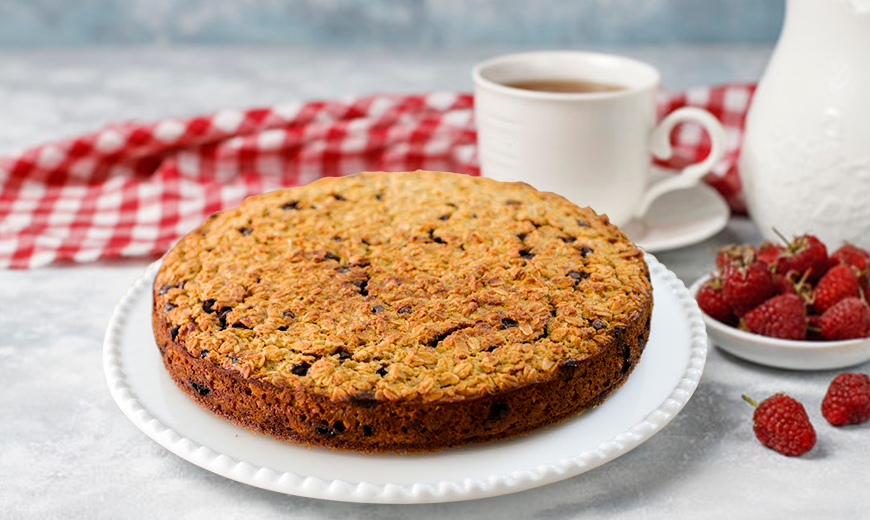 3. One Bowl Chocolate Cake
This is a rich and moist chocolate cake recipe. The best part – you can prepare it from start to finish using a single bowl.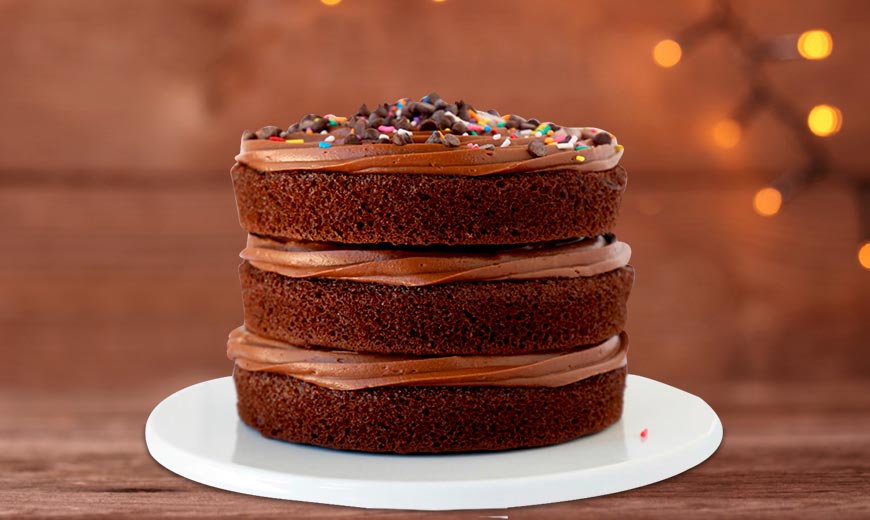 This no-bake cheesecake is super easy to make. You don't need any fancy ingredients like Philadelphia cream cheese. It's made with regular ingredients you have around the house – hung yogurt, fresh homemade paneer and gelatin. If you're a first-time baker or don't own a convection oven at home, then this recipe is just perfect for you.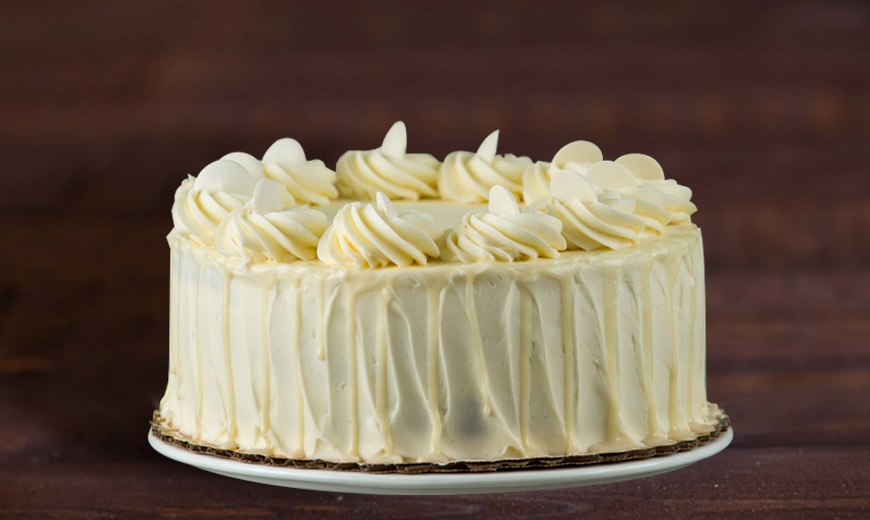 Tie Your Apron & Get Baking
Hopefully these recipes give you the confidence to experiment in the kitchen and start your baking journey. Remember baking is all about enjoying the whole experience. Take your time, purchase the required ingredients, study the recipes a couple of times and bake when you're free – preferably over the weekend so that you don't feel rushed.
Don't worry about how the final cake looks. It's all about the taste of a homemade cake. If you still don't get it right, you can always
order cake delivery
from Gurgaon Bakers and get your tasty treats delivered right to your doorstep, within the next few hours.
Happy baking and happy eating cake!!!