It's party time! Time to celebrate your little princess' birthday with her friends and family. You want it to be special and memorable for her and for the guests. A themed birthday party is the best way to go. There are hundreds of birthday themes that will make your little girl feel special. So we have rounded up 15 of the best birthday themes that are easy to plan and execute.
While at it, don't forget to get your little princess the yummiest and creamiest birthday cake for girls. We have the largest collection of birthday theme cakes and can easily customize the theme you want. Our delivery services cover a large radius in and around Gurgaon, and can get the cake delivered on time for the party. Go through our selection and place an order through our cake gift delivery online.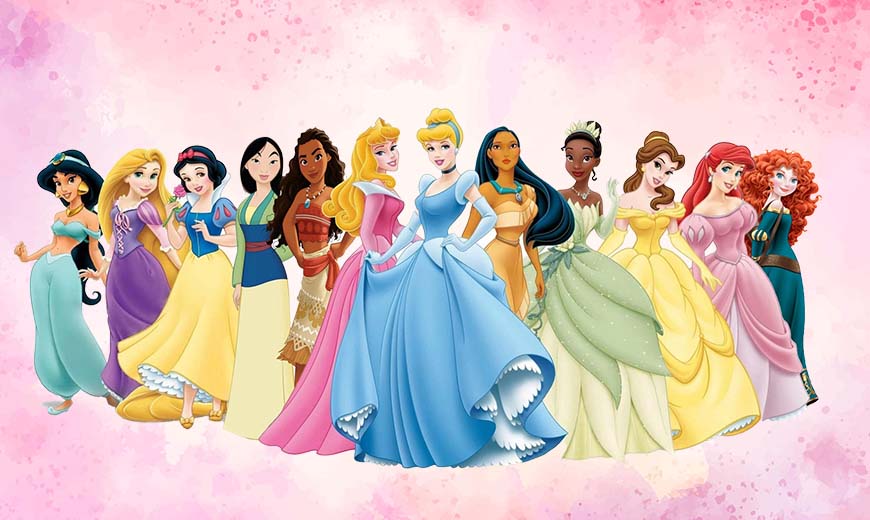 Every little girl dreams of being a Disney princess. So what could be a better birthday party theme than her favorite Disney princess? You can go all out with the decorations, games, and activities. And of course, the birthday cake for girls.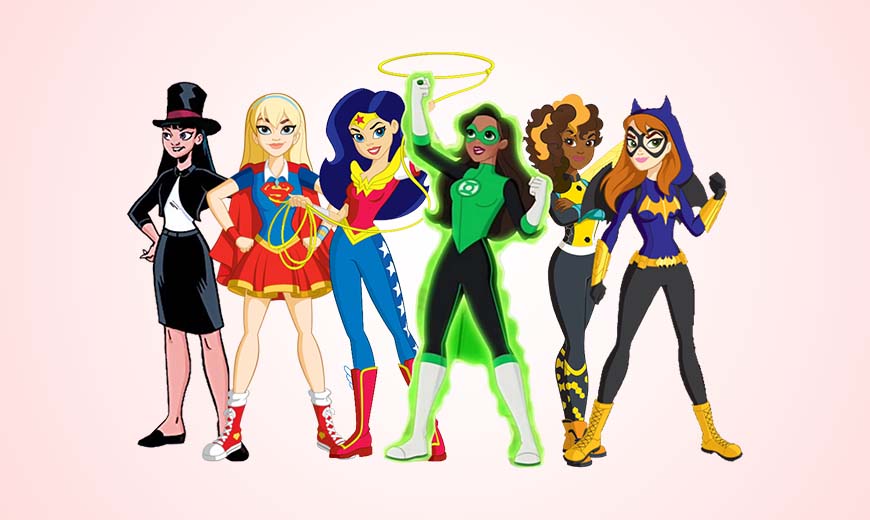 These days, girls are crazy about superheroes. They love watching their favorite movies, reading the comics, and playing games based on the superheroes. So why not have her birthday party cantered around a superhero theme? Whether you want to go with 'Wonder Woman' or 'Super Girl', 'Captain Marvel' or 'Wanda Vision', you can find a large assortment of accessories, return gifts, dresses, masks, and even birthday cake for girls with their superheroes on them.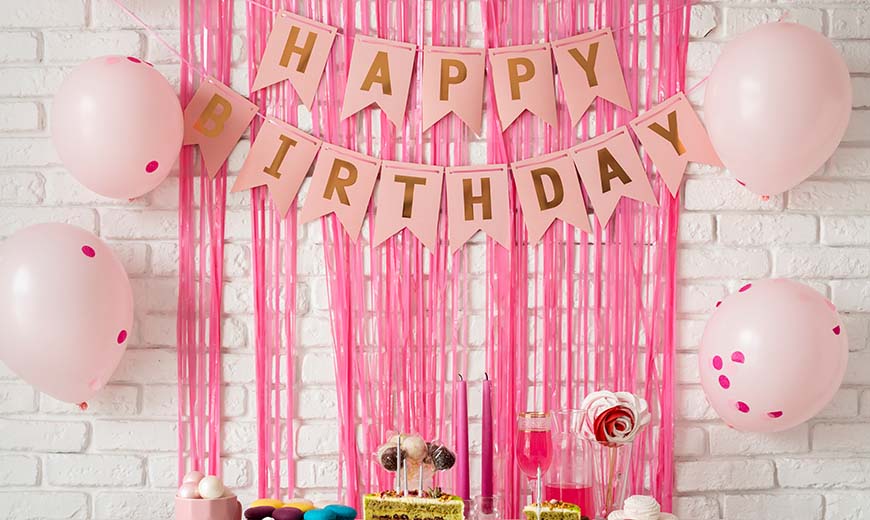 Do you like to playfully tease your little girl by calling her 'Pretty in Pink'? Well, the color pink has always been associated with pretty little girls. They have this crazy attraction towards the color pink. Throw her a birthday party with everything in pink. From the invitations to the decorations, from the flowers to the dresses, go all out on pink. Browse for some pretty pink birthday cake for girls from Gurgaon Bakers and get it delivered on time for the party.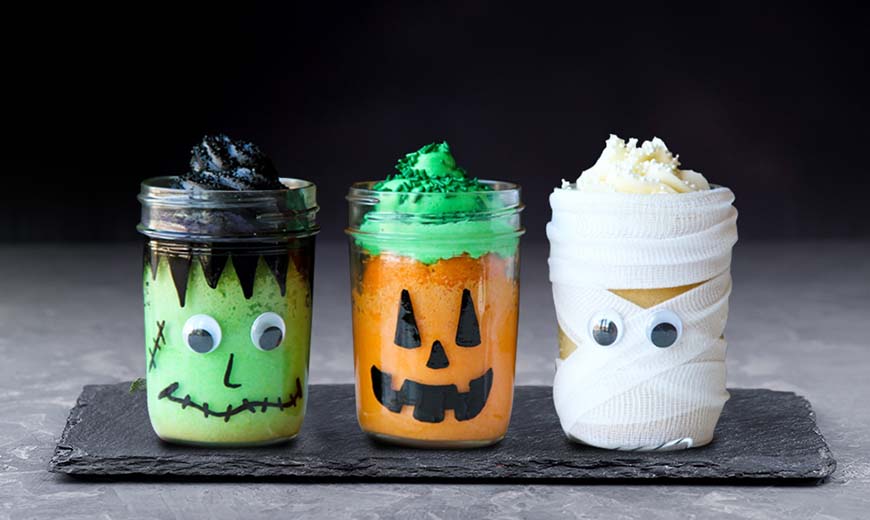 Though primarily celebrated in the US, Halloween craze has caught up with Indian kids too. So thrill the girls with a spooky birthday theme with vampires and witches. The kids are going to enjoy dressing up for the party. You can order a black colored cake with orange and green frosting, or find a cute Halloween birthday cake for the girls. Probably go for a bloody skull or a jack-o-lantern cake.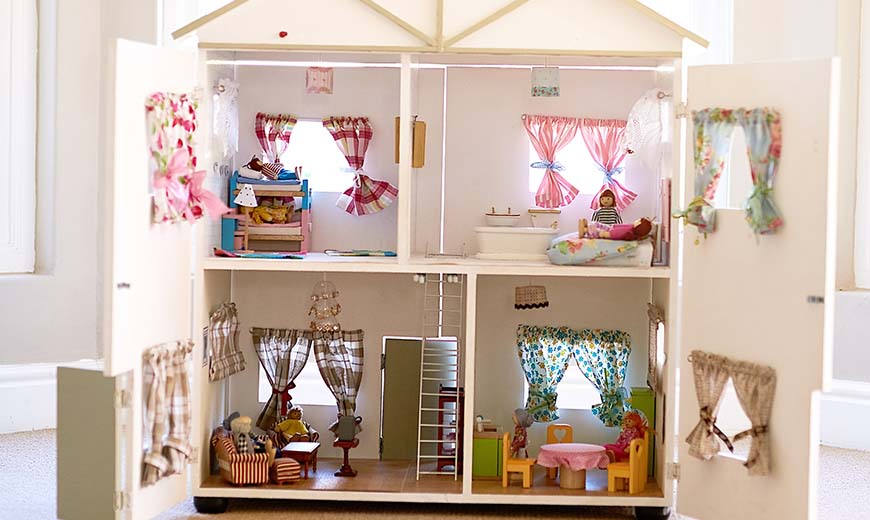 Give your daughter's birthday a dollhouse theme. Transform the venue into a dollhouse, with miniature furniture, a small table and chairs, a tea set and so on. You can even ask the guests to come dressed as their favorite doll. The birthday cake can be in the shape of a dollhouse, with different kinds of dolls on top of it.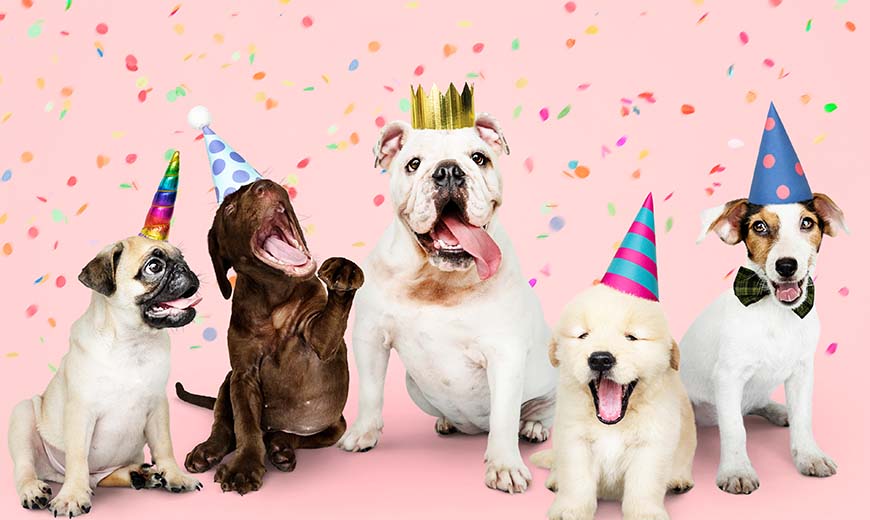 If your little girl loves animals and has friends who share her interest, throw an outdoor pet party. The girls can bring their pets to the party to flaunt their cuteness and show off their best behavior. You would need a large party venue to accommodate the kids and the pets though. You can also order separate birthday cake for girls and pets. It will be a nice meet-up for the kids.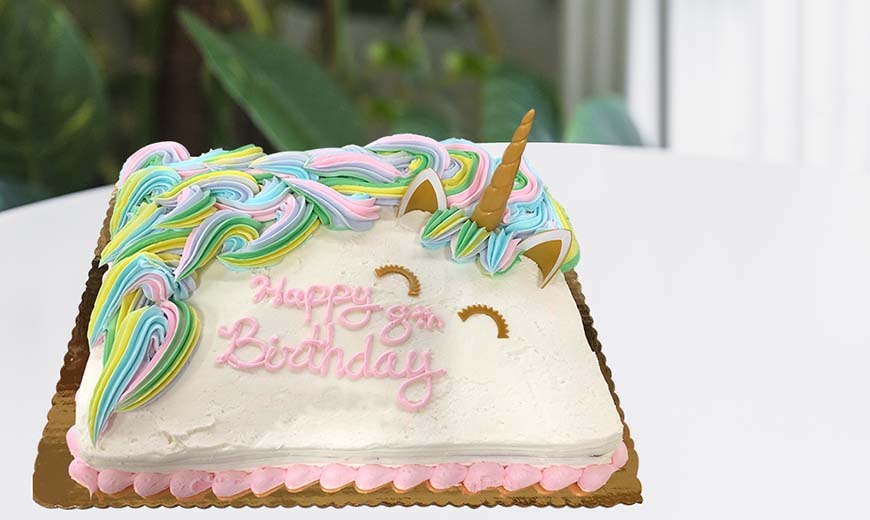 Unicorns are the new cool kids. No one is safe from the cuteness of a unicorn. If your daughter loves unicorns, make her birthday a special day. Order a pink and white unicorn birthday cake for the girls. Alternatively, you can go for a more elaborate party and have a unicorn themed cake, umbrellas, clowns, ponies, and so on. If you are organizing the party yourself, make sure to order decorations and favors in advance.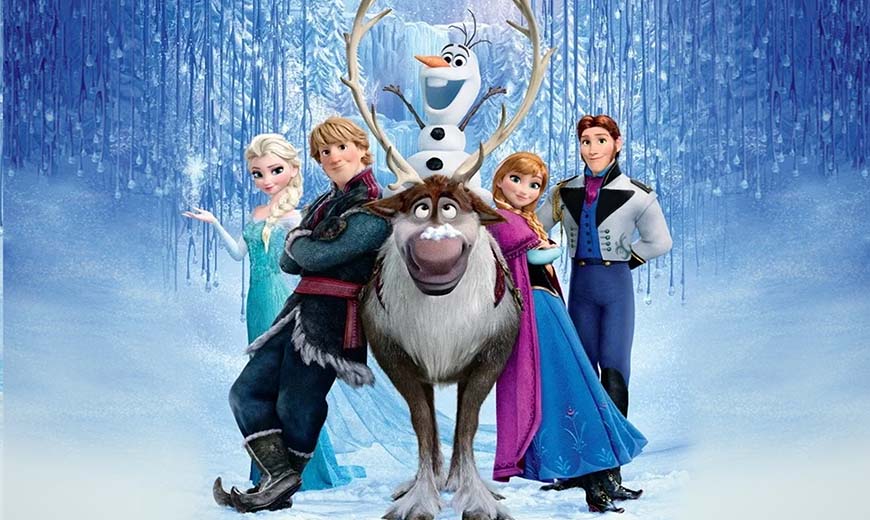 Any girl born in the last decade loves 'Frozen'; Elsa, Anna and Olaf are part of their lives now. Arrange for some fake snowflakes to make the party more enjoyable. They will love an Olaf shaped birthday cake for girls with some snow flake shaped sugar candy on them. An Elsa wand as a return gift will be a nice addition.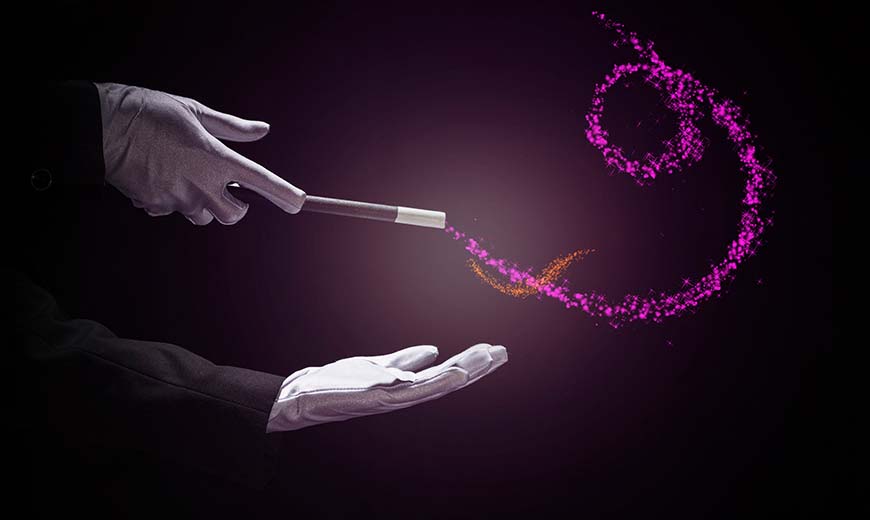 Magic, spells, and potions – throw a magical birthday for your little witch and her friends. Get the party started with a Harry Potter themed juice (call it a 'magic potion'). Give every kid a wand and gather them together for a dueling lesson. Teach them a few new 'spells' and see if any of them transforms into a 'frog'. Finally, get a Harry Potter birthday cake for girls and see them attacking it.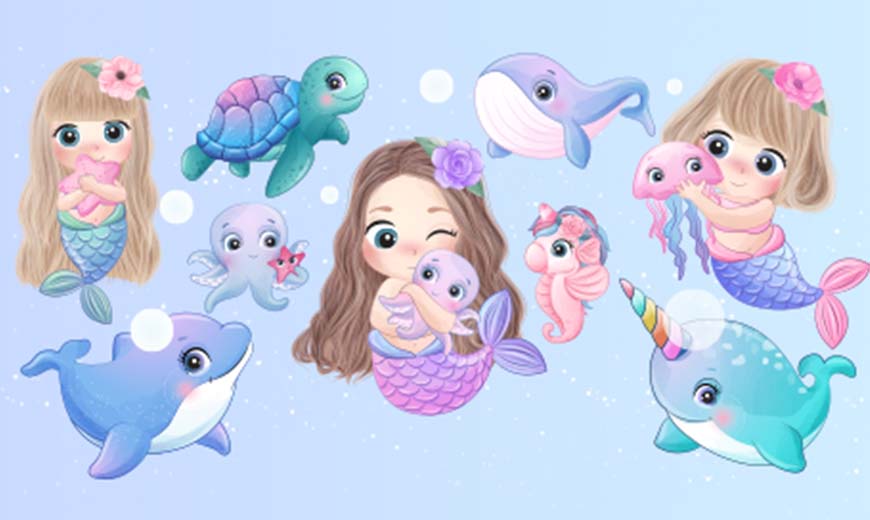 If your daughter loves the ocean, seashells, and all things aquatic, get her a birthday party themed around mermaids. You don't need a lot of money or time to throw a Mermaid party. All you need is a small pool and some fake seafood. You can buy mermaid tail holders, mermaid costumes, and mermaid accessories from the market.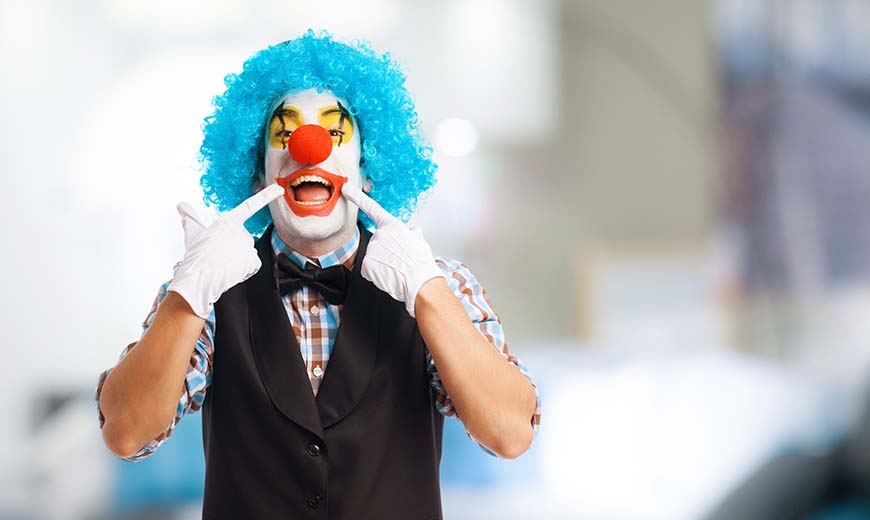 A circus party is always a hit among little kids. They love the animals, the clowns, the games and the rides. You can organize a circus party at home by hiring some clowns and some trained animals. Alternatively, you can also take them to an actual circus. If you plan to keep it simple, you can order an elaborate and colorful birthday cake for girls from Gurgaon Bakers.
12. Glitter and Gold Theme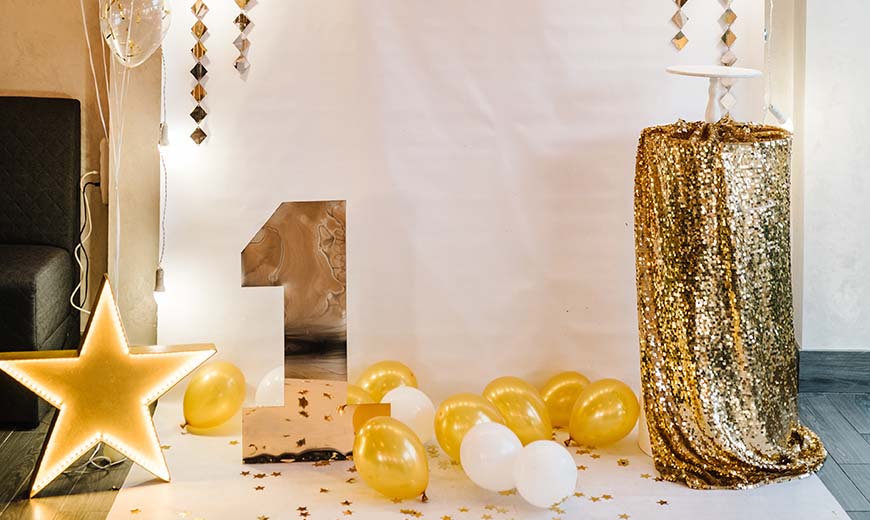 Little girls love all things shiny and glittery. You can use this to your advantage and get her a party themed around glitter and gold. Get some gold balloons and streamers to decorate the venue. You can even ask the guests to come dressed in gold. Get a birthday cake for girls that has some gold and silver work on it. You can also get some gold and silver party favors for the guests.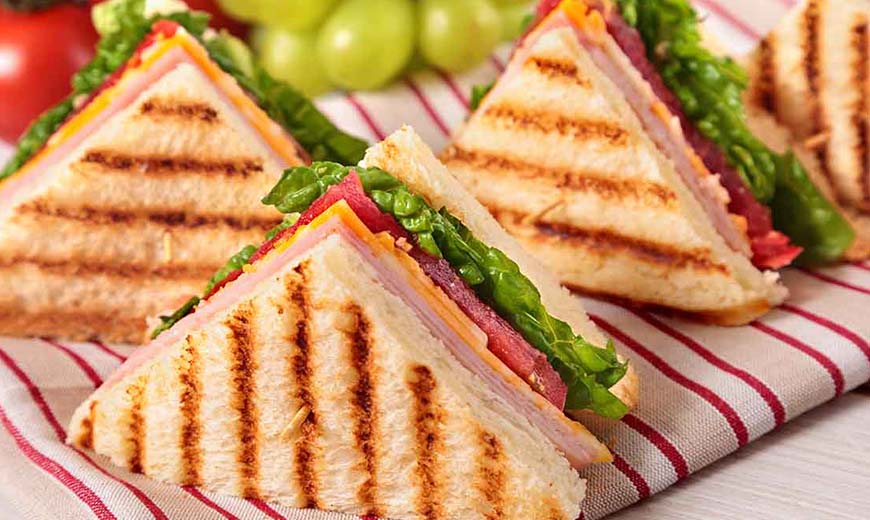 Older girls who can handle some cooking will love this party theme. It is also suitable for a small group of 6-8 girls. Let them try their hands at some simple food dishes like sandwich, pasta, pizza, or even a simple cake. Be there to guide them at all times and see them enjoy making food for the first time. Once they are done and the food is ready, get out their themed birthday cake for girls to complete the celebration.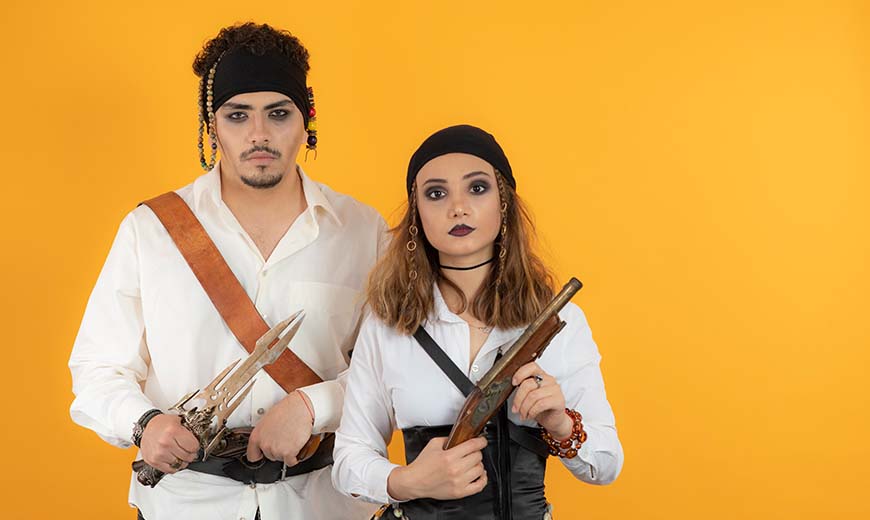 Argh, Matey! Get your daughter a birthday party that she and her friends will love. This party is perfect for a group of 6-8 girls. All you need is some pirate costumes, some gold coins, and a treasure map. Get some eye patches and pirate hats for all the guests. You can get a pirate ship cake or a treasure chest birthday cake for girls, custom made from Gurgaon Bakers.
15. Pajamas Sleepy Slumber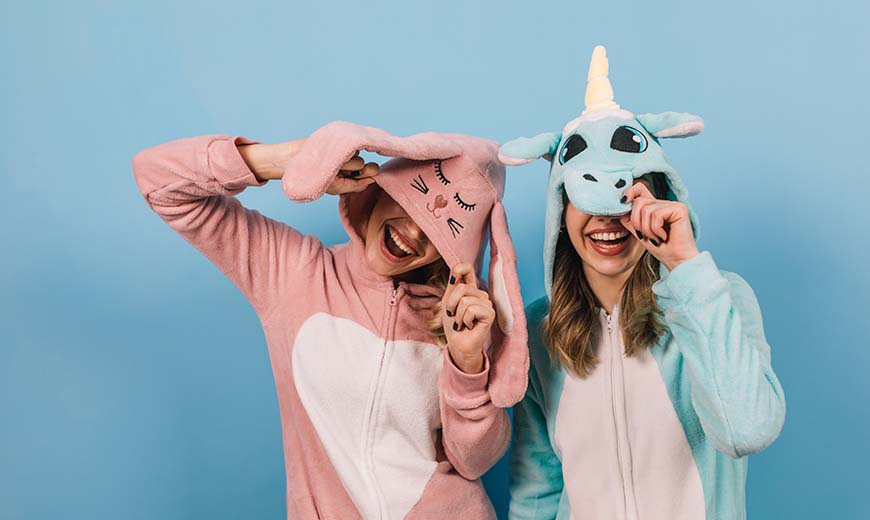 Girls love a sleepover, and what's better than a slumber party to end the birthday celebrations? Get some comfortable pajamas for the girls and let them have a movie marathon. You can order some pizzas and snacks in advance. Get a special birthday cake for girls and let them have some quality time with their friends.
Your little girl is special and deserves the best of the best on her birthday. These theme birthdays give her a fun and exciting way to celebrate with her loved ones without breaking the bank. Whether you are planning the party yourself or hiring a party planner, make sure to choose a theme that your little girl will love.
Trust us to take care of that special birthday cake for girls. Our bakers are the best in the business and can whip up some of the best designs and themes for your birthday cake. Want one custom made, we can do that too. Check out our 'birthday cake for girls' gallery to see some of our most popular designs and order your cake gift delivery right away!