Bomb Cakes are typically designed with the intention of making a cake explode; not literally, but to add a bit of drama to your parties by popping the cake open to reveal a prettier cake inside. Bomb cakes make your party more interesting. Especially, if it's a kids' birthday party, then a bomb cake will surely make your child and their guests thrilled.
But why should kids have all the fun? Grown-ups can very much enjoy a bomb cake in their parties. And you too can make your party thrilling by having a bomb cake pop for you.
We are the best online bakery in the whole of Gurgaon; At Gurgaon Bakers, you can order bomb cakes for any occasion, whether it be a birthday, a wedding, or any other celebration.
Our bomb cakes can be customized to fit any occasion and are available in a variety of different flavors, from basic vanilla to more exotic flavors such as espresso, mango, chocolate, and many more. It's a great way to show your appreciation to your loved ones who make your life more awesome.
Here are a few reasons why bomb cakes can make your party more fun:
Bomb cakes can hold surprises and secrets inside. So they make a great choice for baby gender reveal parties, valentine proposal parties, or any kind of announcement parties. All you need to do is ask for a custom quote, and we will work on a unique design for you.
Bomb cakes are the latest trend. They are the latest to hit social networking sites. They are extremely fun and you can even add a special surprise ingredient to them to make them even more exciting. They are a fun and cool way to make your party more memorable.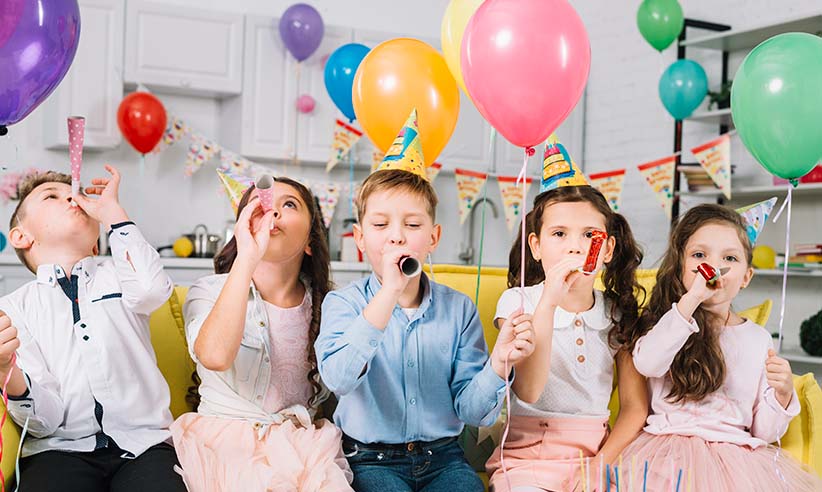 Bomb cakes are great for kids' birthday parties. Kids will love seeing the cake explode and they get all excited about it. The kids will enjoy the fact that it is a cake bursting into pieces. They can be decorated creatively to represent any theme, from sports to princesses. As kids are always excited and look forward to eating some cake, bomb cakes are a great idea to make your kid's party an exciting one. It's a great way to add extra entertainment to the party.
If you are looking for some more ideas, then we are here to help. Gurgaon Bakers is the best online bakery to order cakes for your kids' birthday party.
Contrary to popular belief, bomb cakes are pretty easy to set up, easy to clean, and look absolutely beautiful. The bomb cake comes ready to pop and all you need to do is light the top like a candle, and 'POP' it goes! There are many kids who have never seen a cake come to life, and no better way to make their party special than ordering a bomb cake. Grown-ups too love how easy it is to enjoy a bomb cake with their loved ones.
Now that you are convinced how great your party is going to be with a bomb cake, all you need to do is order from the best online bakery, Gurgaon Bakers, and you can have your cake popping in no time.
If you are looking for a hassle free delivery of your cake, then Gurgaon Bakers is the place to go. Our delivery person will reach your doorstep with the cake and the package wrapped safely and nicely. We will also keep you regularly updated about the delivery status of your cake. You can browse through our large selection of bomb cakes online on our website and place your order conveniently.
So log on to our website, or pick up the phone and call us today to custom order a fabulous bomb cake for your next party!