Are you a die-hard sweet tooth? Are friends and family accusing you of hoarding all the chocolates and candies in a party? You straightaway flip to the desserts page on the restaurant menu, don't you?
You can't get enough of dessert! There's just something so insanely alluring about the sweet stuff that it's impossible to deny. No matter how much you try to deny your sweet tooth, you can't help but get sucked in by the dessert menu on every single restaurant menu.
You get the biggest grin on your face when someone mentions dessert. Your stomach growls at the sight of cake, cookies, and ice cream. You can't get enough of the sweet stuff, and you'd eat it every day if you could. And that's perfectly normal says the best online bakery in the Gurgaon area, Gurgaon Bakers. Here are a few other signs to look for –
1. You Don't Need A Reason To Indulge In Anything Sweet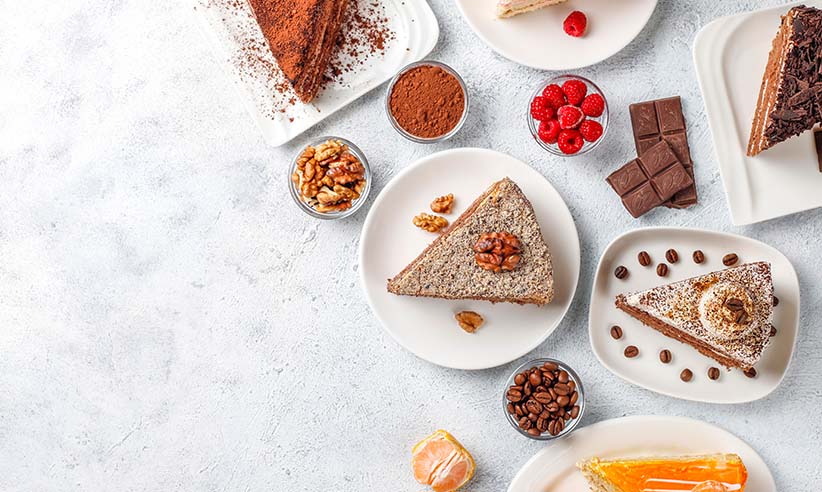 You don't need a reason to indulge in desserts. You just do it. There's no rhyme or reason to your sweet tooth. You just can't get enough of dessert, and you'll eat it even if you're not hungry.
2. You Have Your Own Set Of Reasons Why Cakes Are Good
Your reason for loving cakes may be different from your friend's. Maybe you think that cakes are a good source of carbohydrates which keep you energetic, or that cakes are a good way to boost your immune system. No matter what your reason is, it's your own. You don't need to justify your love for desserts. And when that cake comes from the best online bakery in town, Gurgaon Bakers, all the more reason to indulge.
3. You Can't Have Coffee Without An Accompaniment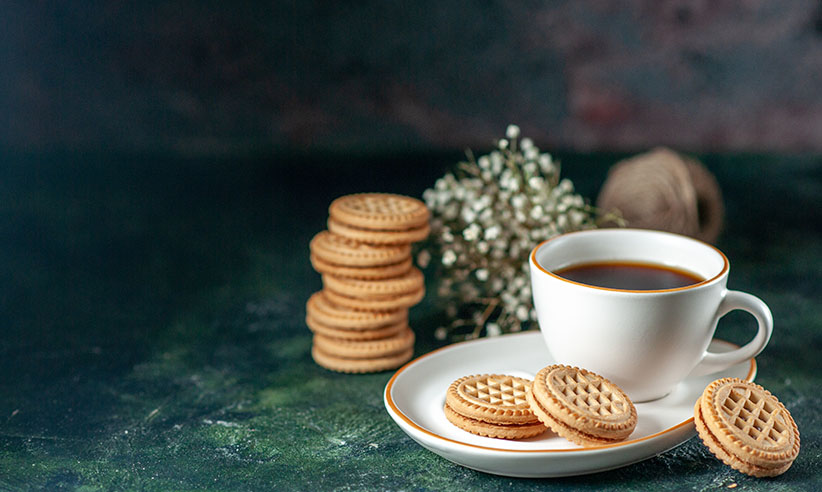 Sweet treats don't need to be eaten alone. You like to have desserts with your coffee or tea, and you love to have a few biscuits with your afternoon tea. You always have a box of cookies in your cupboard and a jar of chocolates on your bookshelf. You are a creature of habit when it comes to treats, and you can't function without them.
4. You Loathe People Who Don't Love Desserts As Much As You Do
You hate people who eat desserts in small quantities. You are obsessed with desserts, and cannot fathom someone not liking these sweet treats. You have perfected your own techniques to get the best and most delicious treats and feel irritated when others don't reciprocate your enthusiasm. When you are thinking about the next treat you are going to enjoy, others are behaving bizarrely uninterested in the dessert section.
We have a solution for you; order some amazingly delicious cakes, cookies and desserts for them from Gurgaon Bakers, the best online bakery, and see the magic works its way on them!
5. You Can't Believe Some People Finish Their Meal Without A Dessert
You feel like dessert is the only thing that completes your meal and stare in wonder at someone who skips dessert. That is something unfathomable to you. You eat your dinner, and something sweet is obviously needed to round it off. Your dessert is just as important as your meal, and you feel incomplete without it. When you are eating out, you always order your dessert first.
6. Desserts Play A Supporting Role For Your Feelings And Emotions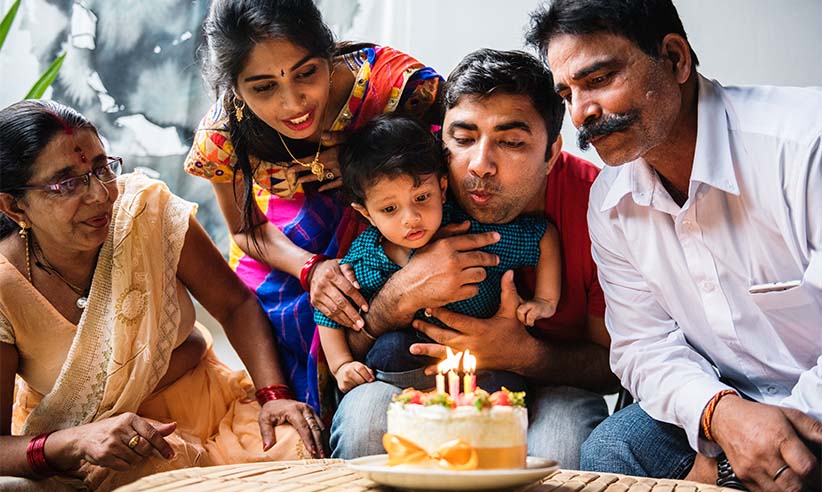 The thing is, desserts aren't just good. They're essential. They provide a sense of comfort- they make you feel loved. Desserts help you process your emotions, and they're a great way to celebrate life's biggest moments. Desserts are your friends, and they are always there for you. You can't live without them. We are Gurgaon Bakers have been the pillar of support for many like you in times of their emotional upheaval and that is why maybe we are the best online bakery in the area.
7. You Love Festivals Just For The Sweets And Desserts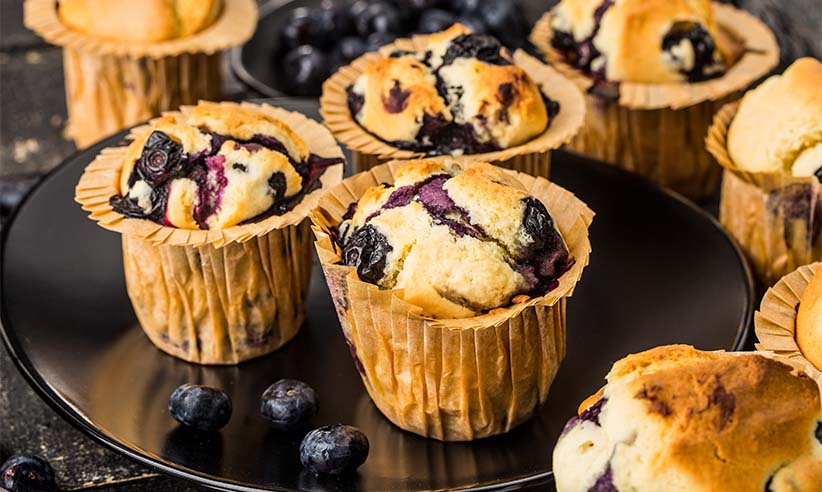 Holidays and festivals are all about celebrating life and being with loved ones. You look forward to those special days when you get to share special moments and eat out. But the truth is that festivals are mostly remembered for their mouth-watering treats and desserts. You can't think of Holi, Diwali, Christmas, or any other festival without remembering the delicious sweets.
8. You Never Leave The House Without Chocolates And Candies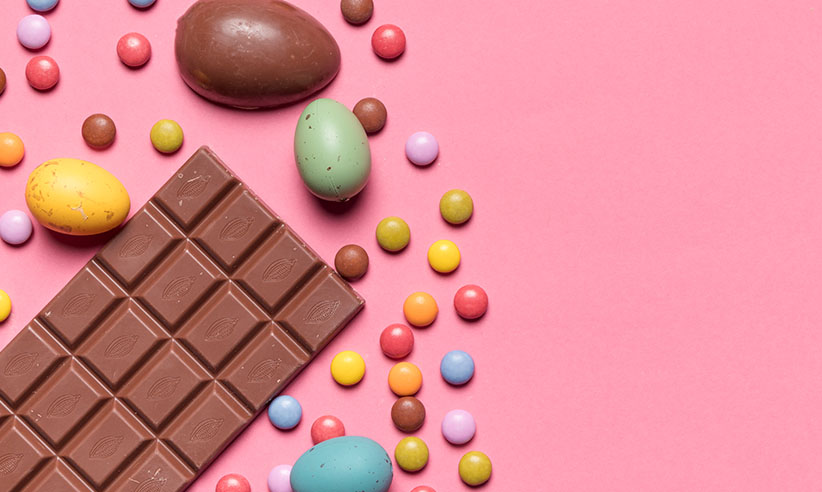 You never leave the house without chocolate and sweets in some form or other. You think of it as an essential part of you, rather than as a treat. You don't have to worry about the calories and you eat sweet treats and chocolates as a way to relax. If you are bored with the same old chocolates and cookies, browse through our online catalog to find some great new choices on Gurgaon Bakers, the best online bakery in town.
9. The Chocolate Aisle Is Your First Stop In Any Departmental Store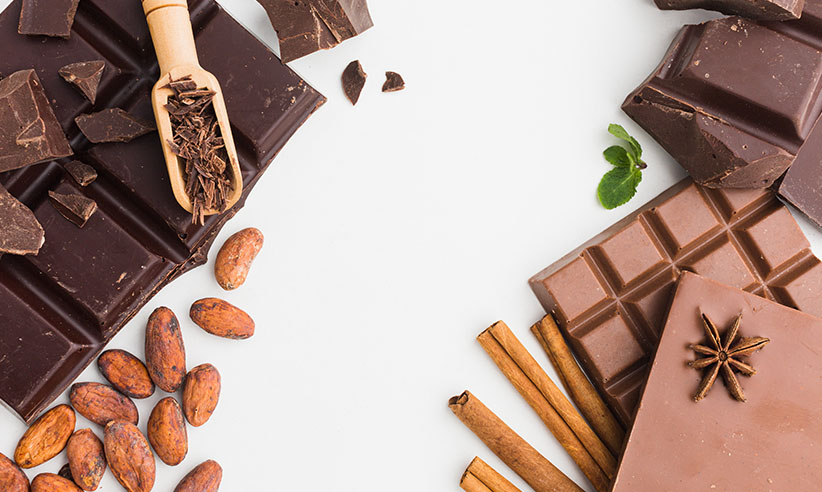 You love your chocolate, and you love it a lot. You go through different brands and flavors as often as you can. You are not scared to try and experiment new flavors and brands, and are something of an expert when it comes to chocolate and sweet treats. You are more than happy to share that knowledge with your sweethearts.
10. Chocolates Are The Greatest Gift According To You, To Give And To Receive
Your gift shopping is very simple; the best bar of chocolate! You would rather spend your money on them than on expensive clothes, fancy dinners, and fancy cars. You can't explain why, but sweets are the best gifts according to you. Find an amazing selection of gift cakes and desserts for that next party at Gurgaon Bakers, the best online bakery.
You are the ultimate sweet tooth and you have to share your love of desserts with the people around you. You need more than just a dessert; You need something that satisfies your emotions, something you feel like you deserve for your hard work and your accomplishments. You love sweet treats, and you love them in all their various forms. YOU ARE A DIEHARD SWEET TOOTH!
Check out the best online bakery in the Gurgaon area, Gurgaon Bakers, for some amazing sweet treats. Whether you are looking to cater a party, the next festival, or just to satisfy your sweet cravings, Gurgaon Bakers has it all!