"Sweet Celebrations: How Custom Cakes Add a Personal Touch to Life's Special Moments"
Welcome to Gurgaon Bakers, your go-to cake shop in Gurgaon for custom cakes that are sure to add a touch of magic to any celebration! We understand how important it is to mark life's special moments with loved ones, and what better way to do it than with a delicious, personalized cake?
At Gurgaon Bakers, we pride ourselves on our years of experience in baking amazing custom cakes for all kinds of events. Whether you're celebrating a birthday, anniversary, wedding, or any other special occasion, we've got you covered with our wide range of custom cakes in Gurgaon. Our skilled bakers are passionate about creating unique designs that perfectly match your vision, from simple and elegant to elaborate and whimsical.
We know that finding the right cake shop near you can be a daunting task, but with Gurgaon Bakers, you can rest assured that you're in good hands. We use only the finest ingredients to ensure that our cakes are not only beautiful but also delicious. From classic flavors like chocolate and vanilla to more exotic options like blueberry and red velvet, we've got something to suit every taste.
So why settle for a generic cake when you can have a custom cake in Gurgaon that truly reflects your personality and style? Let us help you make your next celebration unforgettable with our expertly crafted, personalized cakes. Order now from Gurgaon Bakers, the best cake shop in Gurgaon!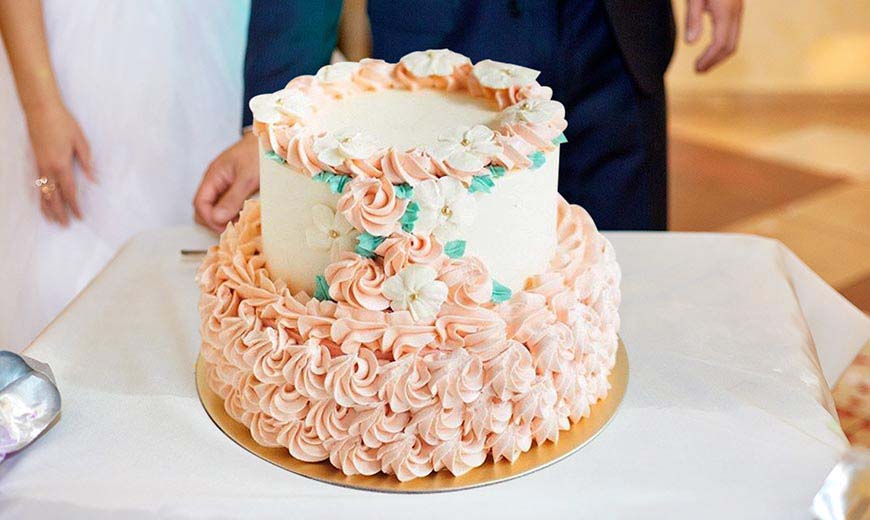 Custom cakes are more than just desserts; they are edible works of art that add a personal touch to any celebration. These cakes are designed to match the theme, color scheme, and style of your event, making them unique and special.
The artistry that goes into creating custom cakes is truly remarkable. Our skilled bakers use a variety of techniques like fondant, buttercream, and edible decorations to bring your vision to life. From simple and elegant designs to elaborate and intricate ones, our bakers have the expertise to create stunning custom cakes that are sure to impress.
One of the biggest advantages of custom cakes is that they are tailored to your specific needs and preferences. You have the freedom to choose everything from the size and shape of the cake to the flavor and filling. Whether you're looking for a classic vanilla cake or something more exotic like a red velvet cake, our bakers can accommodate your preferences.
Custom cakes can be designed to match any theme, making them a great way to add a personal touch to your event. Our bakery in Gurgaon has created custom cakes with a variety of themes, such as superheroes, princesses, flowers, and more.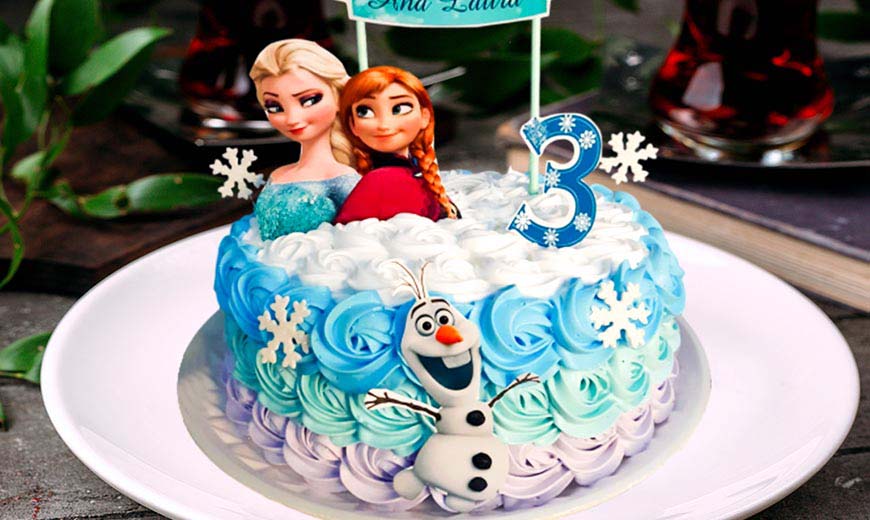 Custom cakes allow you to personalize them to your exact specifications. First and foremost, you can choose your favorite cake flavor and filling. From classic vanilla and chocolate to more exotic flavors like tiramisu or mango, we have a variety of options to choose from. Additionally, you can also choose the size and shape of your cake to match the number of guests and the overall theme of your event.
Another way to personalize your custom cake is by incorporating a special design or message. Our skilled bakers can create intricate designs using fondant or buttercream to match your event's theme or color scheme. You can also choose to add a personalized message or name to your cake using edible lettering or toppers.
If you're searching for the best bakery near you for a custom cakes in Gurgaon, look no further than Gurgaon Bakers. Our expert bakers are dedicated to creating the most beautiful and delicious custom cakes that are personalized to your unique taste and style. Order now from Gurgaon Bakers and add a personal touch to your special occasion!
Ordering Your First Custom Cake with Gurgaon Bakers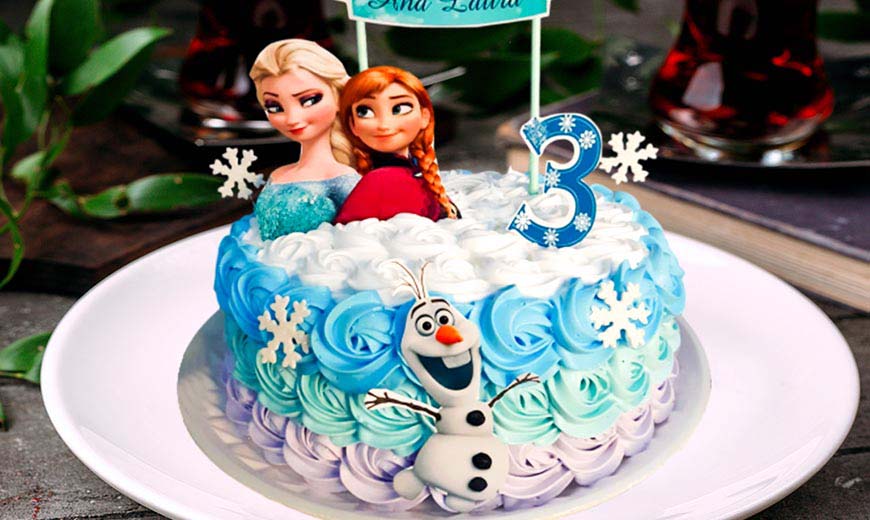 At Gurgaon Bakers, we want to make sure that you have a seamless experience when ordering your custom cake in Gurgaon, and we've compiled a list of things to keep in mind when placing your order.
Consider the number of guests you will be serving when determining the quantity or weight of the cake you need.
Keep in mind the time of delivery, especially if you're ordering a cake for a surprise birthday party or other special occasion.
Choose a bakery with experience and expertise in creating custom cakes.
Consider the design and flavor options available when choosing a bakery for your custom cake.
Gurgaon Bakers offers easy online ordering and payment, as well as prompt delivery to ensure that your special occasion is a success.
Want to make the event extra special? Why don't you try our Photo Cakes?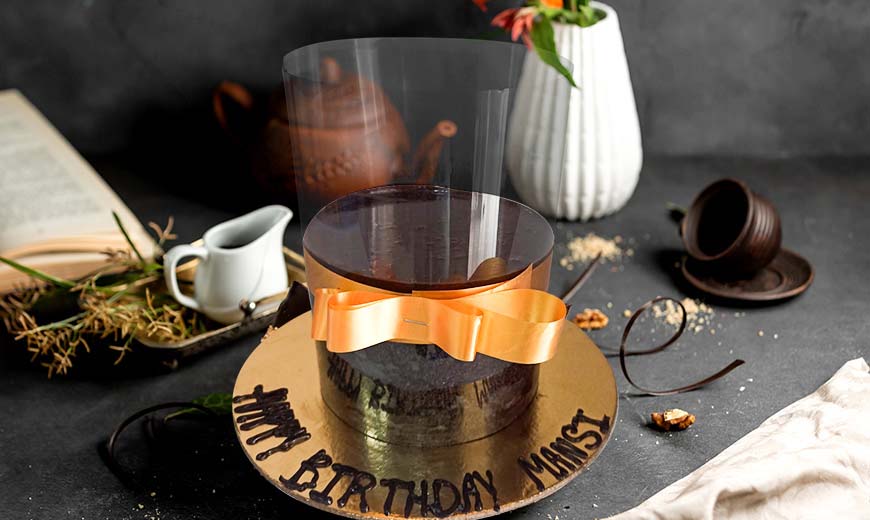 Ordering a custom cake for your next event is a wonderful way to add a personal touch and make your celebration truly unforgettable. From the design to the flavor, every aspect of your custom cake can be tailored to your unique preferences and taste.
At Gurgaon Bakers, we are dedicated to delivering the best quality and service when it comes to custom cakes. We use only the finest ingredients and take great care in ensuring that our cakes are not only beautiful but also delicious. With our own delivery service, we can ensure that your custom cake is delivered to your doorstep on time and in perfect condition.
So if you're looking for the best custom cakes in Gurgaon, look no further than Gurgaon Bakers. Visit our custom cakes page to browse our selection and place your order online today. Let us help make your next celebration a truly special and unforgettable one!