"Top 2023 Cake Decorating Trends: Elevate Your Home Baking with These Inspiring Ideas"
If you are a home baker, or a DIY Baking Enthusiast, staying updated with the latest cake decorating trends is essential to keep your creations fresh and exciting. In this blog, we'll dive into the top 2023 cake decorating trends you need to try. From minimalist cake designs to sustainable and eco-friendly decorations, let's explore how to elevate your cake game and impress your loved ones. And, if you're looking for more inspiration, be sure to check out your local cake shop in Gurgaon or a nearby bakery in Gurgaon for the latest custom cake designs.
Gurgaon Bakers is the top online cake delivery service in Gurgaon, bringing the most delectable and velvety cakes right to your doorstep. Say goodbye to the hassle of searching for a 'good bakery near you' and let us indulge your taste buds with our scrumptious creations!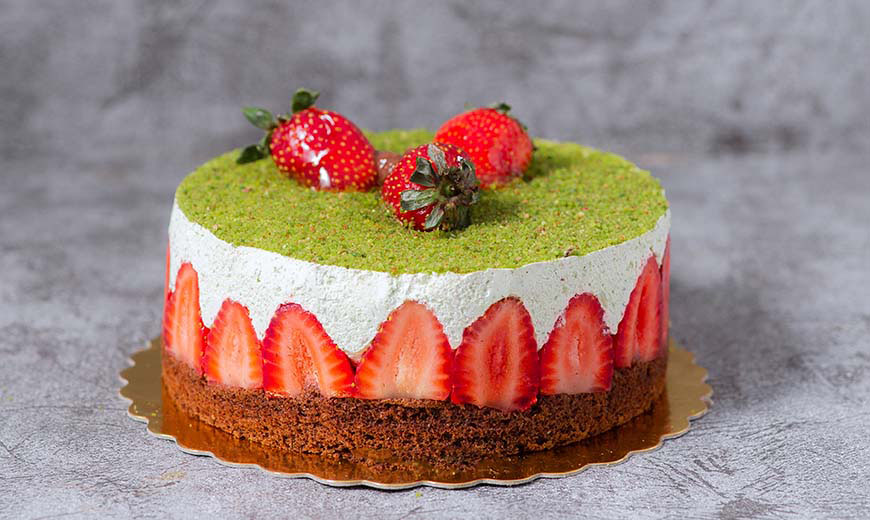 In 2023, less is more when it comes to cake decorating. Minimalist cake designs are becoming increasingly popular, with simple yet elegant decorations taking center stage. These designs typically feature one or two colors, clean lines, and subtle accents. As a home baker, you can experiment with various techniques to achieve a minimalist look, such as using a smooth buttercream finish or fondant to create a sleek, polished appearance. A custom cake in Gurgaon that embraces this trend might also feature geometric patterns, metallic accents, or a single statement flower or edible artwork as the focal point.
Abstract Buttercream Painting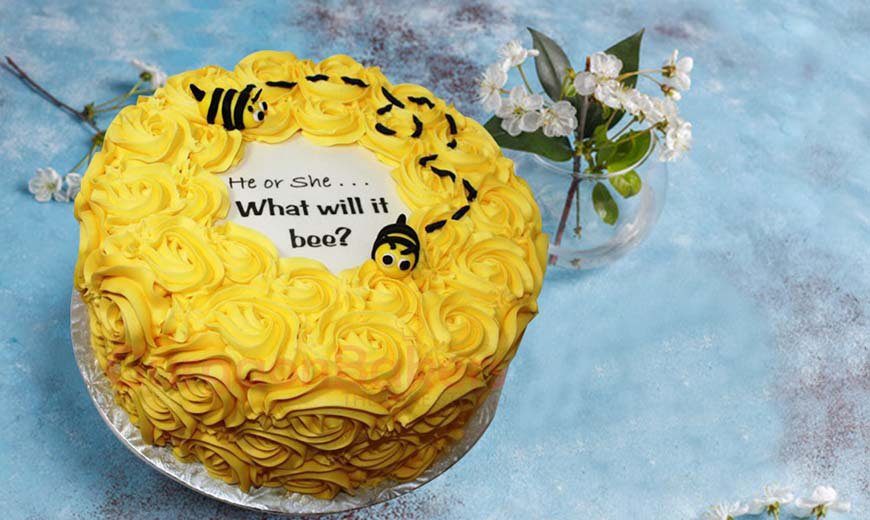 Another top cake decorating trend in 2023 is abstract buttercream painting. This technique involves using a palette knife, brush, or spatula to create unique patterns and textures on your cake's surface. Abstract buttercream painting allows you to unleash your creativity and express your artistic flair in your cake designs.
To get started, choose a color scheme, and mix your buttercream to create various shades. Then, apply the buttercream to your cake using different tools and techniques to produce abstract patterns and designs. You can experiment with swooping motions, dabbing, or even "finger painting" to achieve your desired look. Remember, there are no rules in abstract art, so let your imagination guide you.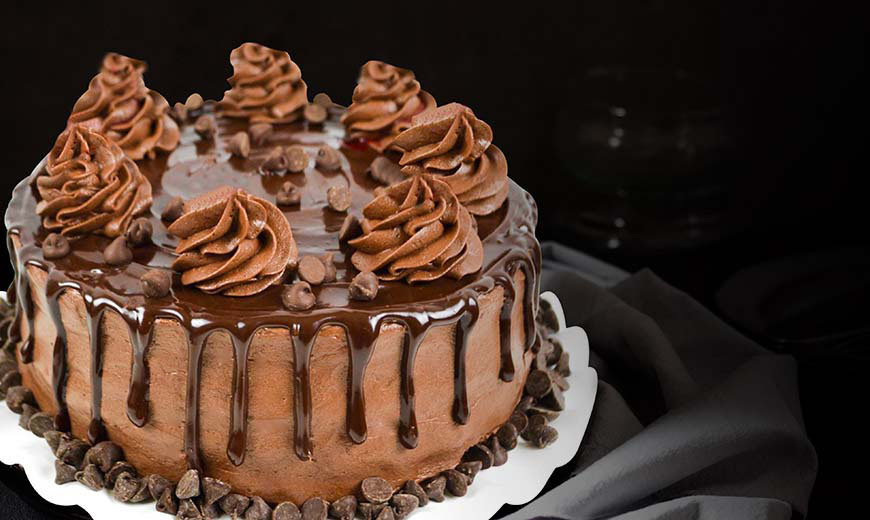 Deconstructed drip cakes are a modern twist on the classic drip cake design. Instead of a uniform, smooth layer of dripping ganache or glaze, this trend involves creating an intentionally imperfect and asymmetrical effect. To achieve this look, you can use a spoon or piping bag to apply the drip in varying lengths and thicknesses, allowing it to cascade down the sides of the cake in an unpredictable pattern.
The deconstructed drip cake design is perfect for home bakers who want to experiment with a bold and unique style. To enhance the visual impact of your creation, consider using contrasting colors for the cake and drip, or incorporating additional elements such as edible gold leaf, sprinkles, or fresh fruit.
Sustainable and Eco-Friendly Decorations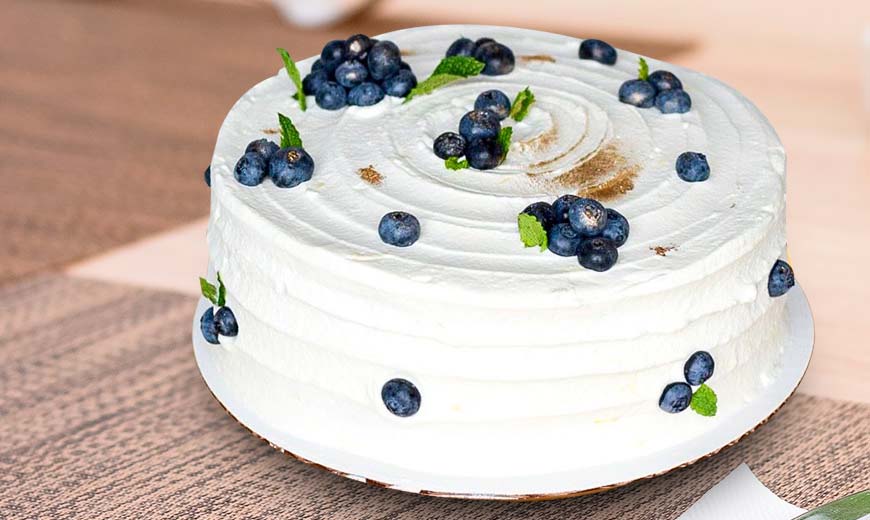 As sustainability becomes a top priority for many people, eco-friendly cake decorations are gaining popularity. This trend involves using natural, biodegradable, or upcycled materials to create stunning cake designs that are gentle on the environment.
Some popular sustainable decoration options include:
Edible flowers and herbs: Use organic, pesticide-free flowers and herbs to adorn your cake. These natural decorations add a touch of elegance and freshness to your creation. Remember to use only edible varieties and ensure they're safe for consumption.
Dehydrated fruit: Create beautiful and tasty decorations by dehydrating thin slices of fruit, such as oranges, lemons, or apples. These make for a lovely, colorful addition to any cake.
Recyclable cake toppers: Choose cake toppers made from recyclable materials, such as wood or paper. These eco-friendly options can be personalized and reused or easily recycled after use.
Click here to order a beautiful 'Photo Cake' for your next party!
As a home baker, experimenting with the latest cake decorating trends can be a fun and rewarding experience. With minimalist designs, abstract buttercream painting, deconstructed drip cakes, and sustainable decorations, you can elevate your creations and impress your loved ones at every celebration. So, what are you waiting for? Embrace these trends and unleash your creativity in the kitchen!
If you're looking for more inspiration or simply don't have the time to create your own masterpiece, look no further than Gurgaon Bakers. As a leading bakery in Gurgaon, we offer a wide range of beautifully decorated custom cakes in Gurgaon for your next party. Check out our website today to explore our stunning cake designs and place your order for the perfect, mouth-watering centrepiece for your celebration.