The monsoon season is here! The pitter – patter of raindrops brings a sweet melody to my lips, a spring in my step, and unexplained happiness in my heart! Have you ever felt the same?
In fact, some of the best memories are made when the sky is pouring outside. We all love to jump, hop in big puddles, float paper boats in overflowing drains, share an umbrella with our sweetheart and of course gorge on the spicy monsoon fried snacks.
Is there anything more heavenly than eating a plate of freshly baked pakoras, sipping hot chai and gazing out the window, mesmerised by the beauty of the rainy season?
Well, we've got something more interesting for you! Have you ever eaten a fresh hot cake in the rainy season? The sweet aroma of freshly baked cake, the velvety frosting and the instant sugar rush is enough to warm your insides in an instant. Have we got you drooling yet? Yep, you can order the tastiest fresh cakes online and have them delivered to your doorstep within a few hours.
Are you confused? Is it possible to get a full-sized party cake at your doorstep, complete with frosting and toppings?
Yes, you can do that and more too! Continue reading to find out all that you need to know about online cake booking and delivery.
How to order cakes online?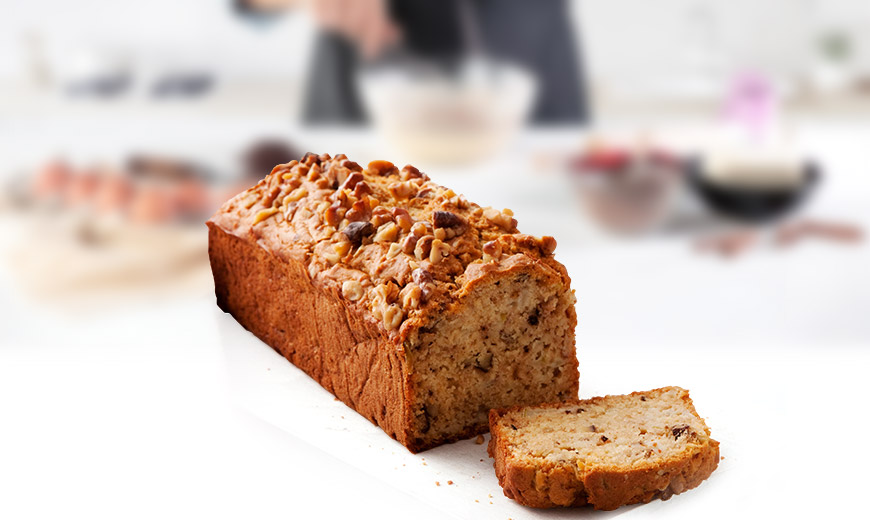 Here's a step-by-step guide to ordering cakes online.
Step 1: The first step is to do a Google search for "cake shops near me." This gives you a list of the best bakers near you.
Step 2: Then do a quick research of the bakers shown by Google. The easiest and best way to shortlist is to check Google reviews. Google reviews are authentic and left by previous customers. So, they are unbiased.
Step 3: Once you have shortlisted your favourite baker, the next steps are quite easy. Visit cake shop websites, browse the gallery of available designs, and choose your favourite.
Step 4: Customise the cake with your preferred flavour, frosting, design and size. Mention any messages to be written on the cake. Specify the delivery time and day, and pay for the order.
That's it. You've completed it all. Just relax, as your freshly baked cake is delivered right at your doorstep, perfect for a teatime treat on a cold rainy day.
Freshly Baked Teatime Treats from Gurgaon Bakers
At Gurgaon Bakers, we've got a huge array of cakes perfect to celebrate any occasion – be it a birthday, anniversary, wedding, friendship day, Raksha Bandhan, Mother's Day, Father's Day and many more. We also have a huge collection of every day cakes that you don't need a special occasion to enjoy. Our teatime treats are the perfect bite-sized treats to enjoy along with your steaming cup of chai.
Here are some of our best-selling teatime cakes that are a superhit during the monsoon season:
So, what are you waiting for? Order your teatime treats from Gurgaon Bakers, the best place to order cakes online and enjoy the magic of the monsoon season with a delicious cake to indulge in along with your hot chai!