Whether it's your kid's birthday party, your office party, an anniversary party or a baby shower – Desserts are the most important part of the party meal. From a simple gift cake online to indulgent pastries; from a single specialty sweet dish to an extravagant spread; the range of desserts available are mesmerizing, and for someone with a sweet tooth, the choice is endless.
But the most important question is, how much dessert is right? Will kids go for second and third helpings? Will older guests avoid it altogether? How to arrive at the right number for placing the order? This question is nothing short of a tizzy and hosts are often stuck at this point.
The standard template for dessert orders is, "One serving per person and a few buffer overall". So if the party is for 50, ordering 60 desserts will be a good take. Because, there will always be someone who will skip desserts and a few who would go for second serving. But this rule does not work at all times as parties have become more personal in some instances and very extravagant at some.
We at Gurgaon Bakers have catered to a number of such parties and have noticed a few things that can help you figure out the approximate number of desserts you need to order for your party. We promise tasty and quality desserts, cakes and pastries for your party and you can simply use our gift cake online ordering service to get them delivered to your doorstep.
Read on to learn a few simple tips and tricks to help you with your party dessert order: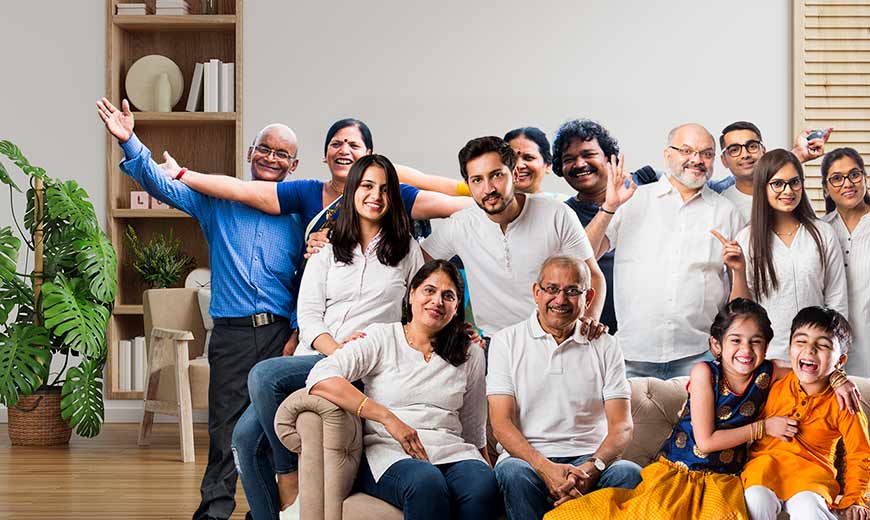 This is not just for marketing, it's for dessert ordering too. What is the demographics of the guests you are expecting at the party? What is the party to begin with? Is it a wedding, a birthday party, an office party, or what? The guest list will depend on the type of party and so will the kind of dessert you order. While kids' party will have cupcakes and doughnuts (no need to limit your choices there though), a wedding party will have a much traditional platter. An office party will mostly consist of finger foods and simple to eat desserts. Ideally, fun parties need more desserts and official parties can do with a little less extra.
If your kids' birthday is coming up, we have a whole assortment of mini cupcakes to make their little friends go crazy. With a number of designs and flavours available, our
gift cake online ordering
service ensures high-quality, timely delivery for your party.
2. The Kind Of Food At The Party: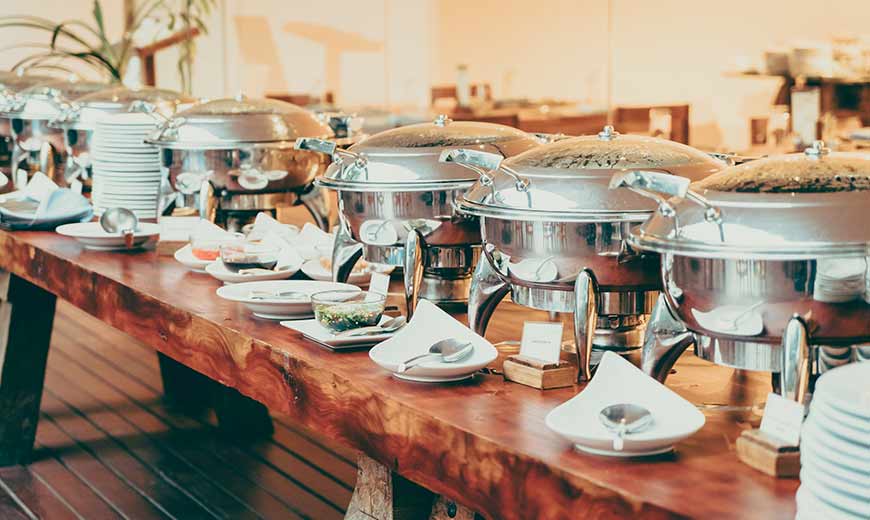 This is another factor to consider. If your party food menu is a heavy one, then you can go soft on the desserts. If you are planning a simple and light menu, then you can splurge on the desserts list. Traditional events like weddings and ceremonies will have heavy main course so you can go with one dessert serving per guest calculation and just order a few extras as buffer. For a casual evening party with friends where you are planning for a light spread, go for 1.5 to 2 servings per guest and order some buffer.
Let us make your next party food a hit with our amazing range of cakes, pastries and desserts. Choose our gift cake online ordering service to plan your entire dessert menu from one place and get them conveniently home delivered.
3. How Many Desserts Are You Planning?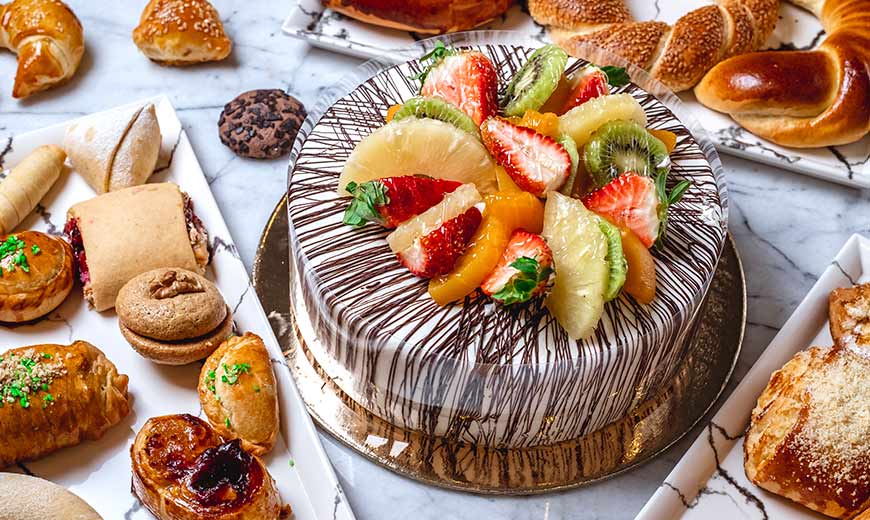 Is it only a piece of cake or you going to serve a doughnut too? What about little pieces of cake and a piece of pie? What about a cupcake, doughnut and a cookie? It would again depend on your guest list and the demographics. Based on how many desserts you are serving, you can adjust the order number accordingly. If you are serving more than 2 desserts, we recommend you to order just 1 serving per guest and it would be okay if there is only a little extra buffer.
Party food planning is hectic! There is so much to plan and deciding on the number of desserts to order can become stressful.
Desserts can make or break your party. You do want to order scrumptious desserts which will make your guest ask for more but then you don't want to have ordered less that you have to say sorry to your guests. Be practical and have a good look at your guest list to decide on the type and quantity of dessert to order for your party.
Call us or browse through our yummy sweet treats on our website. Gurgaon Bakers have catered to 100s of parties in and around Gurgaon and can order tasty desserts and gift cake online for your next party. Talk to our expert team to find the best desserts option. We can help you to organize the perfect party or event for all your guests. Let us make your party the best in town!