Valentine's Day is just around the corner, and it is time to start thinking about how to make this year's celebration even more special for your loved one. One of the most delightful ways to show your affection is through a delicious cake, and when it comes to Valentine's Day, there's no better way to express your appreciation than with a sweet treat. Whether you're looking for a special dessert to share with your sweetheart, or you want to share the joy with friends and family, there's no better place to order Valentine's Day cake than at Gurgaon Bakers, the best bakery in town. But with so many options available, where do you even begin? We have the best tips to help you find the best valentine's day cake for your loved one.
Tip #1: Plan Ahead To Find The Perfect Cake For Your Valentine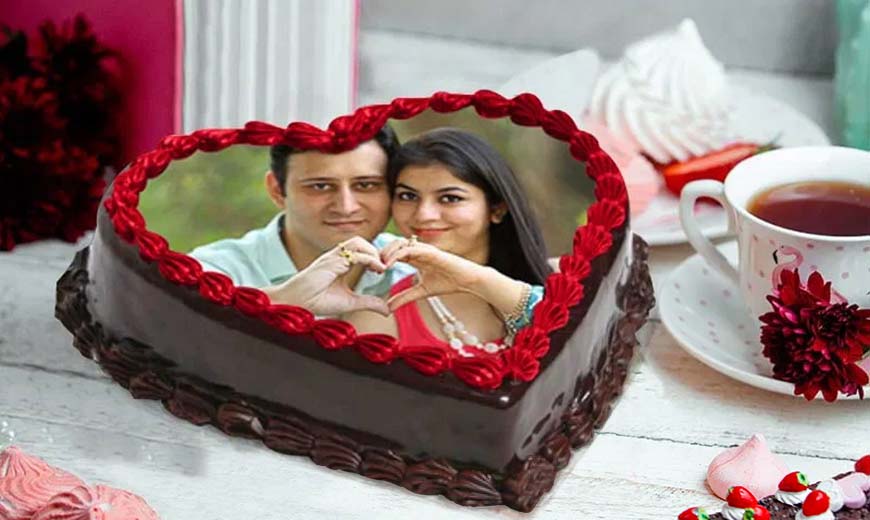 If you want to ensure your Valentine's Day Cake is the best it can be, plan ahead. Gurgaon Bakers has already created this year's Valentine's Day Cake catalog, and if you want to find something special for your loved one, you may want to get started early. Look through our selection of 'Valentine's Day' cake menu to find the best cake for your loved one. Customize your cake with special decorations or other upgrades and order valentine cake online to get it delivered to your home. This will save you time and ensure that your loved one receives the best cake possible.
Tip #2: Order In Advance To Avoid Last Minute Mishaps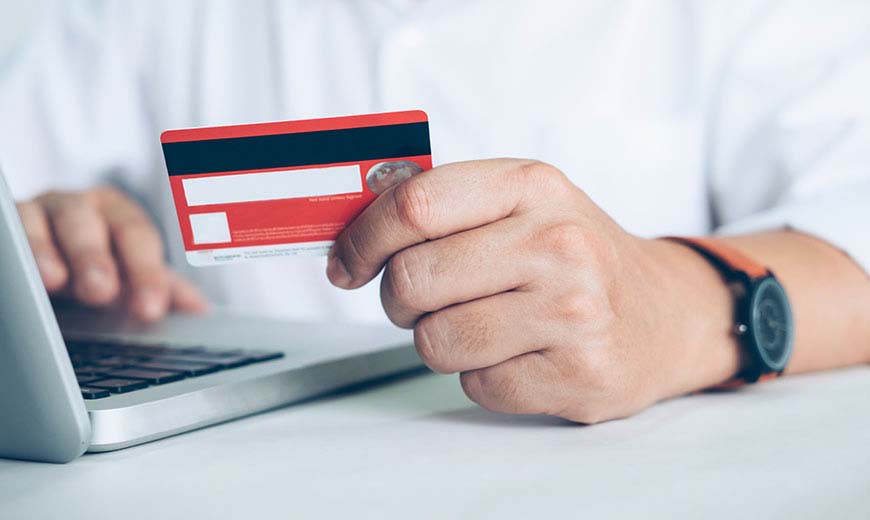 As the big day is fast approaching, you better have placed the order for your cake already. You might want to finalize the design fast as bakers are getting swamped with orders and you don't want them to miss yours. While some people might think that ordering a cake is as easy as heading to the bakery and pointing at the richest, most decadent-looking cake on the menu, the process is actually a lot more complicated than that. Your best bet is to order your Valentine's Day cake as far in advance as you can, so you don't have to worry about trying to find a last-minute bakery that delivers. Gurgaon Bakers are your best bet to order valentine's day cake as they have immense experience and a large team that can deliver your cake without any hitch.
Tip #3: Choose To Get The Cake Delivered To Your Doorstep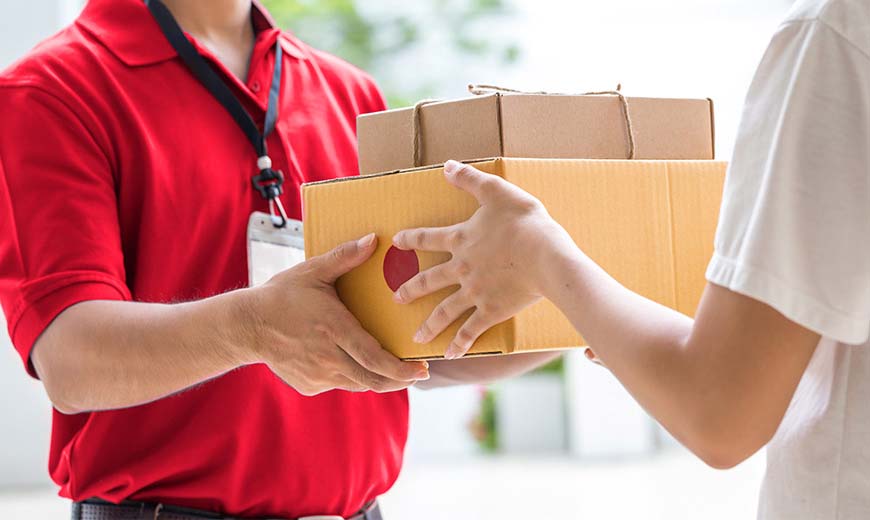 This year, why not get your valentine's day cake delivered to your place? While it might sound like an idea that's rooted in convenience, choosing delivery can ensure that you get to spend all the precious time with your loved one instead of running to the bakery to collect it. To ensure that your valentine gets the best of the best, order valentine's day cake delivery through Gurgaon Bakers. We ensure high-quality cakes delivered at the doorstep, without compromising on the safety of our valued customers.
Tip #4: Flavour, Design And Decorations
When it comes to choosing a flavour for your valentine's day cake, the possibilities are endless! You can go for a classic flavour such as chocolate, or try something a little more adventurous. This year, why not go for a flavour your valentine absolutely adores? Perhaps she has a weakness for strawberry-flavoured treats – in which case, it's time to make her day with a strawberry valentine's day cake! Also think of cake decorations. They can be as simple as a few piped borders, or as elaborate as a whole scene, such as a landscape or a cute animal design. You can also add extra touches such as edible glitter, edible candy hearts, edible shimmery stars, or even edible messages such as "Be Mine" or "I Love You". The choice is yours!
Just remember,
Your partner will love being the focus of your attention on Valentine's Day, but sometimes it can be hard to know what to make for them. One way to impress them is to make a cake, which can be a great way to add a special touch of romance to the day. When you order a valentine cake, you have the opportunity to show them that you care about their preferences, and that you're willing to go to extra lengths to make them feel special.
Finding the right cake for the occasion can be a tricky process, especially when you don't have much time. If you're in a hurry, the best thing to do is to order valentine cake online. You can be the hero by ordering a valentine cake in advance and getting it delivered to your door step that is sure to surprise your special someone with a sweet dessert that's just for them.
Gurgaon Bakers is the best online bakery in Gurgaon that can help you make your Valentine's Day a sweet and memorable one. You can order valentine cake online, or on the phone. We have a range of specially-curated Valentine's Day offerings to make your day special. Visit our website to learn more about our Valentine's Day cakes and place your order today.