It's the season of love, and are you ready to let your romantic side shine on? Whether you and your sweetheart have been together for two months or two decades, Valentine's Day is the perfect occasion to express your love and affection.
Need a little help in expressing your love on Valentine's Day? Gurgaon Bakers are here to your rescue! We've put together a collection of cosy and fuzzy Valentine's Day gift ideas to surprise your crush, fiancée, boyfriend, girlfriend, wife, hubby, or anyone else.
Why limit Valentine's Day celebrations to just one day, when you can celebrate the whole week? Did you know that the week leading to Valentine's Day is special and each day holds a special meaning?
1. Serenade your Sweetheart with Roses on Rose Day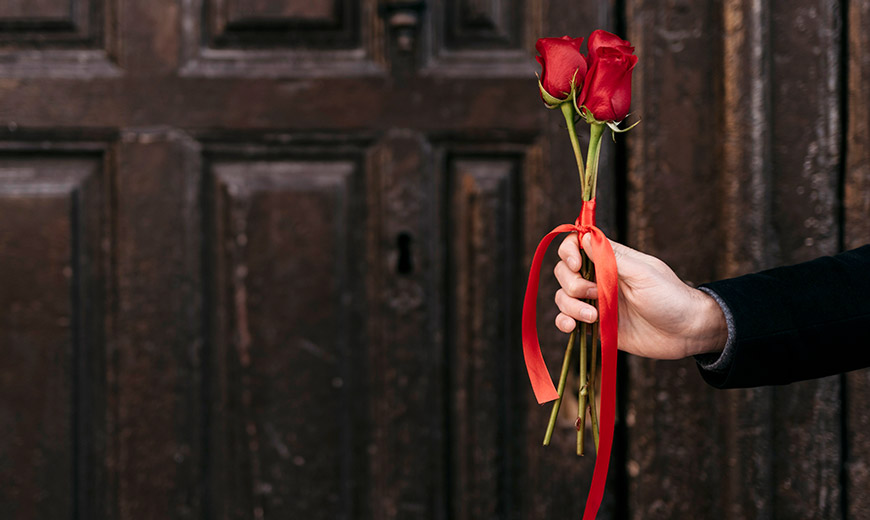 Rose Day is celebrated on 7th February and marks the official start of Valentine's week. Here are a few ideas to impress your sweetheart on Rose Day:
Set up several roses in vases at different places around the house – on the coffee table, in the bathroom, near your bed, on the couch, etc.
You can include a sweet handwritten note along with each rose. You can even organise it as a treasure hunt with the final clue revealing the special prize for the day.
Complete your fun rose celebrations by gifting a romantic Valentine's Day cake along with a bouquet of roses from Gurgaon Bakers. We offer cake and rose deliveries anywhere in Gurgaon.
The red roses, along with a tasty cake, is sure to make your partner feel cherished and loved on this rose-filled day.
2. Sweep your Loved One with a Romantic Proposal on Propose Day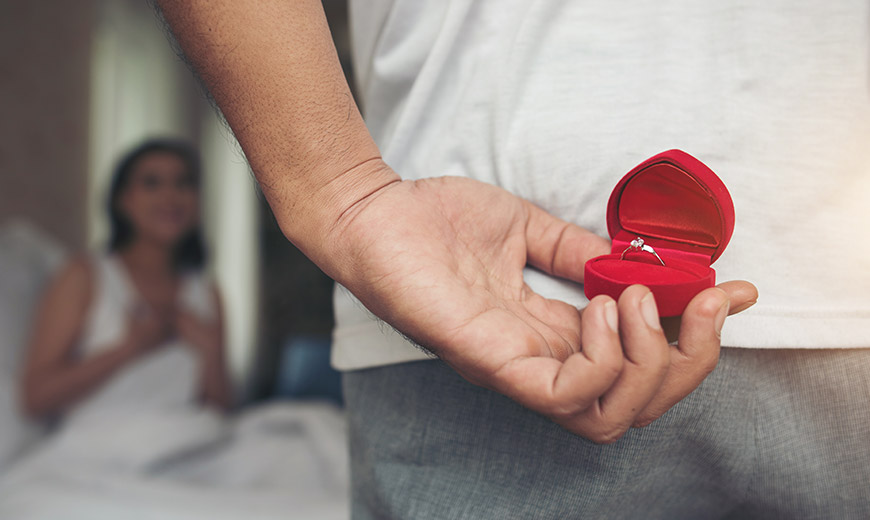 The second day of Valentine's Week is Propose Day and falls on 8th February. It's the day to confess your heartfelt feelings to your loved one. Here are a few ideas to make this day sweet and memorable:
Pick a romantic movie, get cosy and watch it together while cuddling on the couch. You can even make a pillow fort, hang fairy lights, and create a romantic ambience at home.
When the proposal scene comes in the movie, hold your partner's hand and say the romantic dialogues to your sweetheart with the movie playing in the background.
This romantic surprise is sure to swoop your partner off their feet.
3. Take Your Loved One to Choco Heaven on Chocolate Day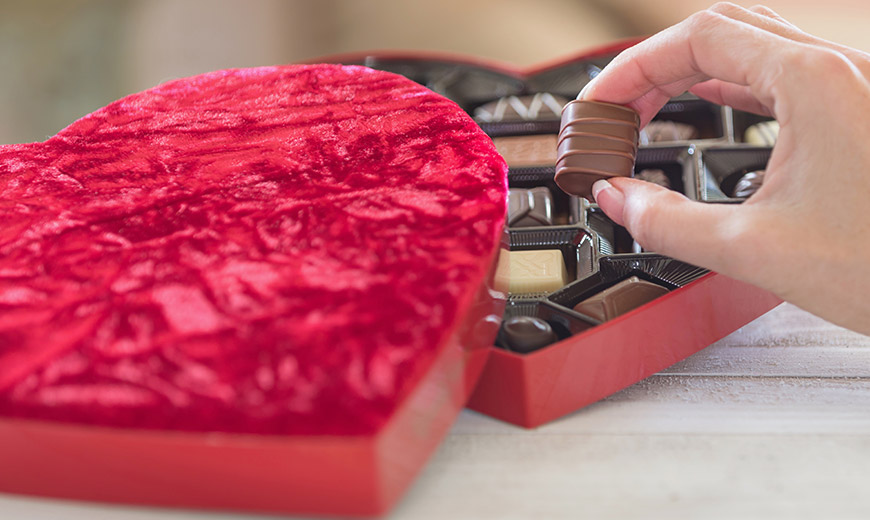 Is there anything more romantic than sweet chocolates? Surprise your sweetheart with a sweet treat on Chocolate Day, 9th February.
To make it surprising, you can send a surprise chocolate cake to your significant other's workplace. At Gurgaon Bakers, we offer surprise deliveries where the sender's name is not revealed. Your partner will have the biggest surprise as they try to work who has sent them this tasty treat.
Choose from our premium chocolate cakes like our creamy chocolate hazelnut cake, chocolate overload cake, Nutella hazelnut cake, chocolate mousse cake, chocolate mocha cake and more. Don't forget to include a delicious and beautiful bouquet of chocolates and roses along with the cake to make it more chocolatey.
4. Go all Cuddly Cuddly on Teddy Day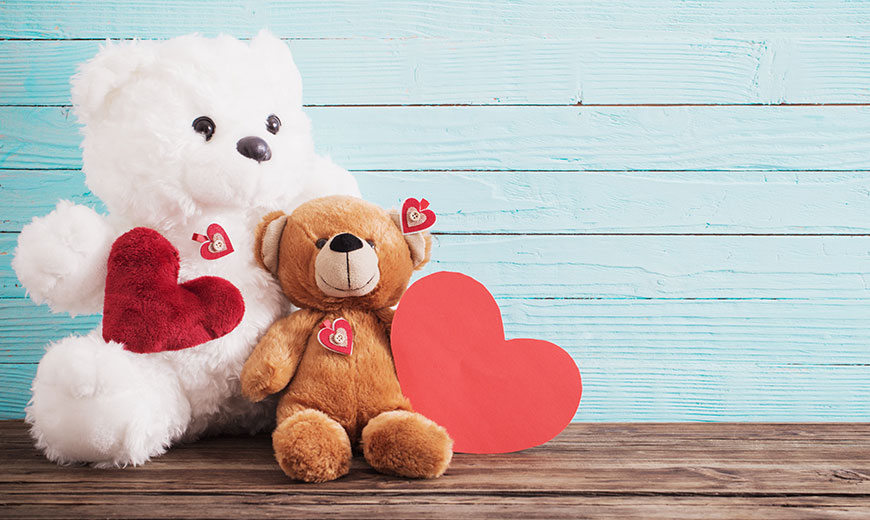 Everyone loves a squishy cuddly teddy bear. Surprise your sweetheart by gifting them a giant teddy bear on 10th February. You can place the teddy bear by their bedside so that they get a sweet surprise when they wake up.
At Gurgaon Bakers, you can include a squishy teddy bear along with your cake orders. We'll deliver the cake along with the teddy bear right at the doorstep of the recipient. '
5. Make a Romantic Promise on Promise Day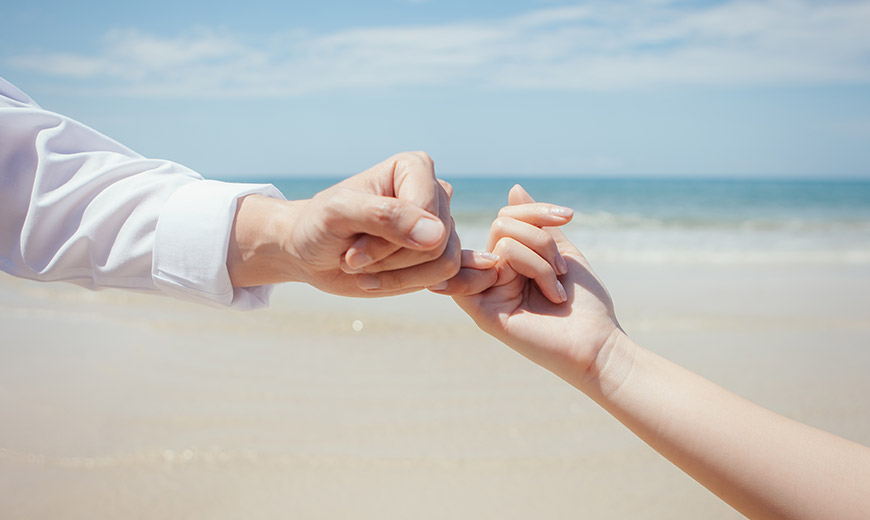 The fifth day of Valentine's week is Promise Day 11th February. In this digital age, where texts and emails are expected, a handwritten note is a luxury. On Promise Day, write a special letter to your sweetheart, stating the promises you want to keep in your love journey. We're sure that your significant other will treasure this sweet letter for years to come.
6. Give them a Bear Hug on Hug Day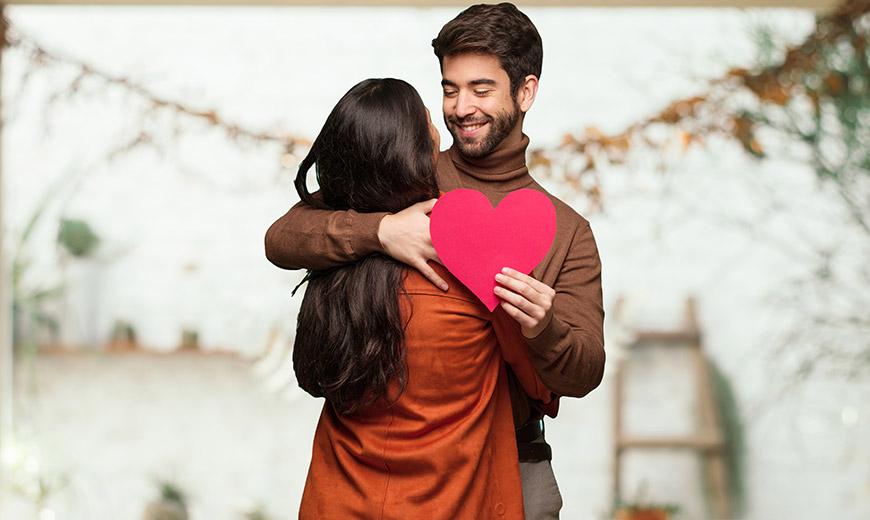 The next day in the line-up for Valentine's week is hug day. Here are a few ideas to make this day extra special:
Start the day by giving your better half a long warm hug.
In the evening, make sure to reach home before your better half. Arrange romantic fairy lights, candles and play soft romantic music. As soon as your partner enters the room, surprise him/her with a tight hug.
We're sure they'll appreciate your efforts and gift you a tighter hug in return.
7. Seduce your Partner with Sweet Kisses on Kiss Day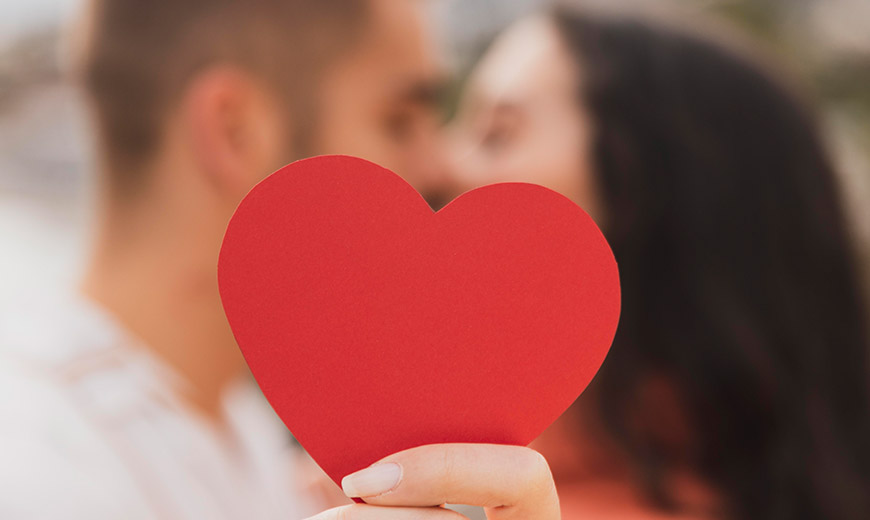 It's getting hotter. Here are a few romantic ideas to make Kiss Day 13th February extra special:
Start the day, by sending your better half a box of Hershey's kisses to symbolise the day.
Send a sweet heart-shaped cake to their workplace as a subtle reminder of what's to come.
At night, dim the lights, play romantic music, decorate the room with scented candles, fairy lights, and ask your loved one to dance with you. Then, surprise them with sweet kisses.
8. Valentine's Day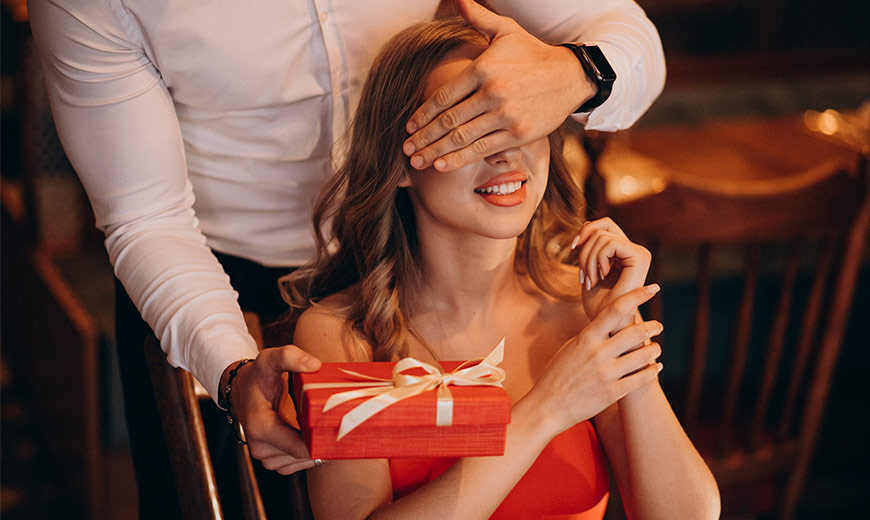 The big day is here. You need to pull off the big finale to the romantic week. Remember there's no right or wrong way to celebrate Valentine's Day. It's all about what your partner loves the best. And, this year, Valentine's Day falls on a Sunday, so you've got plenty of time to spend together with your partner, without any worries.
Fall in love at first bite with our range of delicious and romantic Valentine's Day cakes. Order a romantic cake and get it delivered at your doorstep anywhere in Gurgaon.
Recreate your first date. Take your partner to the restaurants and places you went on your first date and recreate the magic.
Dress up in your finest and go on a special candlelight dinner with your loved one.
Spend quality time with your better half and appreciate them for all that they do for you.
Though it may feel cheesy, Valentine's Week is all about celebrating love. So, shed your inhibitions and cherish the moments with the special person in your life. Be happy and love unconditionally!