1. Hidden Surprise Pinata Cake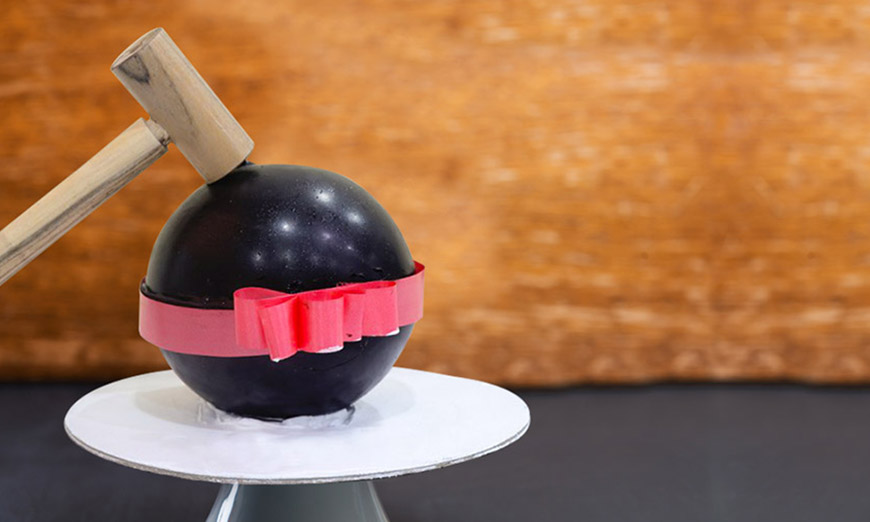 Everyone loves a surprise, especially little kids. This birthday surprise them with a hidden treat inside a pinata cake. Watch their faces light up with glee as they smash the outer chocolate covering to reveal the surprises hidden inside.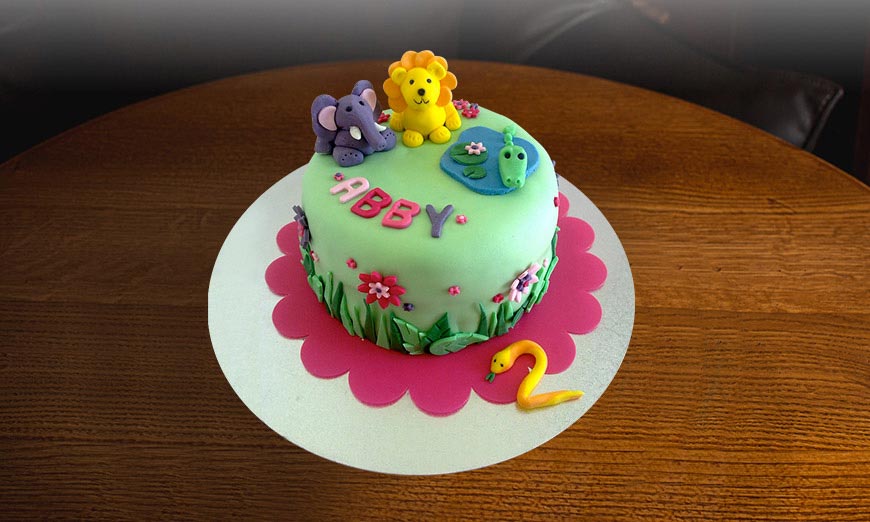 Is your child's favourite TV channel the National Geographic? Is your child fascinated by the animal kingdom? Then, order a jungle themed fondant cake and throw a wild party with cute party animals.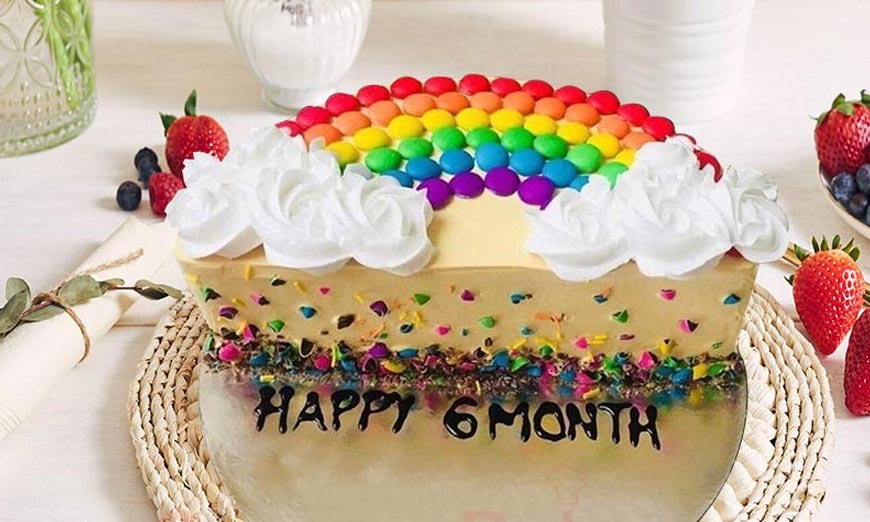 A child's birthday party is incomplete without an array of colours. Order a colourful rainbow themed party cake and add a splash of colour and fun to your little one's party.
4. Cartoon Character Cakes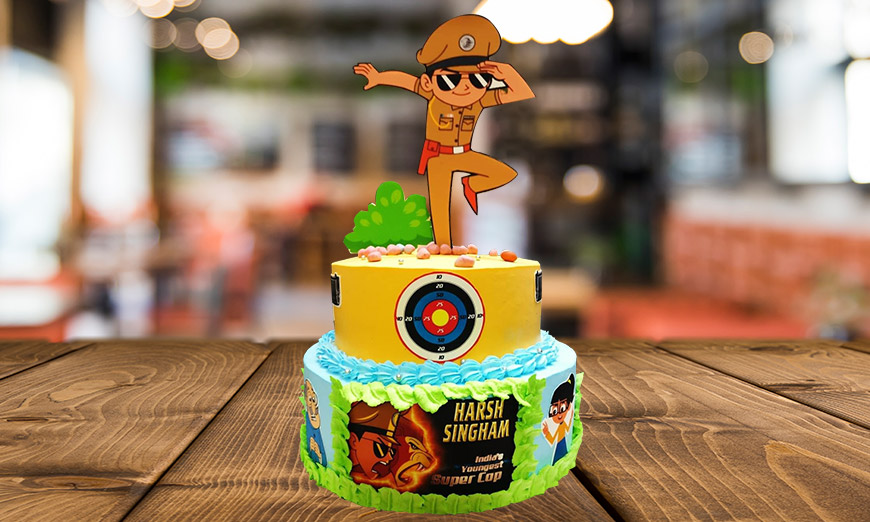 Is your little one demanding a specific character themed birthday party? Worry not! Gurgaon Bakers, the best site to order cakes online have a huge collection of character cakes for kid's birthdays. Whether you're looking for Doraemon, Chotta Bheem, Frozen, Little Singham or any other cartoon character, we bring it to life in cake form.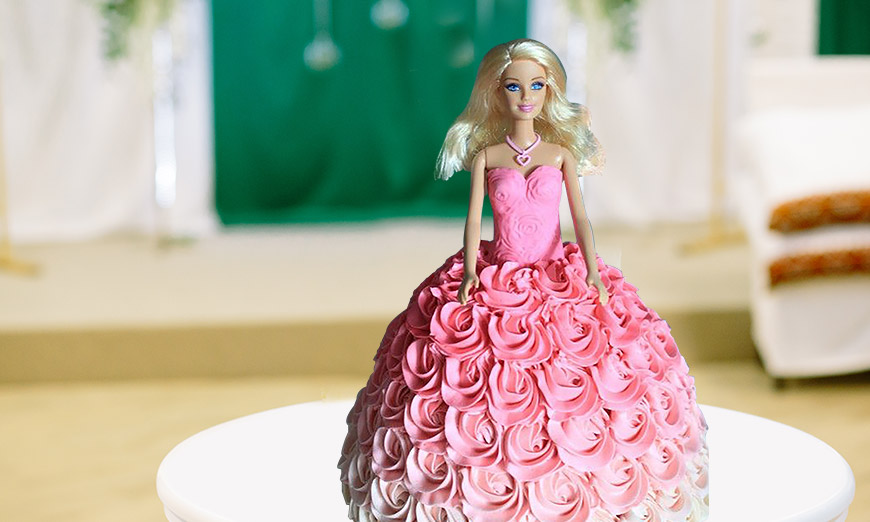 Does your little one love Barbies? Order a cute Barbie-themed party cake. Decorated in a swirly icing skirt, and topped with an actual Barbie doll, we're sure your little one will remember this cake for years to come.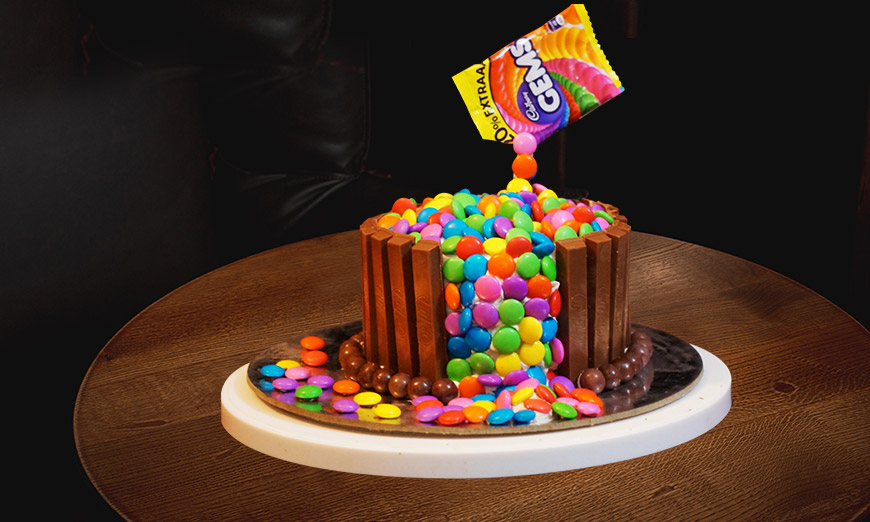 Make your guests drop their jaws in wonder with a stunning anti-gravity cake that seems to defy all laws of physics. These are showstopper cakes that your little one will remember forever.
Is your child a fan of the Frozen movies from Disney? Invite the entire Frozen gang – Queen Elsa, Princess Anna, Sven, Kristoff and Olaf to your child's birthday party with a beautiful Frozen movie cake.