Planning to Order a Cake in Gurgaon? 5 Incredible Reasons to Do It Online
A celebration without a cake is incomplete
A decade ago, cakes were ordered only on birthdays. But today cakes have become the centre piece in several celebrations in Gurgaon – anniversaries, housewarming, Mother's Day, Father's Day, Christmas, Diwali, Eid, corporate events and many more occasions. Today, cakes are no longer just round or square. They are available in an astounding variety of designs, flavours, themes and shapes.
Even the method of ordering cakes has changed in the digital era. Today, you no longer have to visit a bakery in person. You can get fresh cake delivery in Gurgaon right at your doorstep, thanks to cake places that deliver like Gurgaon Bakers.
Ordering fresh cream party cakes is super easy. If you haven't tried ordering a birthday cake online in Gurgaon, then this article is just for you. We list out the top reasons why you should order cakes online in Gurgaon.
#Huge choices not available elsewhere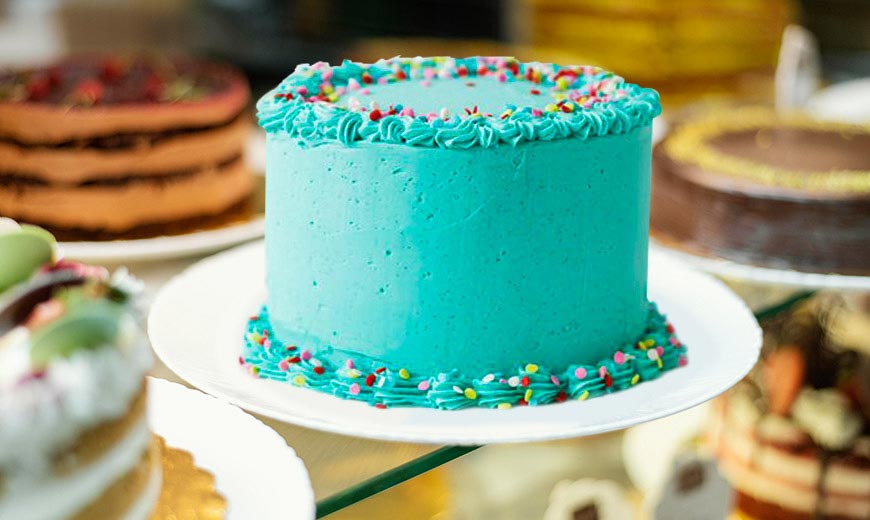 When you order cake from an online bakery, you have 100s of choices to choose from. On the other hand, when you order cake from a local bakery you get only a limited number of choices to choose from.
An online bakery has hundreds and hundreds of options. Additionally, you can customise the cake to suit your specific needs. Choose the flavour, size, style, design and more – as per your preferences
At Gurgaon Bakers, the best cake bakery in Gurgaon, we've got cakes in 18+ flavours and 100s of designs. We have specially themed cakes to suit various occasions like birthdays, anniversaries, wedding receptions, engagements, Raksha Bandhan, Mother's Day, Father's Day, Women's Day and much more. We've got the best cakes to order online for life's big and small occasions.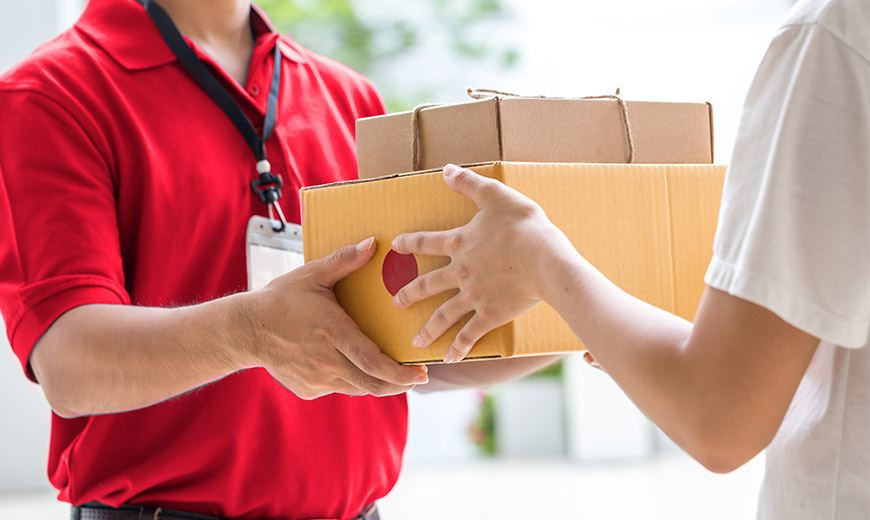 Today, we get all kinds of goods delivered at our doorsteps – groceries, fresh meat, vegetables, and even restaurant food. So, why shouldn't you get cakes delivered at your doorstep?
When you place an online cake order in Gurgaon with Gurgaon Bakers, you're assured of timely and safe delivery of the cake, right at your doorstep. The best part – you can even send a surprise cake to your loved one, friend or family member right at their doorstep presenting them with a special gift on their big day.
Gurgaon Bakers also offers same-day delivery for the majority of our cake designs. So, you can order cake for same day delivery anywhere in Gurgaon.
#Finest Cakes Baked to Perfection with Premium Quality Ingredients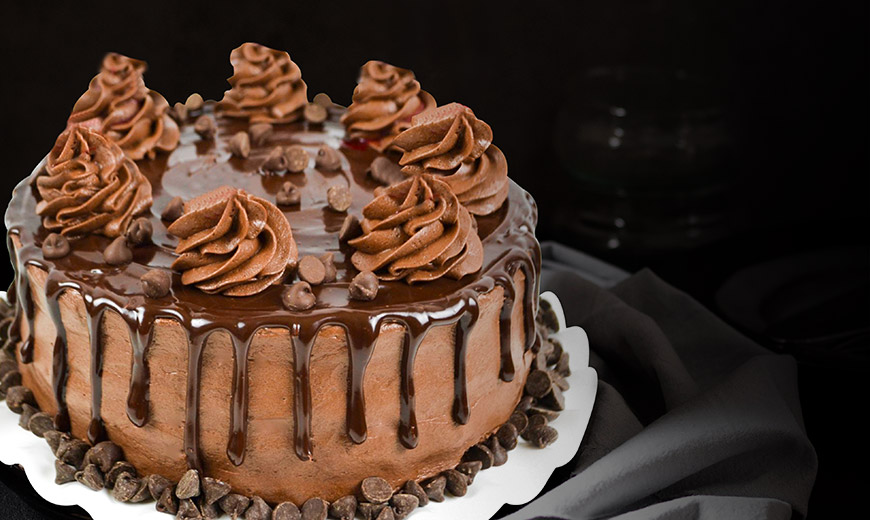 When you order from a trusted online cake bakery in Gurgaon like Gurgaon Bakers, you're guaranteed the finest quality. All our cakes are made fresh on order. This means, we don't offer any stale or day-old cakes. On the other hand, when you walk in to a retail bakery, you are most likely to choose a standard cake displayed in the counter. You are not likely to know if the cake was baked fresh or is it a few days old.
With online bakeries like Gurgaon Bakers, you're sure that you get the best value for your money. All our cakes are baked with premium ingredients offering you richness in quality and taste.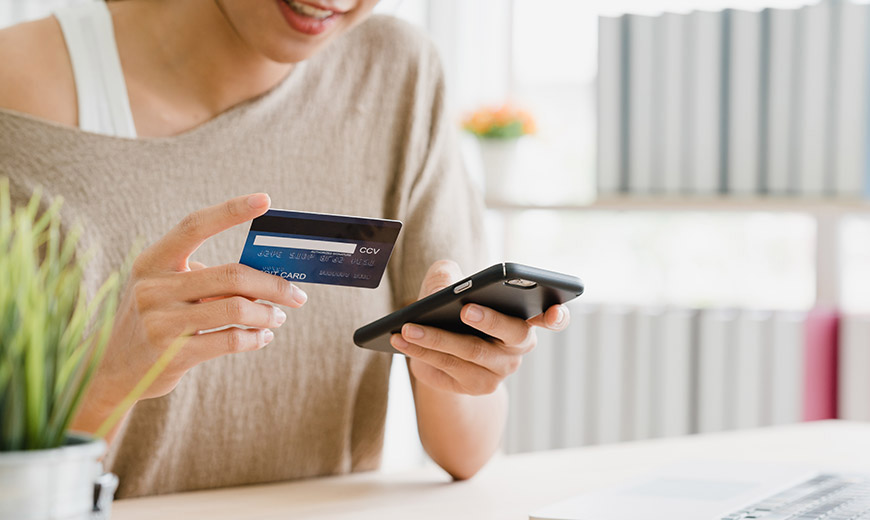 Most retail bakeries require you to place cake orders at least 2 to 3 days in advance. They usually don't take last-minute orders. However, when you order from an online bakery in Gurgaon, you can score same-day cake delivery for last-minute orders. This way, you can win brownie points from your wife or girlfriend, even if you forget to order the cake on time.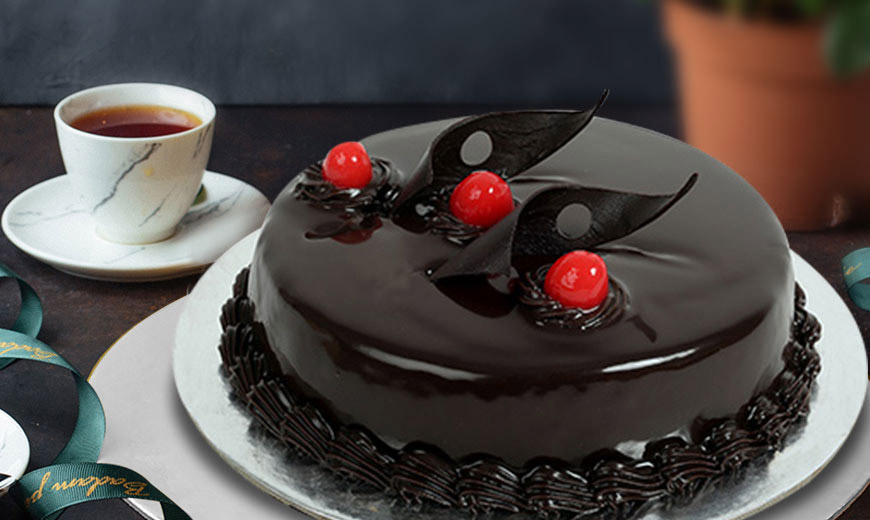 This is one of the highlights of cake places that deliver in Gurgaon. If you want to celebrate the birthday of a special someone, then scheduling midnight cake delivery is the best choice. Just as the clock strikes twelve, surprise your loved one with a special midnight delivery. Scheduling a midnight cake delivery is super easy – all you have to do is order the cake as usual, and schedule the delivery for midnight. We handle the rest.
So, what are you waiting for? Schedule a fresh cake delivery from the best cake places that deliver in Gurgaon. Check our site and find your favourite cake and surprise your loved one with a special cake delivery on their big day.