Thanks to the rise of social media, cake trends in one corner of the world spread rapidly everywhere. Bakers have to reinvent themselves continuously to keep up with the changing trends of the cake & bake industry.
At Gurgaon Bakers, we understand that customers find it challenging to keep up with the fast-changing trends of the baking world. Words like fondant draping, coverture chocolate, cupcake cakes are quite confusing to the customer. Worry not, Gurgaon Bakers to your rescue. On this page, we've put together a guide to help our customers make an informed choice when they order online birthday cakes in Gurgaon.
Which Flavour to Choose while Ordering Cake Online?
Everyone loves birthday cakes. But, then we all have our favourites. While some like a rich, dark chocolate cake, others prefer a light, airy vanilla sponge. No matter your preferences, it's always good to know the different types of flavours so that you can order the best birthday cake for the birthday boy or girl.
Keep scrolling for a crash course on some of our best-selling birthday cake flavours here at Gurgaon Bakers.
1. Yellow Butter Cake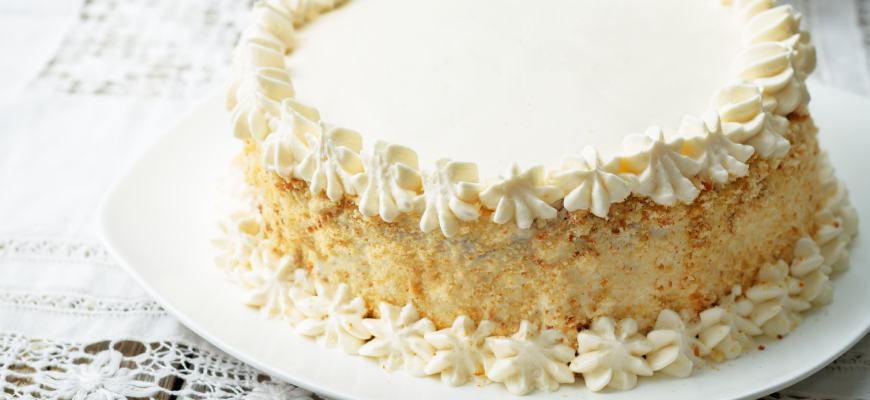 This is the quintessential birthday cake. Airy and light, it's commonly known as vanilla cake. The batter is made by creaming butter and sugar together and then adding the wet and dry ingredients separately. It is available in both eggless versions as well as classic egg butter cakes.
Besides vanilla, it's also available in other flavours like chocolate (by adding cocoa powder), strawberry, butterscotch, pista, etc.
2. Pound Cake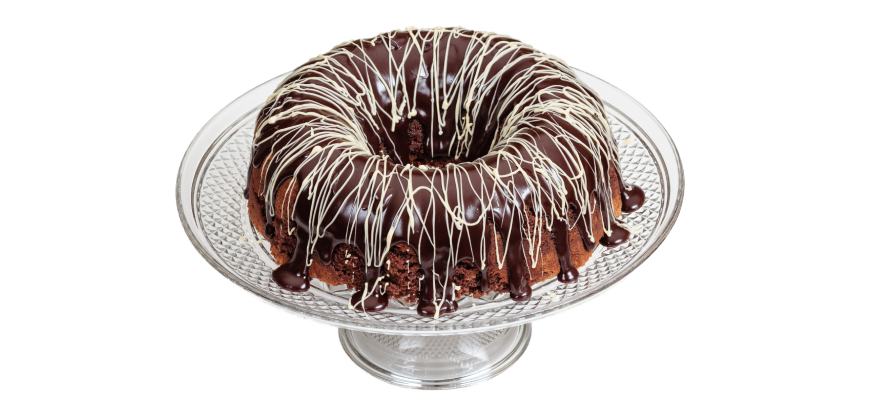 It's another classic cake. It gets its name since traditionally it's made with a pound each of butter, sugar, and flour. Compared with the classic yellow butter cake, the pound cake is denser and has a crumbly texture. At Gurgaon Bakers, we offer pound cakes in various flavours – cocoa, butterscotch, strawberry, pista, orange, and classic vanilla.
3. Red Velvet Cake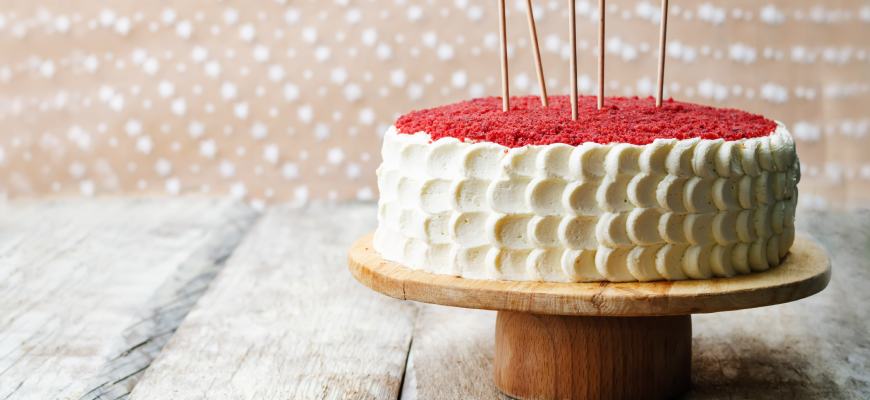 The red velvet cake is trendy, especially in the last few years. It's made with oil or butter, and the signature red colour comes from the reaction between cocoa powder and buttermilk. Besides, red velvet cake, we also offer blue velvet and raspberry pink velvet cake.
4. Carrot Cake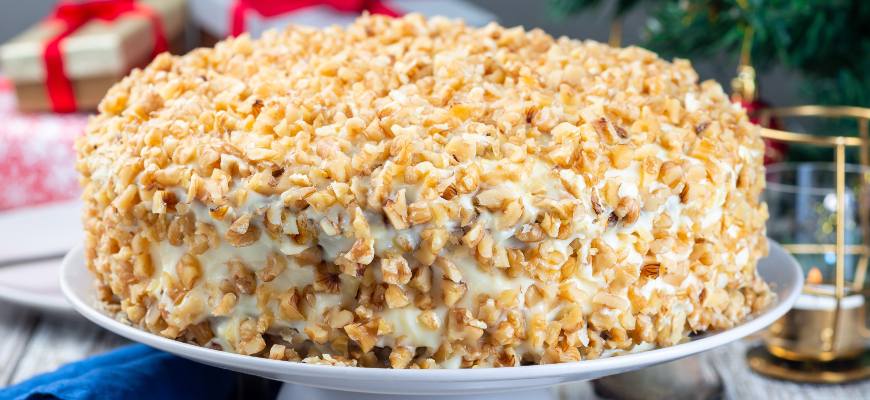 This is a truly flavourful cake. It uses oil instead of butter. The addition of grated carrots to the batter makes it extra moist and healthy. Generally, carrot cake is paired with warm spices, nuts like walnuts, and a rich cream cheese frosting.
5. Sponge Cake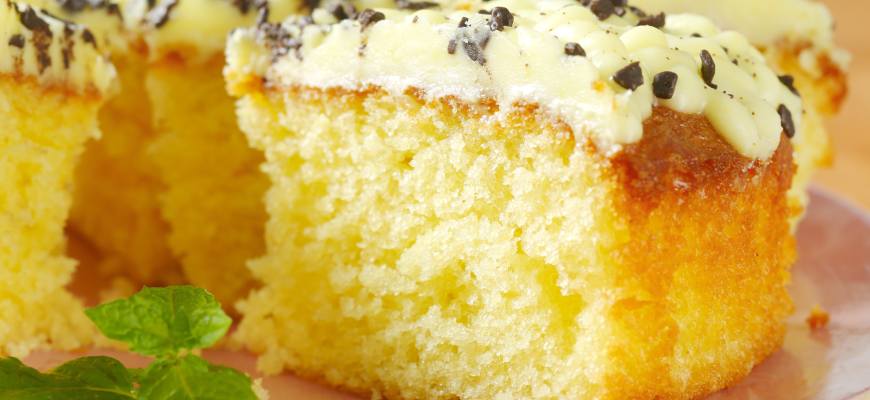 As the name implies, sponge cakes are airy and light. It gets its springy texture by whipping egg whites. It's a classic cake that is a perfect choice for birthday parties.
6. Genoise Cake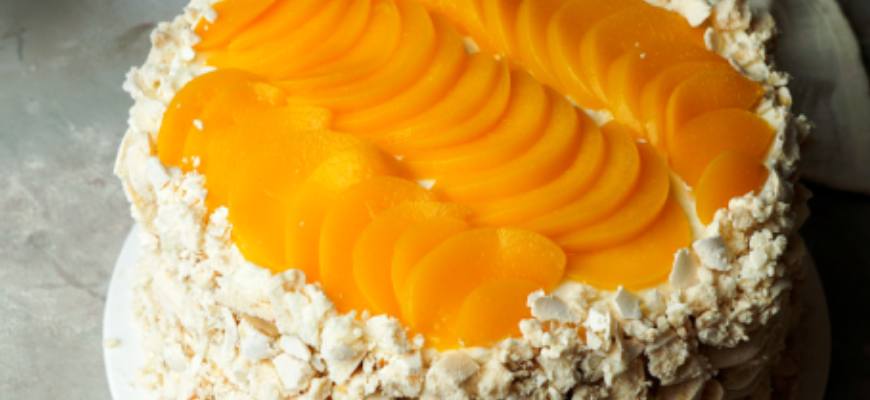 It's the cousin of the classic sponge cake. It has a mousse-like consistency by whipping together egg whites, egg yolks, and sugar. It's more tender and moist than the traditional sponge cake.
7. Chiffon Cake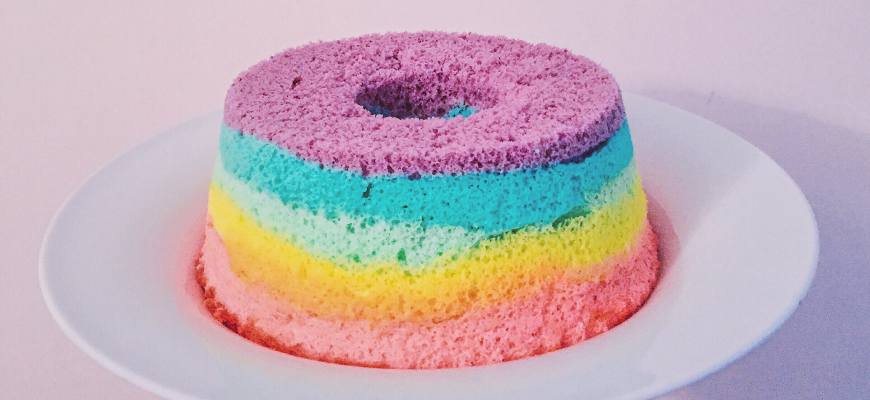 It's a crossover between a sponge and an oil cake. The addition of oil makes it moist, and the whipped egg whites make it airy and light.
8. Flourless Cake
These cakes are trending of late, thanks to the popularity of paleo and keto diets. It doesn't have any flour but is very rich due to the high-fat content.
9. Upside Down Cake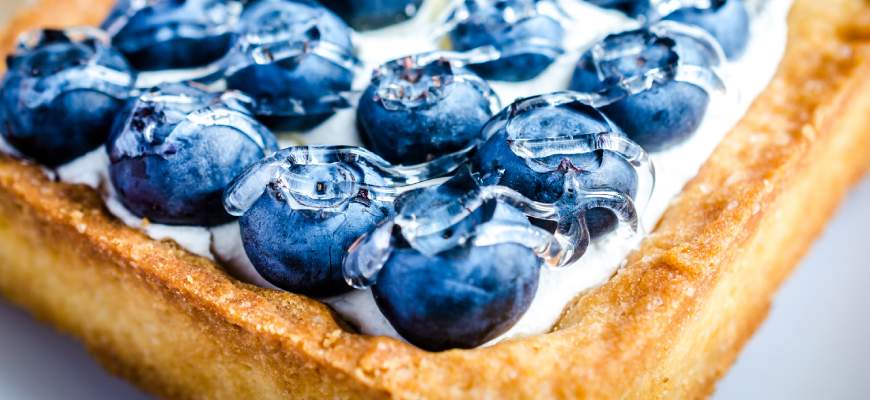 This is another classic cake that was a massive hit during the 90s. Generally, it's a butter-style cake baked with pineapple slices. Today, it's available using several varieties of fruits like pears, apples, blueberries, plums, peaches, etc. The cake is turned upside down after cooking so that the fruit slices are on top.
10. Devil's Food Cake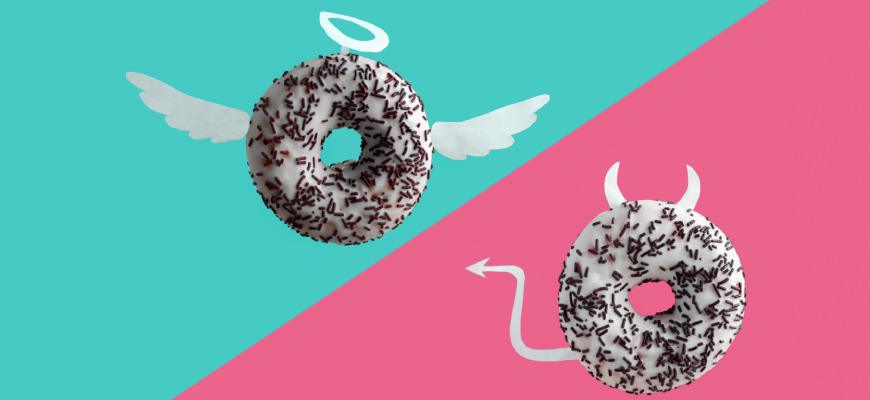 This is a chocolate-lovers delight. It's made devilish by adding rich chunks of chocolate along with heaps of cocoa powder. This cake is generally frosted with dollops of chocolate buttercream frosting.
11. Hummingbird Cake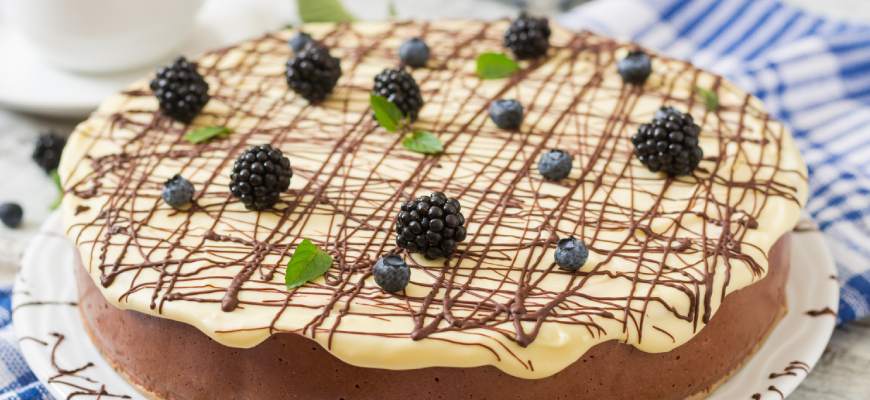 This is a famous American dessert. It's made with pineapple, banana, pecans, and it's a tad bit extra spicy. Not very sweet, this makes for a delightful choice for an adult birthday party.
12. Fruit Cake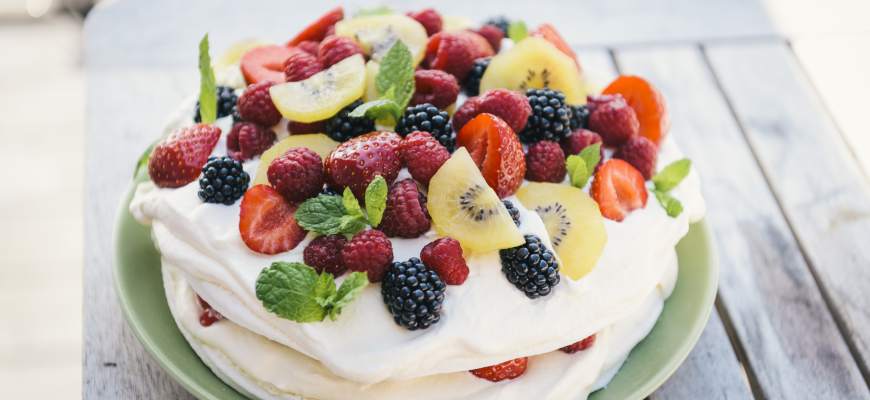 It's a holiday staple, and it's chockfull of dry fruits, nuts, and spices. Rich and flavourful, it's mostly a Christmas time cake.
What size cake should I order for a birthday party?
At Gurgaon Bakers, we believe more the cake, more the merrier is the party. With that said, here's a quick chart to help you estimate the right cake size for your birthday party.
Serving Sizes
| | |
| --- | --- |
| Number of People | Preferred Cake Size |
| 2 – 4 | 500 grams |
| 5 – 8 | 1 kg |
| 9 – 15 | 1.5 kg |
| 16 – 30 | 2 kg |
| 31 – 38 | 2.5 kg |
| 40 – 45 | 3 kg |
| 54  – 60 | 4 kg |
| 60 – 75 | 5 kg |
For bigger gatherings, get in touch with our bakers. We can help you plan the ideal amount of cake required for your special occasion.
Which Frosting should I choose while ordering cake online?
There's no right or wrong choice. It all depends on your taste preferences. Here are some of the popular options to choose from.
1. Buttercream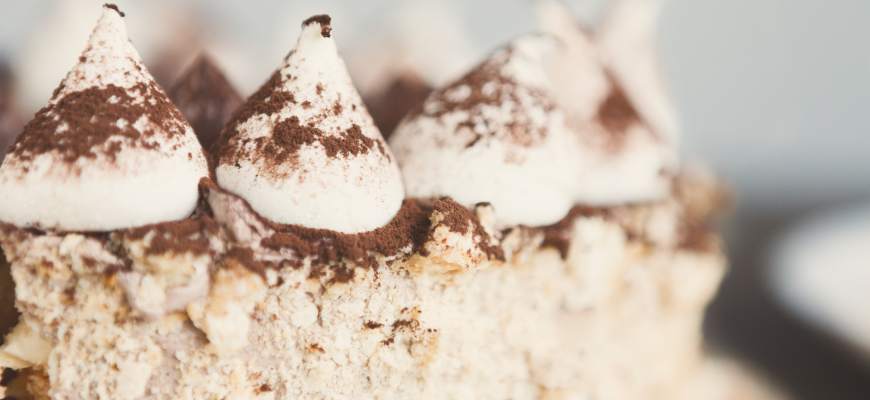 It's made by creaming butter and sugar along with flavouring. It's sweet and goes with all types of cakes. Rich, creamy and sweet, it's perfect for birthday parties for boys, girls, and adults.
2. Whipped Cream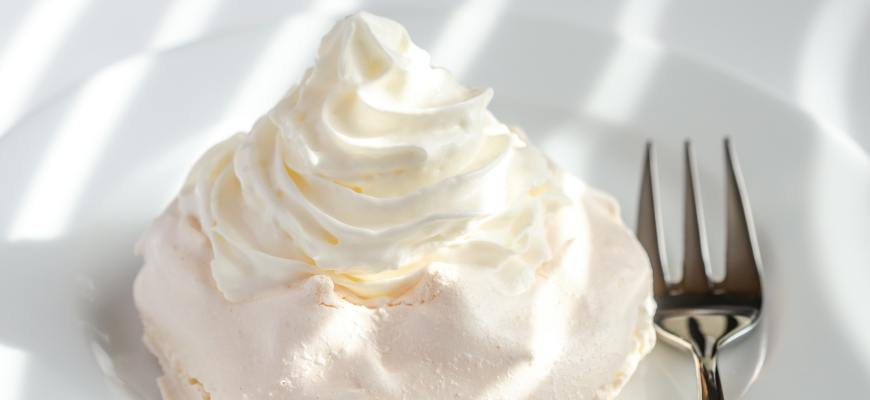 This is the soft, white cream that you usually find on store-bought cakes like the black forest. It's light, fluffy and not very sweet. If you're someone who doesn't like too delicious cakes, then whipped cream frosting is ideal for you.
3. Cream Cheese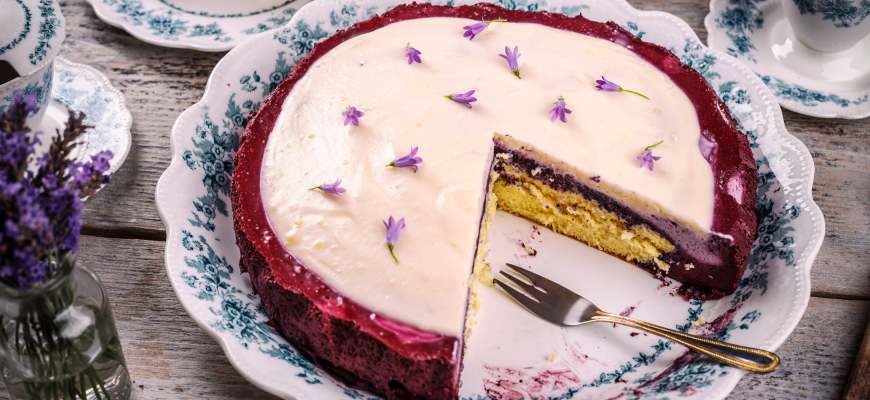 As the name implies, this frosting is made with cream cheese. Though it's cheesy, it's sweet and has a tangy undercurrent. It's generally paired with spicy cakes like carrot cakes and red velvet cakes. Cream cheese frosting is a medley of sweetness and tanginess and is a crowd-pleaser.
4. Ganache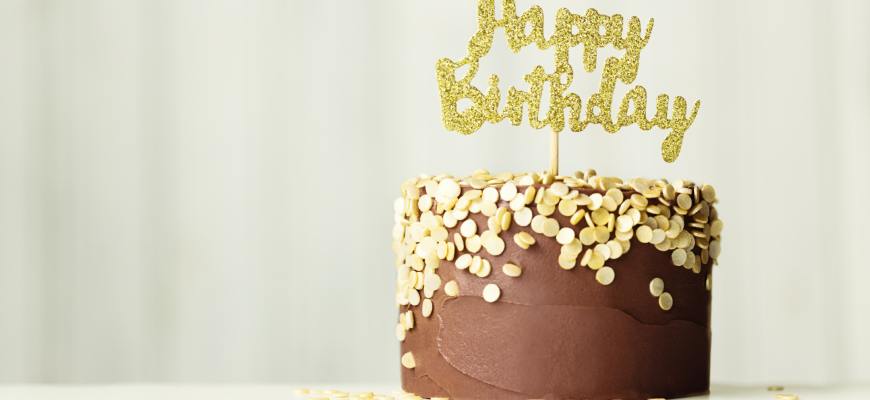 This is a creamy frosting and is a favourite among young kids. It's made by mixing chocolate and heavy cream. It's a decadent frosting and is excellent for designer cakes as well. It lends a fondant-like finish to the cake. White chocolate ganache can be coloured for customised cakes as well.
5. Fondant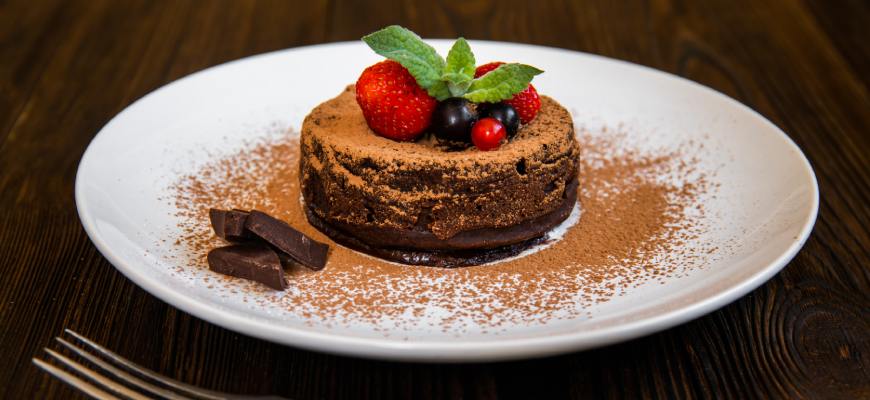 If you're looking for picture-perfect cakes, then fondant finish is the way to go. It holds the shape well and is used for designer cakes.
What decoration should I choose for birthday cakes?
Once you have decided on the flavour and size, the next step is to decide on the theme. Browse through our extensive gallery for inspiration. Here are the popular items that are used to decorate cakes.
Sprinkles – Available in multiple colours, sprinkles add a festive touch to your cake. Besides the colourful sprinkles, you can also opt for metallic sprinkles in a single colour like gold or silver.
Sugar flowers – Sugar flowers have been around for a very long time. Made with gum paste or fondant, these add an elegant touch to your birthday cakes. Both sprinkles and sugar flowers can be safely eaten as they are made of sugar and other edible ingredients.
Fondant toppers – These are picture-perfect toppers made using fondant. They can be customised according to the theme of the cake.
Photos or money in pull-out cakes – Photo cakes are in trend right now. You can opt to have your favourite photographic memory printed on the cake. You can also opt for a roll of photos covered in clear plastic stacked inside the cake.
Toys – This is another trend that is popular right now. Parents use a new (or favourite) toy as the topper of the cake. Once the cake is cut, the toy is washed and presented to the birthday girl or boy.
Ideas for Birthday Cakes for Girls
Here we list some popular birthday cake themes for girls. You can choose from any of these themes while ordering birthday cakes for girls online. Have another idea that's not listed here? Let us know, and our team of bakers will get it done for you on the special day of your little princess.
| | | |
| --- | --- | --- |
| Barbie cake | Princess cake | Frozen-themed cake |
| Unicorn cake | Minnie Mouse cake | Makeup-themed cake |
| Ice-cream cake | Shopkins cake | Ballerina cake |
| Superhero cake | Cowgirl cake | Hawaiian cake |
| Emoji cake | Photo cake | Pull-out photo cake |
| Fairy cake | Rainbow cake | Candy crush cake |
| Mermaid cake | Trolls cake | Carousel cake |
| Lego cake | Doodle cake | Olaf cake |
| Minion cake | Safari cake | Farm cake |
| Spa party cake | Pokémon cake | Hello Kitty cake |
| Kitten cake | Colourful drip cake | Butterfly cake |
| Pink fashionista cake | Cinderella-themed cake | Anna Elsa cake |
Ideas for Birthday Cakes for Boys
Here we list some popular birthday cake themes for boys. You can choose from any of these themes while ordering birthday cakes for boys online. Have another idea that's not listed here? Let us know, and our team of bakers will get it done for you on the special day of your little boy.
| | | |
| --- | --- | --- |
| Superheroes cake | Dinosaur cake | Avengers-themed cake |
| Hulk cake | Fire truck cake | Farmyard animals cake |
| Safari party cake | Zoo-themed cake | Alligator cake |
| Football-themed cake | Cricket cake | Lego cake |
| Spaceship-themed cake | Jungle-themed cake | Number cake |
| Mutant ninja turtle cake | Doremon cake | Chotta Bheem cake |
| Captain America cake | Ben 10 cake | Batman cake |
| Star Wars cake | Toy Story cake | Mickey Mouse cake |
| Olaf cake | Thomas the Train cake | Truck cake |
| Minion cake | Bee cake | Transport-themed cake |
| Hot air balloon cake | Car cake | Bike cake |
| Blue elephant cake | PUBG cake | Under the sea cake |
While these are the popular birthday cake themes for boys and girls, we firmly believe that you don't have to stick to this list. If your little girl wants a cake theme that boys usually choose, go ahead and encourage her. And, the same for boys. If your little man wants an Anna-Elsa themed frozen cake, go ahead and make his dreams come true. After all, there is no gender bias when it comes to cakes!
3 Steps For Ordering the Perfect Birthday Cakes Online
Deciding the cake's flavour – ultimately, the cake should reflect the tastes of the birthday girl or boy. The next step is to consider the dietary preferences of your guests. If you have several guests who prefer egg-less cakes, then you can order a smaller egg-less cake to serve your guests.
Choosing the Right Design – Once you have finalised the cake flavour, the next step is to decide on the right design style. Make sure to consider the theme of the party, hobby of the birthday girl or boy while selecting the design.
Finalise the Cake Size – Use the chart we have provided above to decide the size of the cake.
Then, place your birthday cake orders online by giving us a ring on +91-989-9988-185. Need last minute cake orders? No worries, just connect with our team on Whatsapp and we'll help you out!