Thanks to the rise of social media, cake trends in one corner of the world spread rapidly everywhere. Bakers have to reinvent themselves continuously to keep up with the changing trends of the cake & bake industry.
At Gurgaon Bakers, we understand that customers find it challenging to keep up with the fast-changing trends of the baking world. Words like fondant draping, coverture chocolate, cupcake cakes are quite confusing to the customer. Worry not, Gurgaon Bakers to your rescue. On this page, we've put together a guide to help our customers make an informed choice when they order online birthday cakes in Gurgaon.
Which Flavour to Choose while Ordering Cake Online?
Everyone loves birthday cakes. But, then we all have our favourites. While some like a rich, dark chocolate cake, others prefer a light, airy vanilla sponge. No matter your preferences, it's always good to know the different types of flavours so that you can order the best birthday cake for the birthday boy or girl.
Keep scrolling for a crash course on some of our best-selling birthday cake flavours here at Gurgaon Bakers.
1. Yellow Butter Cake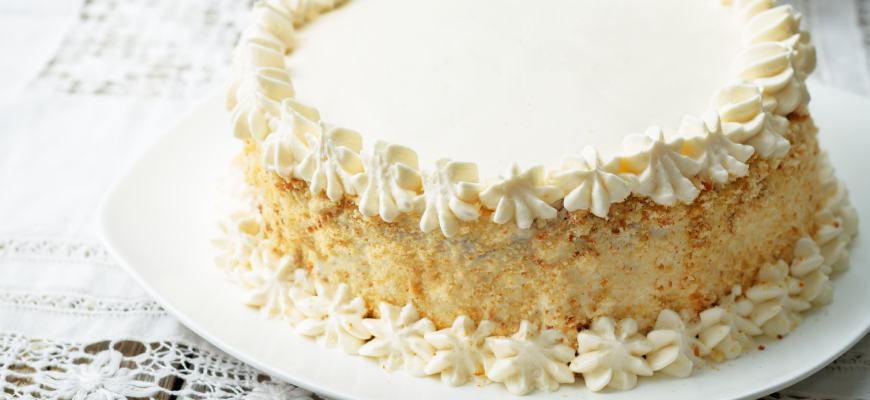 This is the quintessential birthday cake. Airy and light, it's commonly known as vanilla cake. The batter is made by creaming butter and sugar together and then adding the wet and dry ingredients separately. It is available in both eggless versions as well as classic egg butter cakes.
Besides vanilla, it's also available in other flavours like chocolate (by adding cocoa powder), strawberry, butterscotch, pista, etc.
2. Pound Cake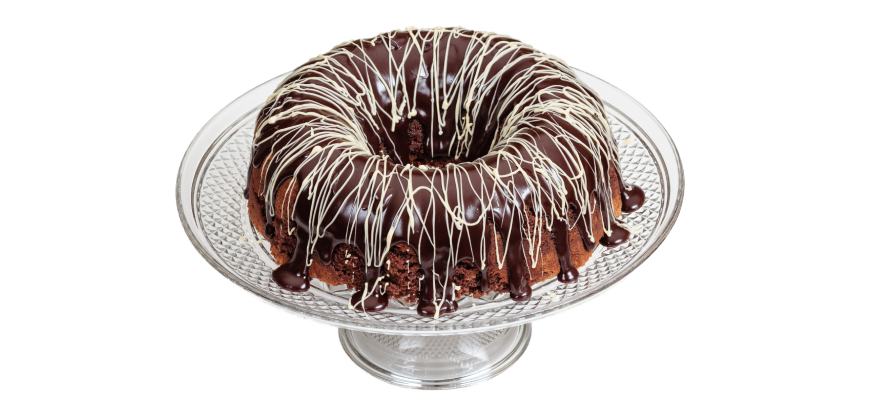 It's another classic cake. It gets its name since traditionally it's made with a pound each of butter, sugar, and flour. Compared with the classic yellow butter cake, the pound cake is denser and has a crumbly texture. At Gurgaon Bakers, we offer pound cakes in various flavours – cocoa, butterscotch, strawberry, pista, orange, and classic vanilla.
3. Red Velvet Cake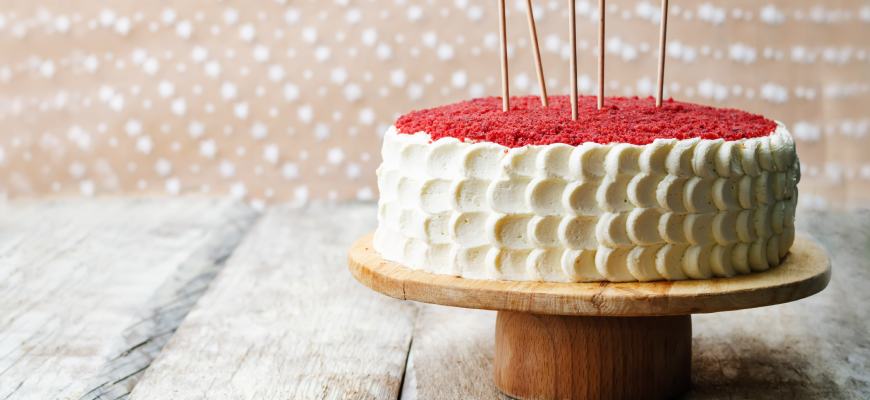 The red velvet cake is trendy, especially in the last few years. It's made with oil or butter, and the signature red colour comes from the reaction between cocoa powder and buttermilk. Besides, red velvet cake, we also offer blue velvet and raspberry pink velvet cake.
4. Carrot Cake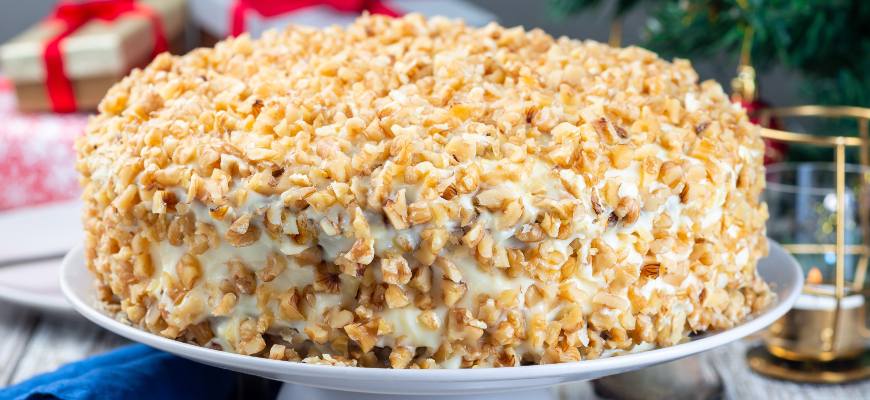 This is a truly flavourful cake. It uses oil instead of butter. The addition of grated carrots to the batter makes it extra moist and healthy. Generally, carrot cake is paired with warm spices, nuts like walnuts, and a rich cream cheese frosting.
5. Sponge Cake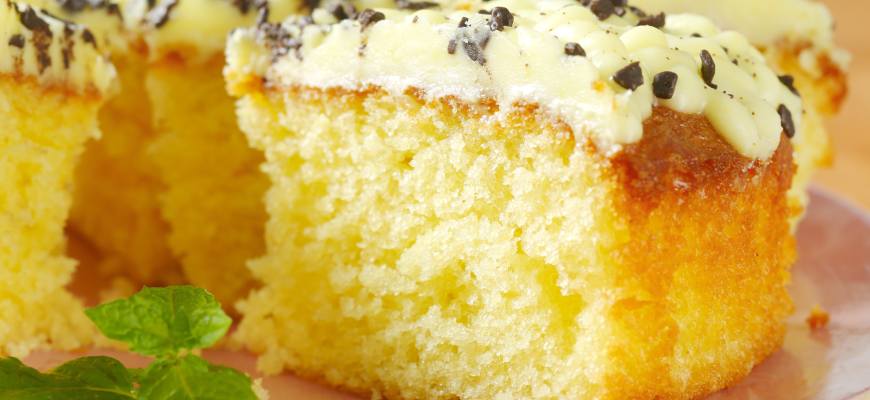 As the name implies, sponge cakes are airy and light. It gets its springy texture by whipping egg whites. It's a classic cake that is a perfect choice for birthday parties.
6. Genoise Cake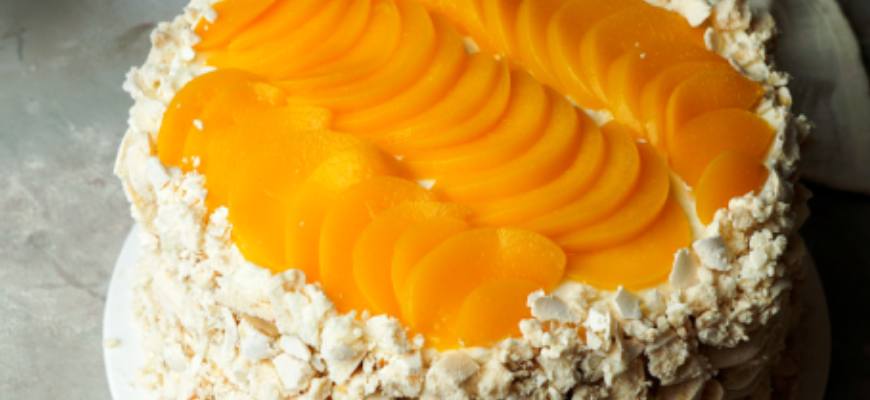 It's the cousin of the classic sponge cake. It has a mousse-like consistency by whipping together egg whites, egg yolks, and sugar. It's more tender and moist than the traditional sponge cake.
7. Chiffon Cake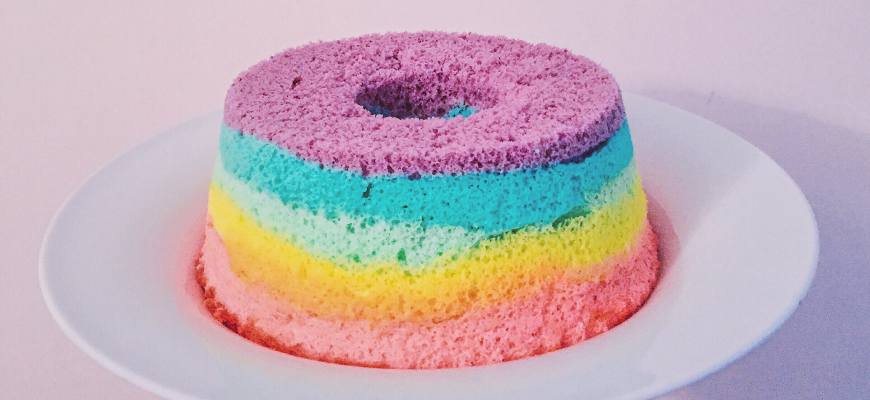 It's a crossover between a sponge and an oil cake. The addition of oil makes it moist, and the whipped egg whites make it airy and light.
8. Flourless Cake
These cakes are trending of late, thanks to the popularity of paleo and keto diets. It doesn't have any flour but is very rich due to the high-fat content.
9. Upside Down Cake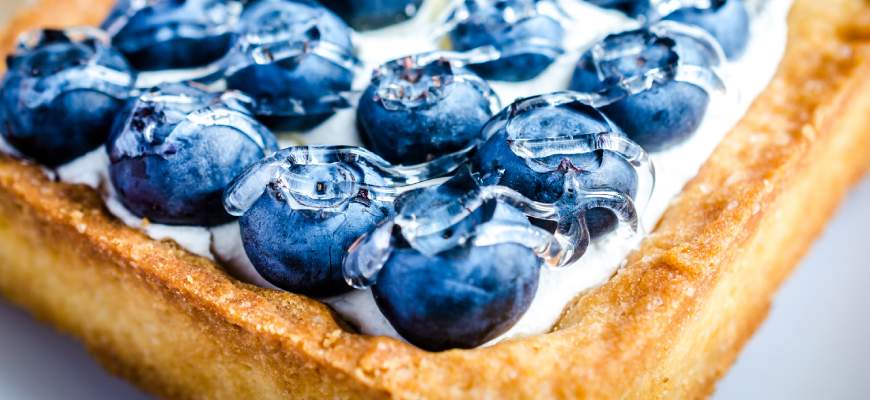 This is another classic cake that was a massive hit during the 90s. Generally, it's a butter-style cake baked with pineapple slices. Today, it's available using several varieties of fruits like pears, apples, blueberries, plums, peaches, etc. The cake is turned upside down after cooking so that the fruit slices are on top.
10. Devil's Food Cake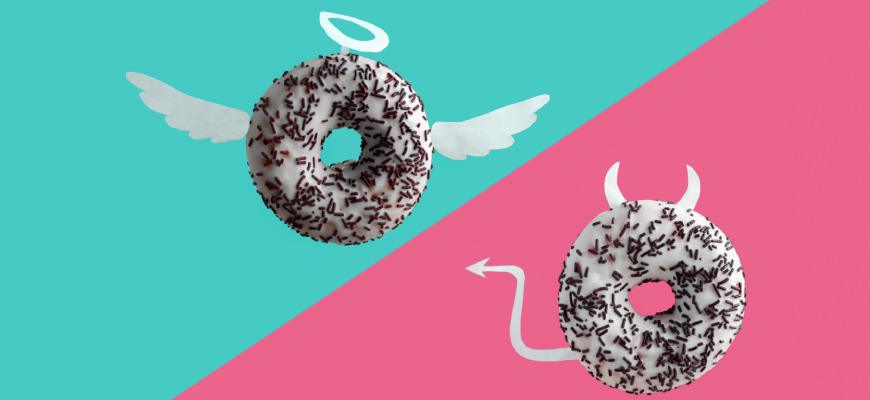 This is a chocolate-lovers delight. It's made devilish by adding rich chunks of chocolate along with heaps of cocoa powder. This cake is generally frosted with dollops of chocolate buttercream frosting.
11. Hummingbird Cake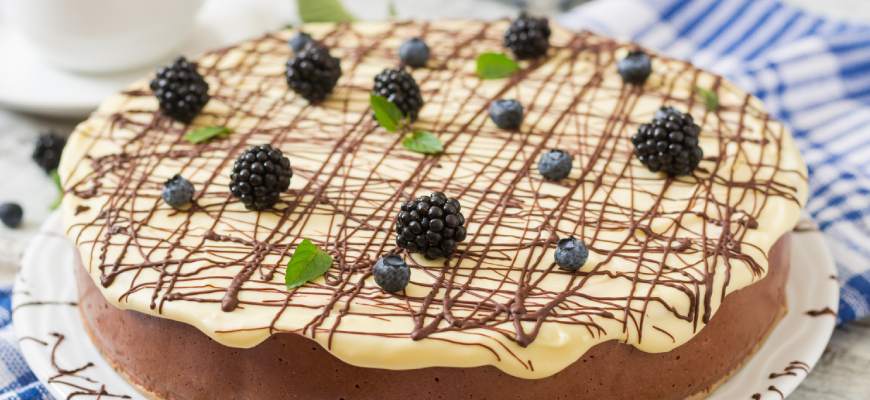 This is a famous American dessert. It's made with pineapple, banana, pecans, and it's a tad bit extra spicy. Not very sweet, this makes for a delightful choice for an adult birthday party.
12. Fruit Cake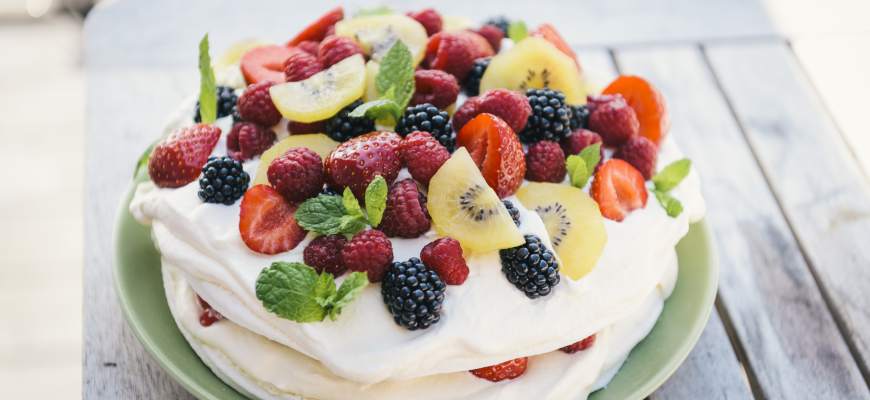 It's a holiday staple, and it's chockfull of dry fruits, nuts, and spices. Rich and flavourful, it's mostly a Christmas time cake.
What size cake should I order for a birthday party?
At Gurgaon Bakers, we believe more the cake, more the merrier is the party. With that said, here's a quick chart to help you estimate the right cake size for your birthday party.
Serving Sizes
| | |
| --- | --- |
| Number of People | Preferred Cake Size |
| 2 – 4 | 500 grams |
| 5 – 8 | 1 kg |
| 9 – 15 | 1.5 kg |
| 16 – 30 | 2 kg |
| 31 – 38 | 2.5 kg |
| 40 – 45 | 3 kg |
| 54  – 60 | 4 kg |
| 60 – 75 | 5 kg |
For bigger gatherings, get in touch with our bakers. We can help you plan the ideal amount of cake required for your special occasion.
Which Frosting should I choose while ordering cake online?
There's no right or wrong choice. It all depends on your taste preferences. Here are some of the popular options to choose from.
1. Buttercream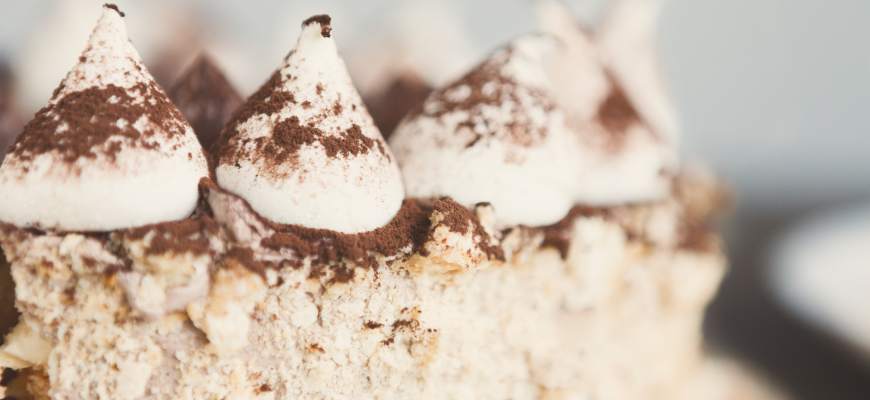 It's made by creaming butter and sugar along with flavouring. It's sweet and goes with all types of cakes. Rich, creamy and sweet, it's perfect for birthday parties for boys, girls, and adults.
2. Whipped Cream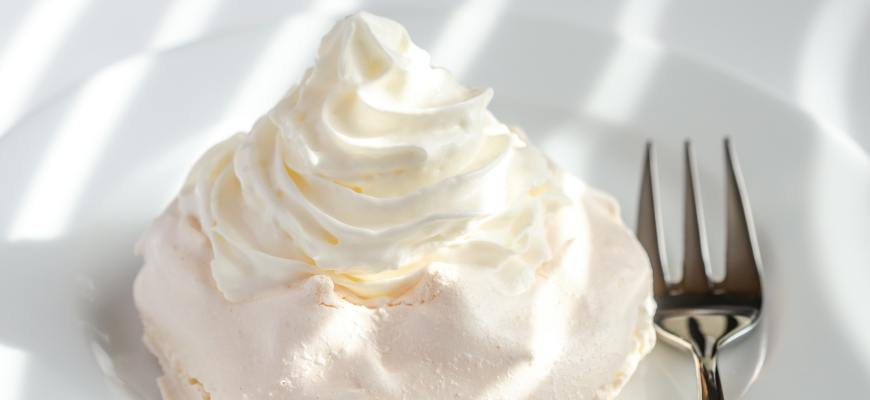 This is the soft, white cream that you usually find on store-bought cakes like the black forest. It's light, fluffy and not very sweet. If you're someone who doesn't like too delicious cakes, then whipped cream frosting is ideal for you.
3. Cream Cheese